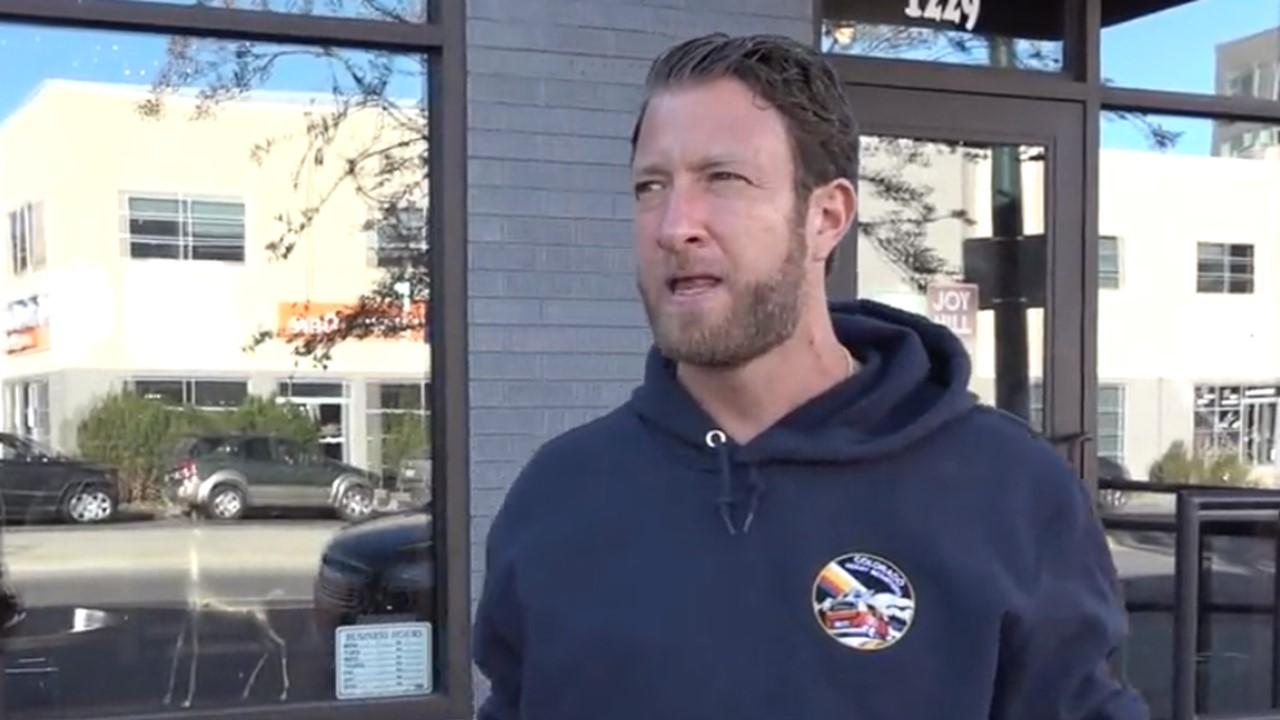 Is Barstool Founder Dave Portnoy Vaccinated Against COVID-19?
Dave Portnoy, the founder of the blog Barstool Sports and podcast host of The Dave Portnoy Show with Eddie & Co., hasn't hesitated to share his views on the COVID-19 virus or how many times he's contracted it. Perhaps his outspokenness is what has led to his 2.7 million followers on Twitter.
Article continues below advertisement
While Portnoy has spoken with many influential people and has grown to be an influencer himself, he hasn't said publicly if he has received the COVID-19 vaccine. Could his social media posts or comments made on his podcast help us conclude whether he's vaccinated? Maybe.