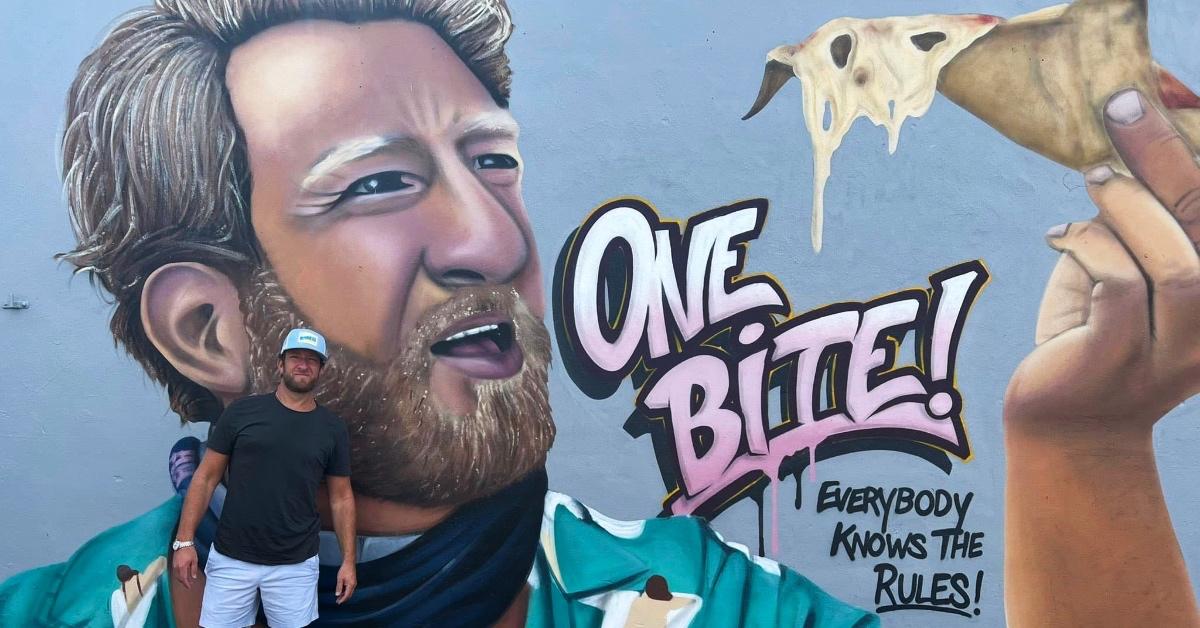 Dave Portnoy Is Now the Proud Owner of a Hamptons Beachfront Home
When Barstool Sports founder Dave Portnoy isn't out sinking his teeth into a slice of pizza or into his enemies (figuratively speaking, of course), he's likely enjoying the new home he recently purchased in the Hamptons. Here's how much Portnoy dished out for his Hamptons home and a look at the other properties he has acquired over the years.
Article continues below advertisement
Article continues below advertisement
What property did Dave Portnoy buy in the Hamptons?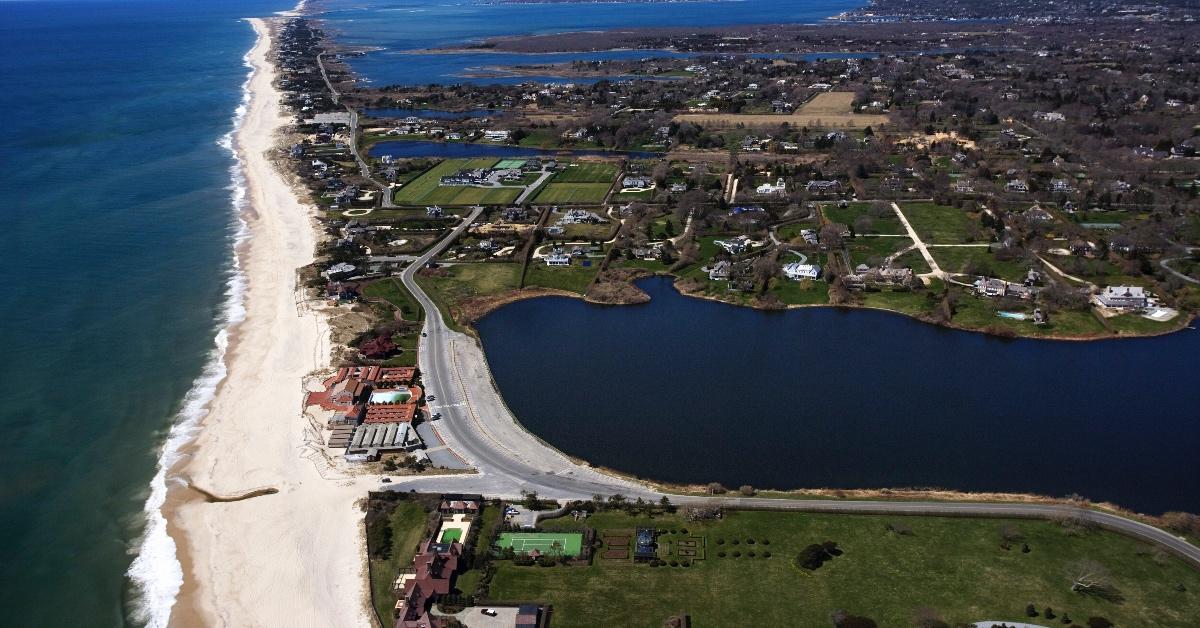 In January 2022, Portnoy handed over $9.75 million for the keys to a beach house in the Hamptons, as reported by the New York Post. For those less familiar with the Hamptons, it's located at the end of Long Island, N.Y., and is formed by various towns and villages. The Hamptons is home to many wealthy individuals and celebrities including Beyoncé, Anderson Cooper, and now Portnoy.
While few details have been revealed regarding Portnoy's new Hamptons home, sources say it's newly constructed and is located on Old Montauk Highway. Also, the home is said to sit on "almost a full acre of land."
Article continues below advertisement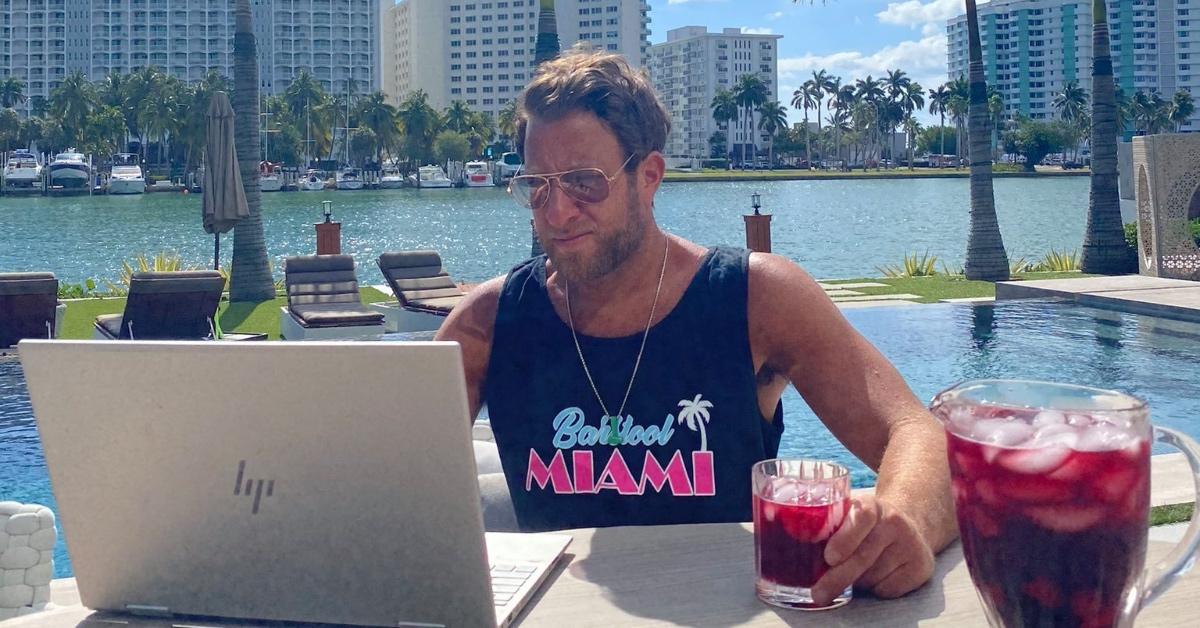 What other homes does Dave Portnoy own?
In addition to his Hamptons beach house, Portnoy also owns property in sunny south Florida. In 2021, Portnoy reportedly collected the keys to a waterfront property in Miami. The news wasn't a surprise since Portnoy has shown interest in the area that tends to attract millions of tourists each year.
Article continues below advertisement
Article continues below advertisement
In February 2021, a few months before the Bar Stools chief of content planted roots in Miami, he shot a video on the fly for One Bite, an app that highlights the best local pizza restaurants. In the video, Portnoy conducted a review of a pizza purchased from Terre Del Sapore, an establishment located in Coral Gables.
During the video, Portnoy praised the city for its beauty, which happens to be located just a few miles away from downtown Miami. A few months after shooting that video, Portnoy reportedly started renting a property that once was owned by professional boxer Floyd Mayweather Jr.
Article continues below advertisement
The home, which was purchased by Mayweather in 2016 for $7.7 million, was later sold for $6.25 million in the fall of 2020, according to the New York Post. In March 2021, Portnoy moved into the 5,200 home and paid $200,000 per month. It appears Portnoy took a liking to the city. A few months after Portnoy began renting Mayweather's former home for $200,000, he reportedly purchased a waterfront pad for himself.
Article continues below advertisement
Buying a home in the Hamptons isn't the only exciting thing happening in Dave Portnoy's life.
While purchasing a home in the Hamptons is quite an accomplishment, there are plenty of other things happening in Portnoy's life that are worth praising. With the sexual misconduct allegations aside, Portnoy's company is growing and expanding at a rapid rate. Penn National Gaming, which currently owns 36 percent of Barstools Sports, reportedly plans to increase its stake in the Portnoy-founded company.
The acquisition is expected to help the company "compete in the sports-betting business."