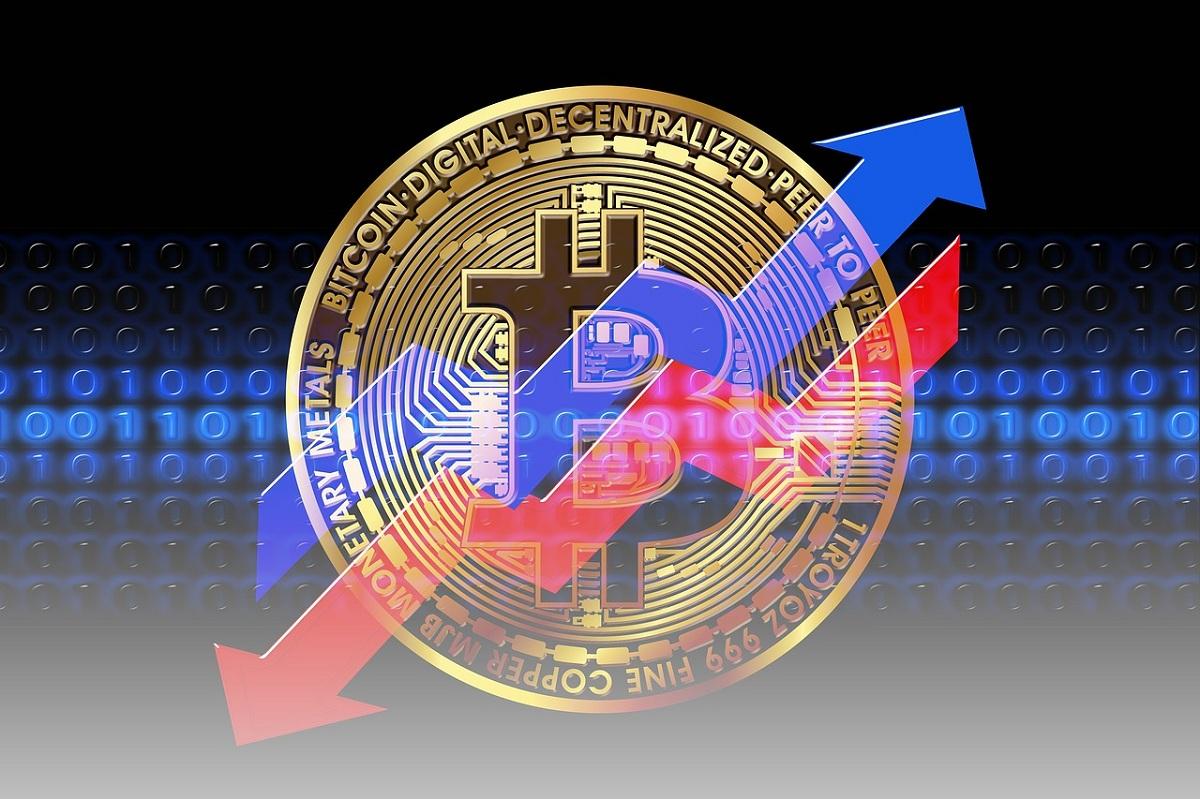 Cryptocurrencies Are All Falling—Should You Buy the Dip?
Article continues below advertisement
The selloff isn't specific to cryptocurrencies—stocks have also plunged. The Dow Jones fell more than 2 percent on Jul. 19 as the S&P 500 dropped 1.6 percent. The tech-heavy Nasdaq Composite declined more than 1 percent.
Why are cryptocurrencies going down?
The crypto selloff can be attributed to several factors. COVID-19'S spreading Delta variant has shaken many investors' confidence in a global economic recovery. As a result, some are pulling out of speculative investments, impacting the crypto sector.
Article continues below advertisement
A strengthening dollar may also be behind the crypto crash. The dollar has been gaining ground as markets speculate that the Fed will raise interest rates because of rising inflation. That is causing some investors to increase their bet on the greenback, impacting the capital inflow to cryptocurrencies.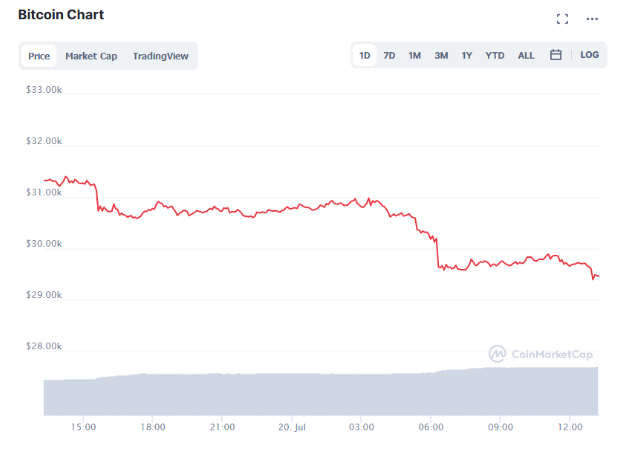 Article continues below advertisement
Cryptocurrency regulation remains a headache
The crypto industry has come under increased regulatory scrutiny recently, shaking investors' confidence in the sector. China has intensified its crackdown, targeting crypto trading and mining activities.
In Malaysia, authorities have seized and destroyed more than a thousand Bitcoin mining machines. That followed Britain's banning of major crypto exchange Binance. In Paraguay, lawmakers are pushing for more crypto regulations and tax, and U.S. authorities are also uneasy with cryptocurrencies, particularly stablecoins.
Article continues below advertisement
Will cryptos fall more?
Bitcoin's decline below its key support of $30,000 left many investors fearing more crypto selling. Cryptocurrencies' massive gains over the past year suggest many investors may still want to take profits.
Mad Money host Jim Cramer thinks Bitcoin could fall as low as $10,000. Meanwhile, although financial author Suze Orman has said PayPal made it easy for her to buy Bitcoin, she thinks the crypto could fall to $10,000 amid the regulatory crackdown.
Article continues below advertisement
Is crypto investing dead?
Cryptocurrencies are usually volatile, and they have fluctuated significantly in 2021. The sector crashed in May after Tesla CEO Elon Musk said the electric car company would stop accepting Bitcoin as payment, before largely recovering. Therefore, the current downtrend comes as no surprise to many investors.
Article continues below advertisement
Will cryptocurrencies ever recover?
Considering the volatile nature of cryptocurrencies, there should be a recovery after the selloff. As a result, some investors are taking advantage of the depressed prices to buy the dip.