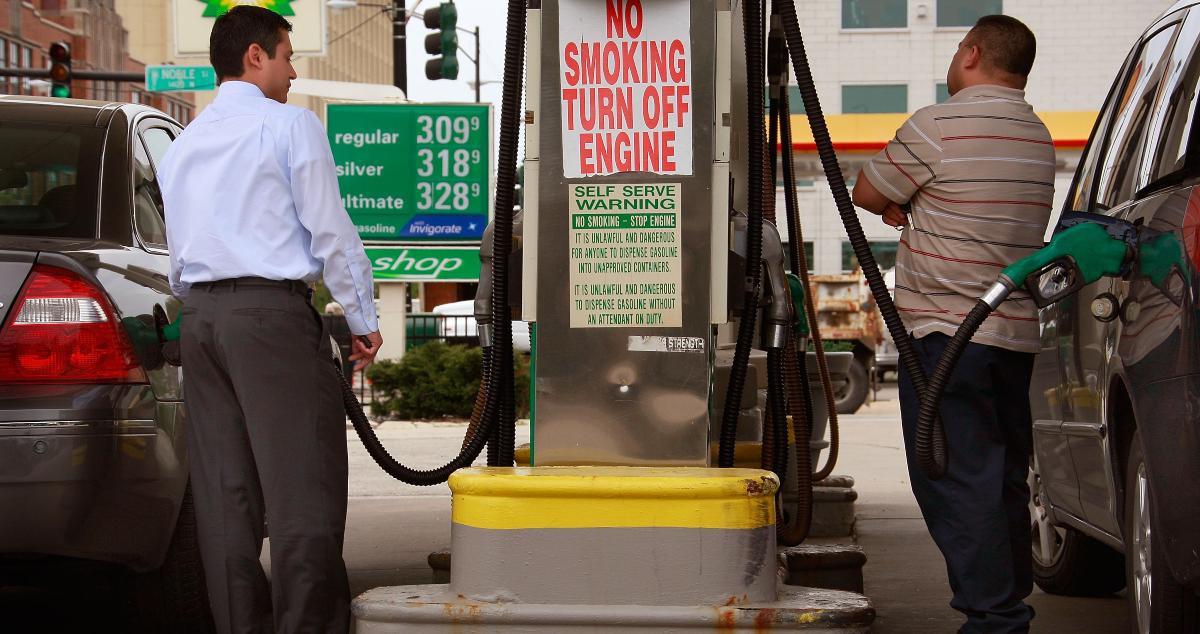 Why Gas Prices Have Dropped and Where They Could Be in 2022
By Mohit Oberoi, CFA

Dec. 10 2021, Published 8:38 a.m. ET
In Nov. 2021, gasoline prices in the U.S. surged to a seven-year high, but they have since come down. Why have gas prices dropped, and will they fall even further?
Article continues below advertisement
High gas prices were impacting the monthly budgets of low and middle-income families and worrying policymakers as the prices fueled inflation, which is near multidecade highs. Whereas the Fed had long maintained that inflation was "transitory," chair Jerome Powell believes that's no longer the case.
How high gas prices boosted inflation
Energy products are a key raw material for several industries, and their higher prices are passed to consumers through price hikes. Additionally, higher diesel prices lead to higher logistics costs, which also boost inflation.
Article continues below advertisement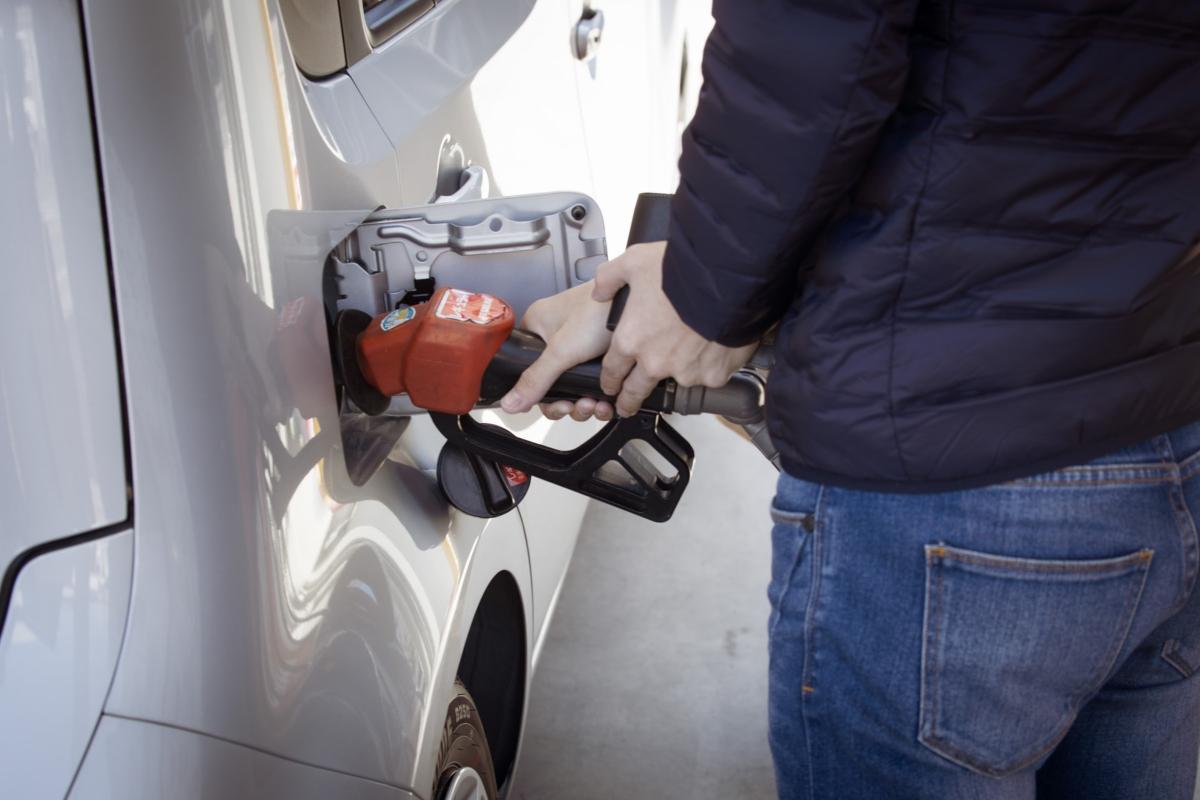 Central banks worldwide have been worried about rising inflation. While most countries are now moving gradually toward a more normalized monetary policy, high inflation may force them to act in haste.
Article continues below advertisement
Oil-consuming countries release oil from strategic reserves
Oil-consuming countries including the U.S. have been calling upon the OPEC+ block to scale up production, which could help tame multiyear-high oil prices. In a bid to display solidarity and increase collective pressure on OPEC+, the U.S., India, and South Korea released oil from their strategic reserves. Whereas that amount wasn't significant, it sent a strong message to oil producers.
Article continues below advertisement
OPEC+ has committed to a production increase of 400,000 barrels per day from Jan. 2022, despite uncertainty caused by the omicron variant of COVID-19.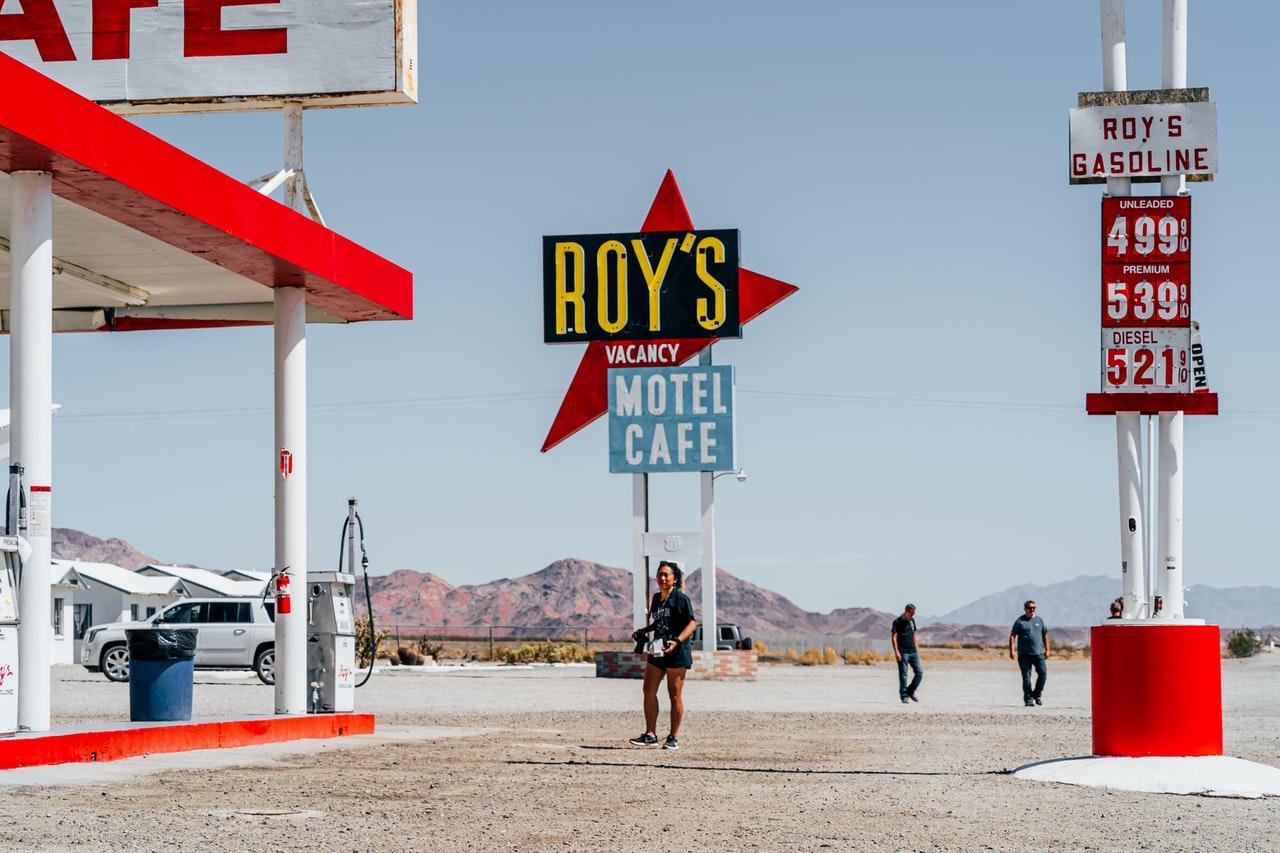 Article continues below advertisement
Crude oil prices fell after the omicron variant was identified
Crude oil prices tumbled after the detection of the omicron variant in South Africa. While Joe Biden has ruled out lockdowns for now, there are travel restrictions on international travel: India, which was set to resume international flights on Dec. 15, has delayed reopening.
Gasoline prices in the U.S. are a function of crude oil prices. Global crude oil prices looked set to hit $100 per barrel, but the omicron variant has clouded their outlook, and prices at gas stations have dropped.
Article continues below advertisement
The EIA expects gas to fall to $3 per gallon in 2022
The U.S. (EIA Energy Information Administration) has some good news for consumers: it expects gas to fall to $3.01 per gallon in Jan. 2022, and to average $2.88 next year. Meanwhile, the outlook for gas prices will depend on crude oil prices, which can be difficult to predict—no one expected WTI to turn negative in 2020 or for crude to hit multiyear highs in 2021.