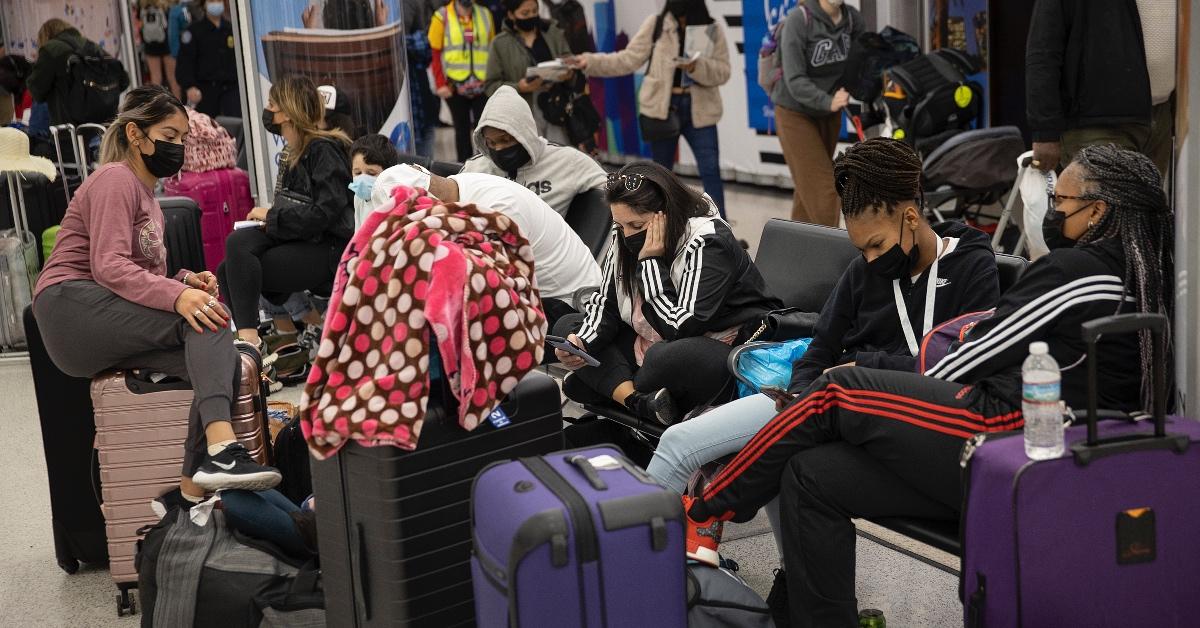 Air Travel Might Be Delayed Due to 5G Interference With Aircraft
By Jennifer Farrington

Jan. 18 2022, Published 12:16 p.m. ET
AT&T and Verizon are scheduled to deploy their faster 5G service in the coming days, although the news has put airlines in a state of panic. Airline executives from major air passenger carriers are concerned that the 5G network will interfere with flights and could cause many to become stranded overseas or have their domestic flights canceled, reports Reuters.
Article continues below advertisement
Although the rollout of the new 5G service has already faced delays, airlines are calling on the Biden administration to get it pushed back even more. Why are airline executives so concerned about the latest 5G service being deployed by AT&T and Verizon? How will 5G affect aircraft?
The latest 5G service could interfere with airplane instruments and make it difficult for aircraft to land.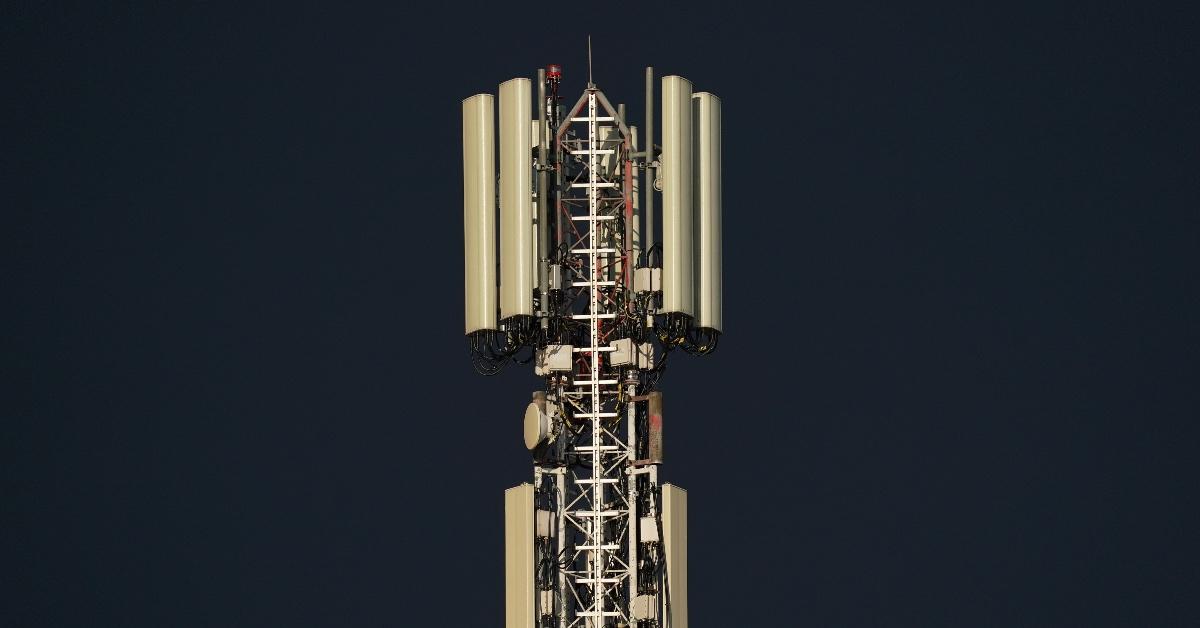 The FAA (Federal Aviation Administration) is concerned that the power from 5G transmitter towers could interfere with an aircraft's ability to land, which could threaten passenger safety. CNN reported that 5G transmitter towers operate "on a similar radio spectrum" as an aircraft's altimeter.
Article continues below advertisement
An altimeter is an airplane instrument that measures an aircraft's exact distance from the ground. This device makes it possible for aircraft operators to know when they can safely land their vessels. When an altimeter isn't able to properly function, aircraft operators will run into trouble when trying to land.
In addition to causing interference with an aircraft's altimeter, airline officials warn that 5G services have a negative impact on low-visibility operations.
Article continues below advertisement
Airline executives predict that there will be serious delays due to the interference from wireless companies' 5G service. Right now, CNN is reporting that on a typical day, airlines are seeing about 1,000 flight cancellations. That figure could quickly increase after the latest 5G service rollout happens.
Article continues below advertisement
Many airlines have been vocal on the issue. Some airlines have requested that the Biden administration intervene. On Jan. 17, American Airlines issued a separate statement and said that "the issue could affect more than 15,000 of its flights, 1.25 million passengers, and snarl tons of cargo annually."
The COVID-19 pandemic has already caused the U.S. to experience significant delays in the transportation industry, not to mention supply chain issues. Now, wireless companies' 5G service will likely intensify the situation.
Article continues below advertisement
While the FAA works with manufacturers to understand and resolve the issue, airlines need more time to prepare.
When the 5G interference issue first arose, wireless companies agreed to set up "buffer zones for six months around airports where transmitters were in close proximity," according to the FAA. Companies also agreed to delay the rollout of their new 5G service, which is now scheduled to deploy on Jan. 19.
Although Verizon and AT&T have made some adjustments to reduce flight delays and cancellations, aviation officials need more time to work with wireless companies "to try to limit 5G-related flight delays and cancellations."
The FAA says that it has managed to clear roughly 45 percent of the U.S. commercial fleet to perform low-visibility landings at most airports where 5G service will be deployed on Jan. 19. Unfortunately, that still leaves a large percentage of airlines that could face delays and cancellations where the proper modifications haven't been implemented yet.