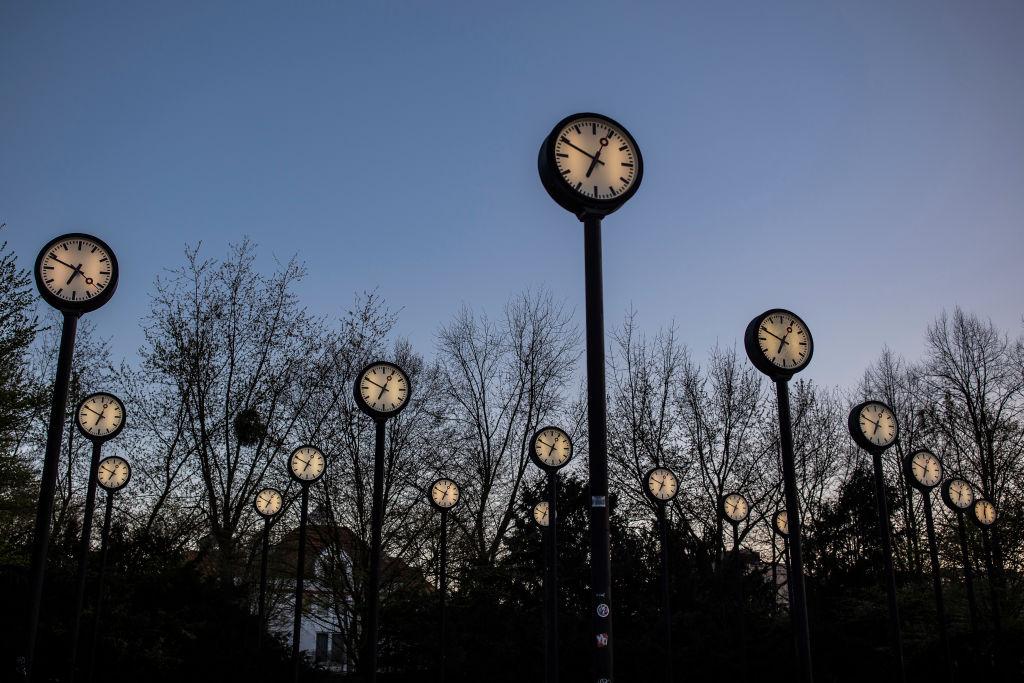 Why Did Permanent DST Fail in the '70s? Pros and Cons, Explained
On March 15, the U.S. Senate approved a bill that would make daylight saving time permanent. If passed by the House of Representatives and signed into law by President Biden, the bill would end the two time changes per year starting in 2023. Named the Sunshine Protection Act, the proposal has support from Senate members but might get shut down by the House of Representatives, especially because the country has tried permanent DST before and it didn't work out. Why did permanent DST fail in the past?
Article continues below advertisement
Daylight saving time has been around for decades, dating all the way back to World War I. Multiple countries still use the concept today including the U.K. and Germany. The reason for countries still keeping DST has been widely debated. It was commonly thought that the annual time shifts were made to assist farmers, but that isn't the case. So, if DST isn't to help farmers, is there really a need for it?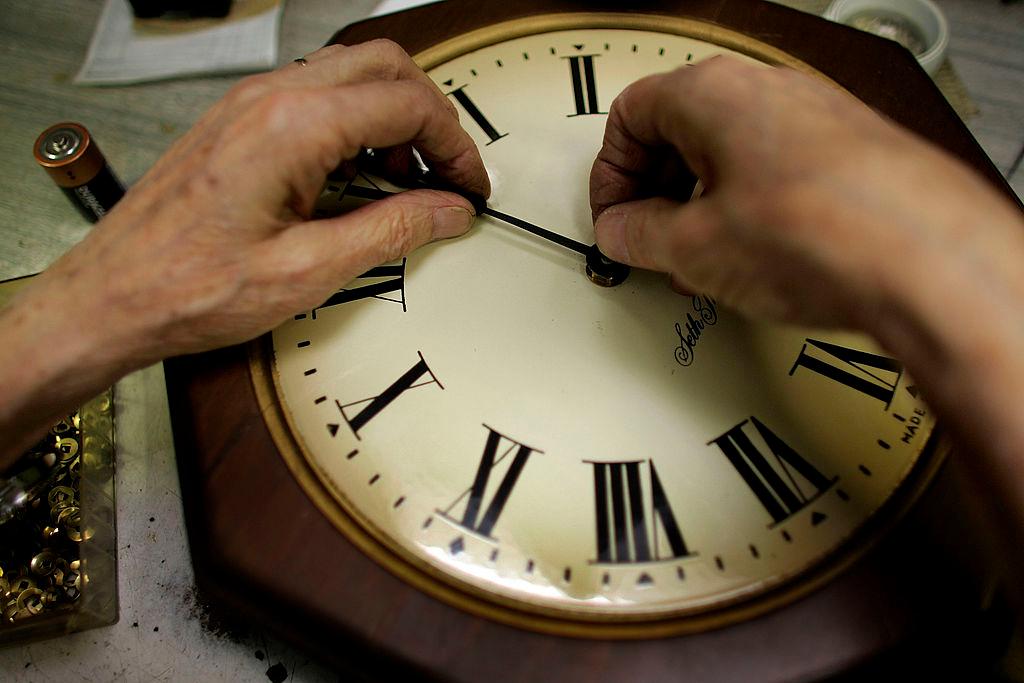 Article continues below advertisement
When did daylight saving time start?
The U.S. used DST concepts since 1918, but it didn't officially come into law until 1966 when it was passed under the Uniform Time Act. The act was designed to help set a uniform system of time throughout the country. The only two states that don't practice DST are Hawaii and Arizona. Oregon's legislature has voted to have a permanent DST. Puerto Rico, American Samoa, the U.S. Virgin Islands, and various other U.S. territories don't use DST either.
What is the purpose of DST?
During World War I, DST was implemented for U.S. soldiers to save resources and maximize working hours throughout the day. When it came into law, DST was geared towards saving energy and utilizing more natural daylight during the spring and summer seasons.
Article continues below advertisement
In theory, having that extra hour during the evening would encourage people to stay outdoors longer while using less energy in their homes. It also was thought of as a way for the country to use more daylight in the evening rather than indoor lighting. However, the effectiveness of this concept has been continuously debated. Some studies show that it's helpful while others have shown that it isn't.
Article continues below advertisement
Why did permanent DST fail?
Permanent DST was used during World War II, but the concept was proposed as an official bill in December 1973. The bill was signed into law by President Nixon the following day. The permanent DST received criticism at that time. According to Washingtonian, there was an increase in children being struck by cars in the early morning hours when it was still dark.
Others debated that the standard time was helpful since it reduced the number of children being struck by cars in the evening. Supporters of the bill depleted within a year, and in October 1974, President Ford signed a bill into law that would make DST not permanent again. Since then, some states have suggested that the standard time should be permanent.