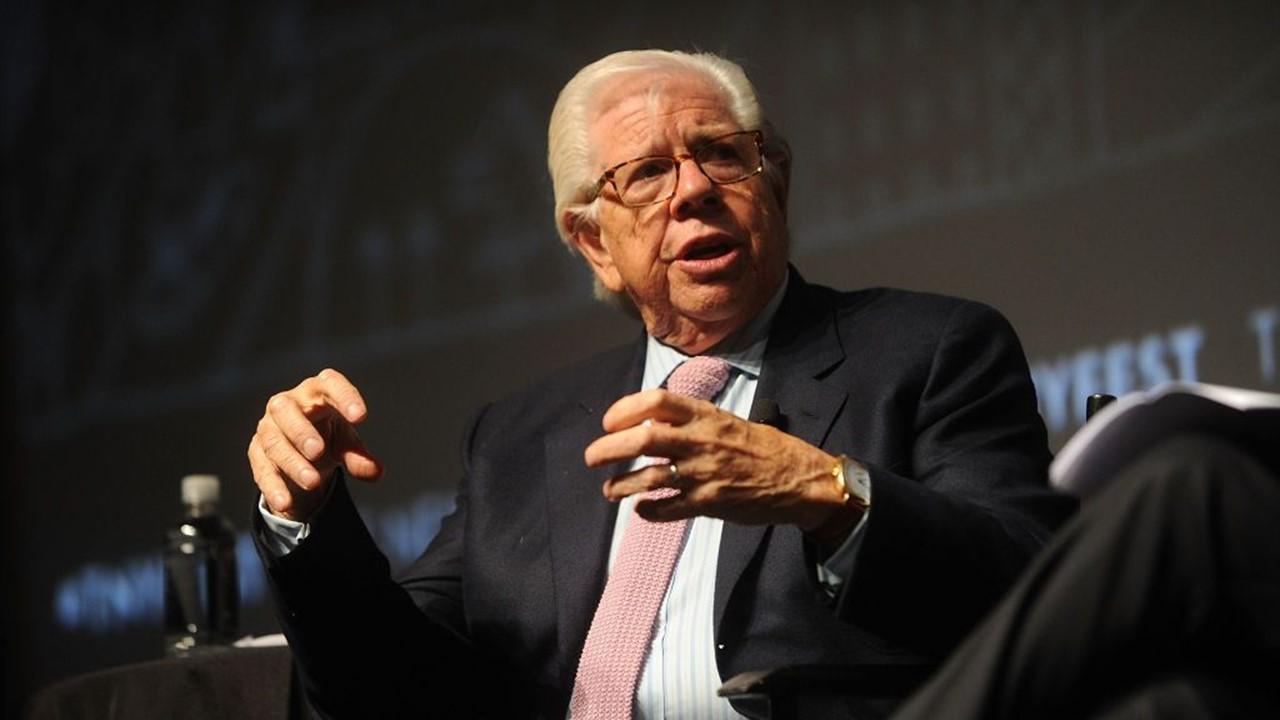 Carl Bernstein: How the Iconic Reporter and Author Made His Millions
Your secrets aren't safe with Carl Bernstein, and the investigative reporter has carved out an illustrious career exposing the truths in some of the most private sectors of the country. He has worked for decades as a writer and television reporter and became a more popular figure as time progressed. With his career now coming to a close, what's Bernstein's net worth?
Article continues below advertisement
Carl Bernstein is one of the most iconic reporters in journalism industry, and is famously known for his reporting on the Watergate scandal.
Bernstein has been featured on various networks including ABC, CBS, CNN, and more. He has multiple books that have been widely successful, especially ones where he talks about his times during the Watergate scandal. He played a huge role in former President Nixon resigning due to accusations.
Article continues below advertisement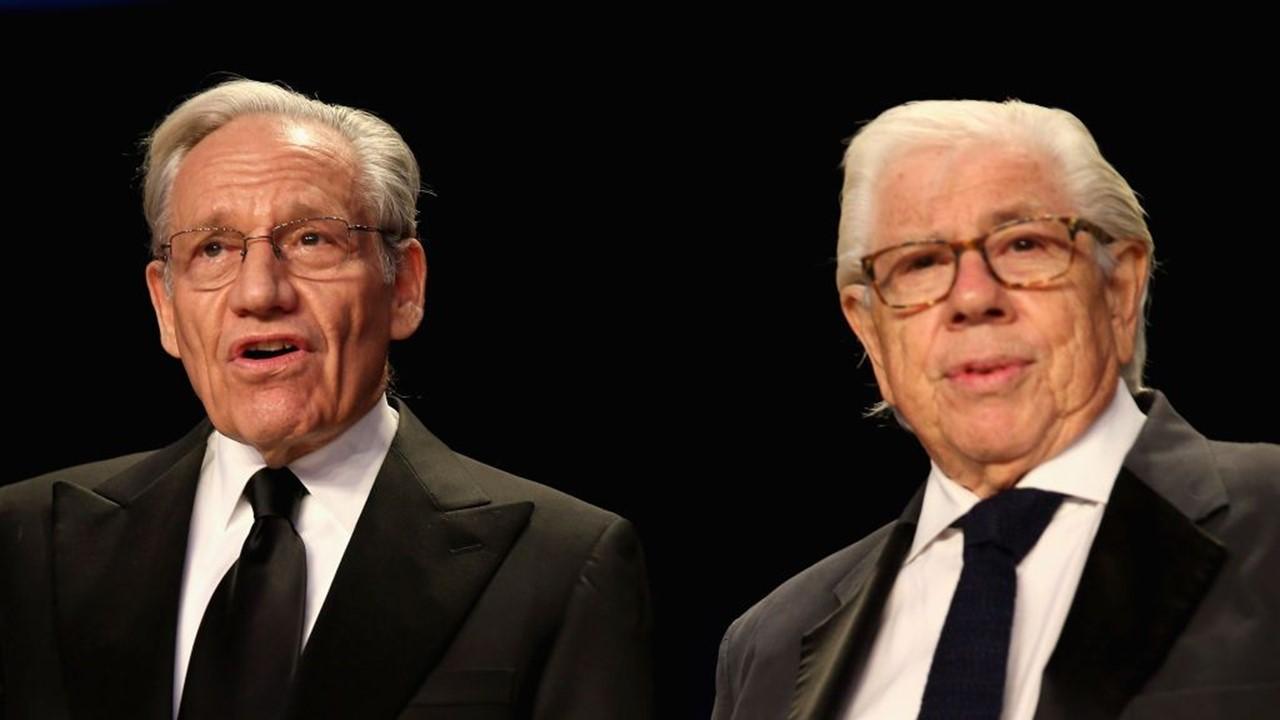 When did Carl Bernstein start his career?
Bernstein is a highly accomplished news journalist, who has been in the news industry literally since he was a kid. The reporter first worked for his high school's newspaper and helped with newspaper circulation. At the age of 16, he was able to obtain a copy boy position for The Washington Star, which was the top newspaper company in Washington, D.C., at certain points throughout its existence.
Article continues below advertisement
Bernstein got an interview for the position with the help of his father. Only a young teenager, Bernstein handled tasks like carrying stacks of newspaper copies and doing tedious errands for staff. The Washington Star existed between 1852 and 1981. The publication had multiple Pulitzer Prize-winning writers on its staff during this time.
Article continues below advertisement
Bernstein didn't finish college but that didn't stop his success.
After being told by The Star that he needed a college degree in order to work there, Bernstein attended school at the University of Maryland. While studying at the school, he worked as a reporter for the school's newspaper, The Diamondback.
The Diamondback was the school's independent student newspaper, and it still has online operations to this day. Bernstein eventually left the University of Maryland and its newspaper in 1965 to become a reporter for The Elizabeth Daily Journal, which was a news publication in New Jersey.
Article continues below advertisement
His tenure at The Elizabeth Daily Journal is where Bernstein's career started to flourish. It was his first full-time reporter role and he wrote featured news stories and specialized in investigative reporting. During Bernstein's short tenure at the New Jersey publication, he won an award from the state's press association.
As Bernstein's name became popular in the reporting field, he left The Elizabeth Daily Journal to join The Washington Post. The Washington Post has been one of the most viewed newspapers in the country for decades. Currently, it's the seventh top newspaper in the U.S. by circulation, according to Info Please.
Article continues below advertisement
While it was a significant step up from the small Jersey newspaper he was working for, Bernstein stepped up to the challenge of reporting for The Washington Post. He was known for being an impressive investigative reporter, and those investigation skills were put to good use for discovering what we know today as the infamous Watergate scandal.
Bernstein and another reporter, Bob Woodward, were assigned to be the main reporters to investigate the beginning of the scandal. As the two reported their findings, it led to the resignation of former President Nixon due to his involvement in the scandal.
What's Carl Bernstein's net worth?
According to CelebrityNetWorth, Bernstein has a net worth of $16 million. Along with his successful career as a reporter, he's sold best-selling books and has been a TV reporter for various large television networks.