Logan Paul and Other Millionaires Move to Puerto Rico for Tax Breaks
Logan Paul chose to move to Puerto Rico in 2021, but the practice is more common than you might think since it's a way for people to save on taxes.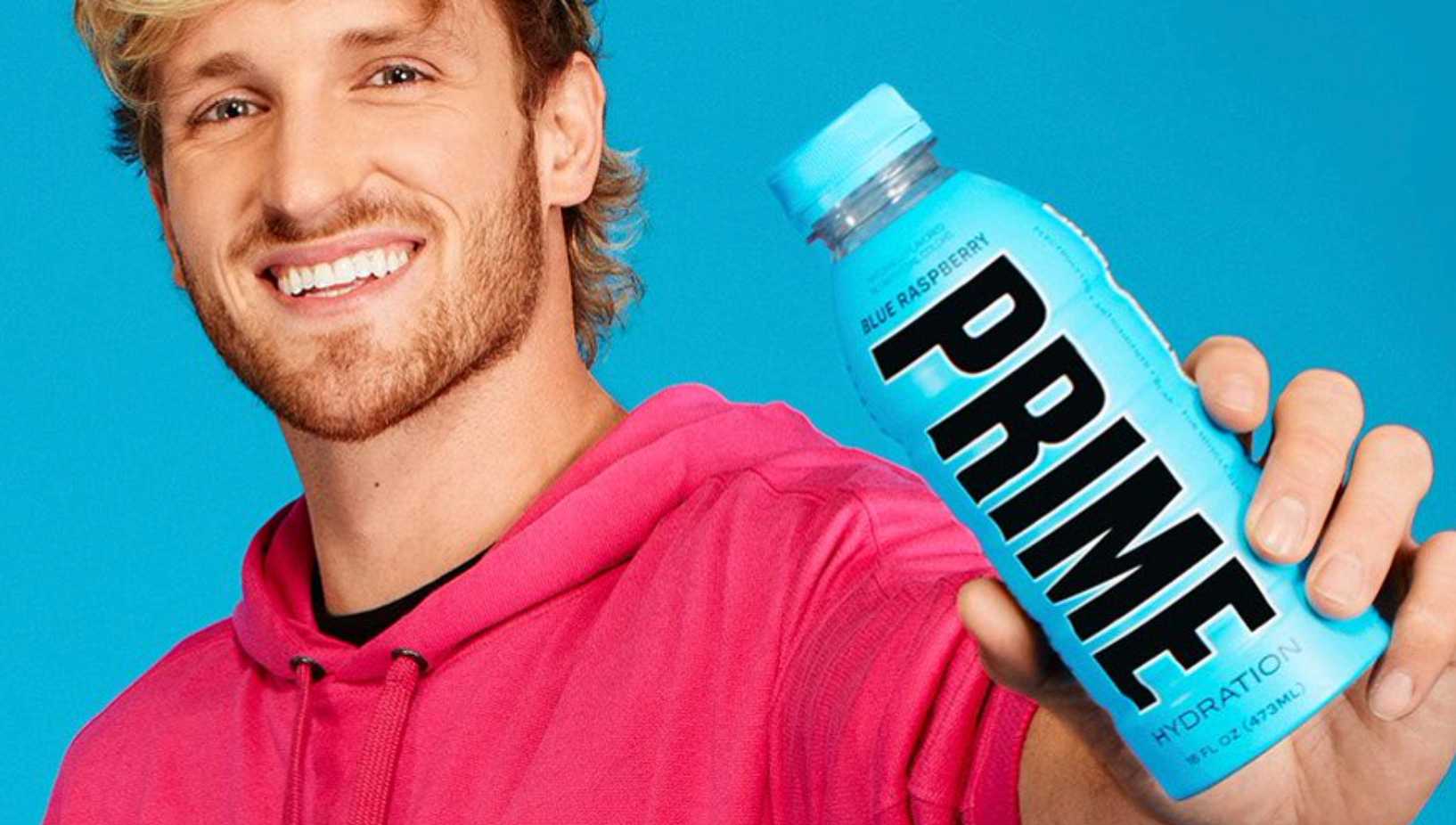 Wealthy people have often found ways to significantly reduce the amount of taxes they pay. One method has become increasingly popular lately. YouTube star Logan Paul is one millionaire who's taking advantage of Puerto Rico's tax incentives.
Article continues below advertisement
Article continues below advertisement
Puerto Rico has been offering tax incentives for foreign entrepreneurs to move to the territory in hopes to improve its economy. The entrepreneurs have taken advantage of the incentives and more people have been actively looking to become a resident there.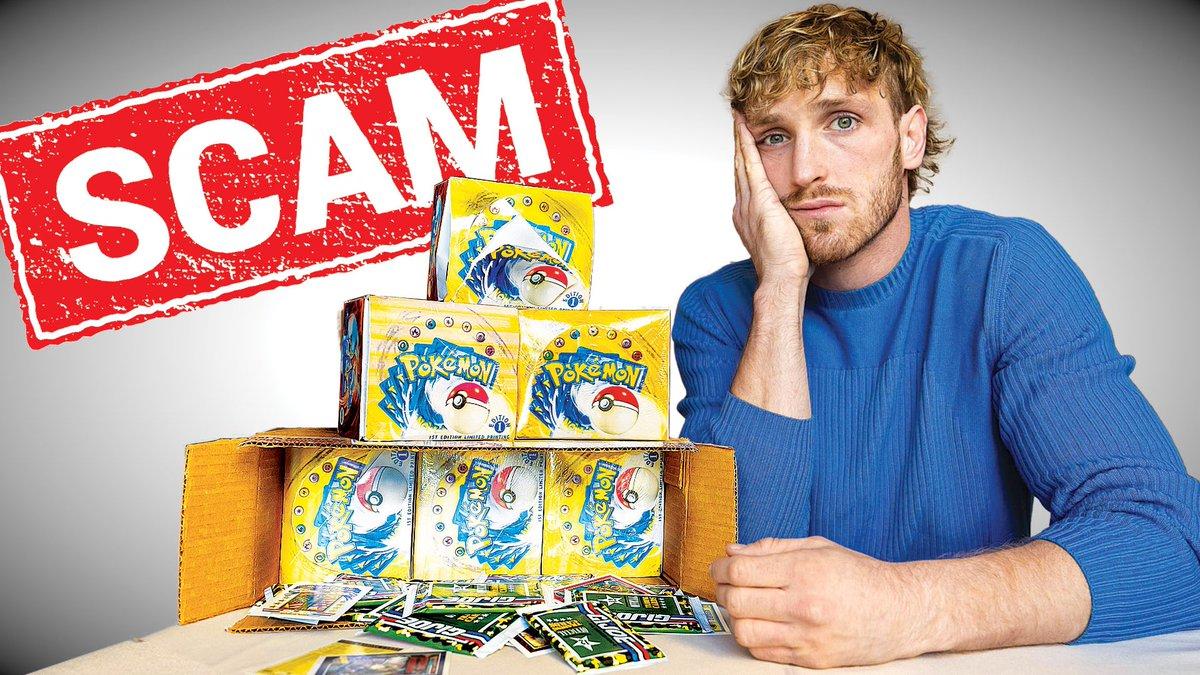 Article continues below advertisement
Why did Logan Paul move to Puerto Rico?
Paul admitted on his podcast that the low tax rates largely contributed to his decision to move to the U.S. territory. However, he also said that he wanted to experience something different in his life. The YouTube star made the move to Puerto Rico in 2021 and has been attempting to sell his million-dollar home in Encino, Calif. Paul's seven-bedroom mansion is on sale for approximately $7,995,000, according to Bleacher Report.
Paul expressed that Puerto Rico is a place that sparks motivation and the tax incentives have made it more appealing to move there. The celebrity boxer isn't the only public figure moving to the territory. Many celebrities have been enticed to move there.
Article continues below advertisement
Article continues below advertisement
Some parts of the island have even been referred to as tech hubs, where investors, entrepreneurs, and other wealthy professionals meet. In preparation for his previous boxing fight against Floyd Mayweather, Paul trained in a Puerto Rico mansion that was reportedly worth $13 million.
Article continues below advertisement
What tax incentives does Puerto Rico offer?
Puerto Rico has implemented various incentives over the years to bring in foreign residents and investors to help boost the economy. In 2017, when the devastating Hurricane Maria hit, the territory made more of an effort to attract new residents.
Article continues below advertisement
Puerto Rico passed the law known as Act 60, which allows foreigners to pay little to no income taxes on certain gains. People who move there and meet the eligibility standards are capable of receiving a full tax exemption on short and long-term capital gains, investment dividends, and interest gains, along with gains from cryptocurrency and other crypto-based assets.
Article continues below advertisement
Act 60 is derived from the initial Individual Investors Act, which was enacted in 2012 to attract wealthy people to relocate. Act 60 was repackaged in 2019 to attract even more investors, especially after Hurricane Maria.
Other incentives include a low four percent income tax rate, a 75 percent exemption on property taxes, and a 50 percent exemption on municipal taxes. There are various requirements in order to be considered for the tax incentives including living in Puerto Rico for at least 183 days.
Article continues below advertisement
Article continues below advertisement
Puerto Rican natives aren't happy about Act 60.
Certain requirements have to be met for the tax break. The person can't have been a resident of Puerto Rico for at least 10 years, and the person must purchase a home. That wipes out most natives from being eligible, especially with poverty being an issue there. According to The New York Times, 43 percent of Puerto Ricans live under the federal poverty level.
It's clear to see why so many locals are upset since they don't receive any of the incentives. It's also important to consider that when these wealthy investors are purchasing land there, the property value of these homes and the ones surrounding them spike dramatically, which makes it even more difficult for locals to purchase land.