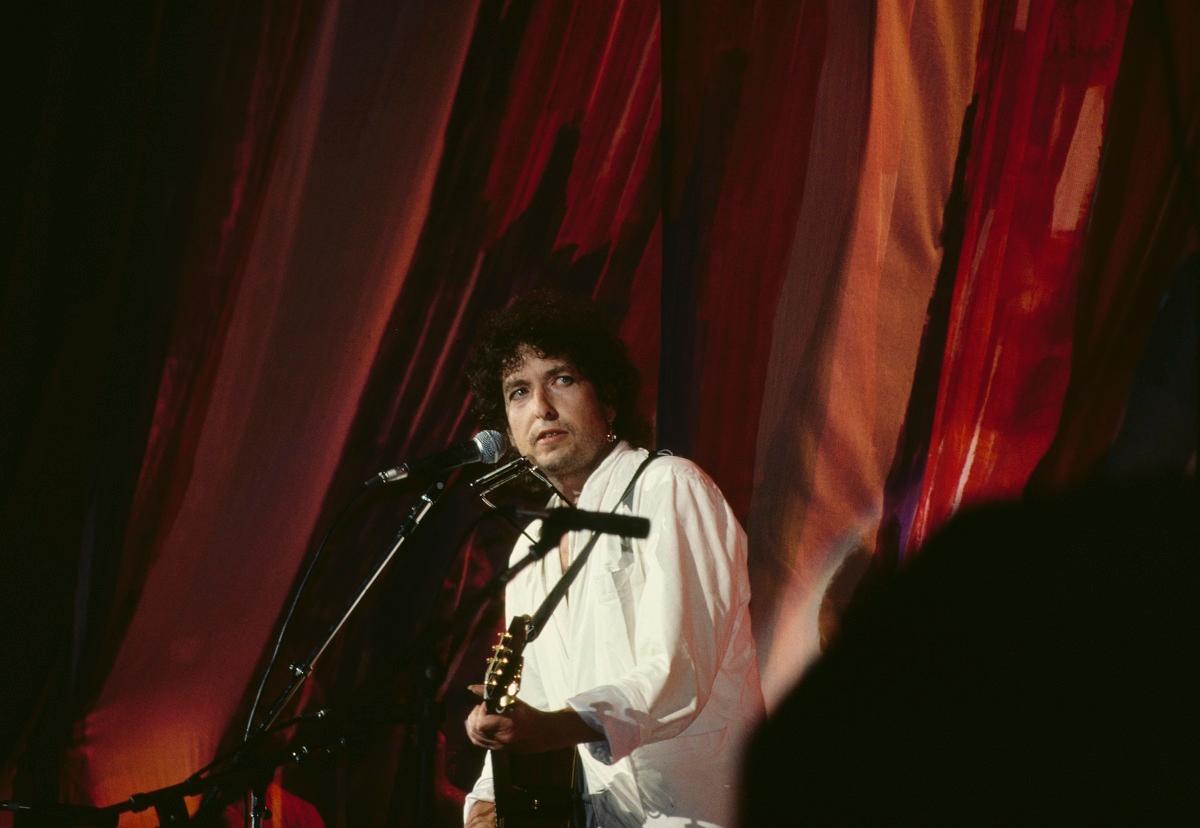 Bob Dylan Sold His Music Catalog and Made $600 Million
In the last few years, Bob Dylan made hundreds of millions of dollars by selling his songs to Sony Music Entertainment and Universal Music Group in separate transactions. Why did Dylan sell his music?
Article continues below advertisement
Music has been Dylan's business for years, going back to the 1960s. The rock star built a massive collection of songs over the years. Many of the songs turned out to be great hits, even inspiring some artists to do cover versions of them. Recently, Dylan rerecorded one of his hit classic titles for a Christie's auction. The success has brought Dylan fame and an estimated net worth of $500 million.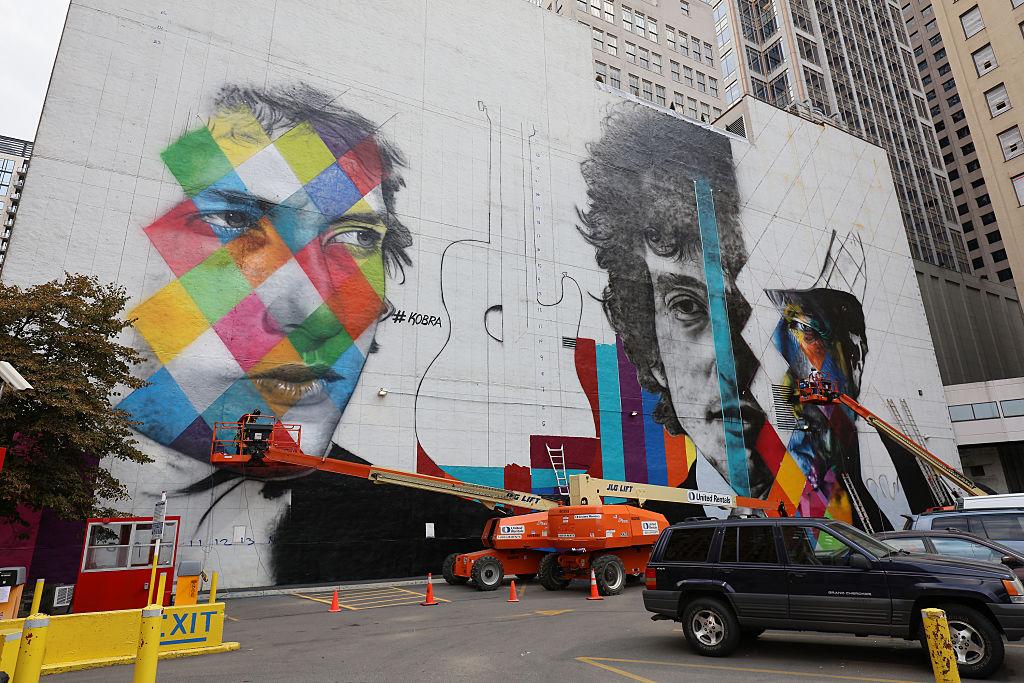 Article continues below advertisement
Why did Bob Dylan sell his music?
The rock star sold his entire recorded song catalog to Sony in a transaction valued at about $200 million. Sony also acquired the rights to Dylan's future releases. The recordings sale to Sony was disclosed in 2022.
In 2020, Dylan sold his entire songwriting copyrights to Universal in a deal worth about $400 million. The songwriting catalog covers lyrics and melodies that underpin the artist's recorded songs.
Article continues below advertisement
Regarding the Sony deal, Dylan said that he was glad that all his recordings could stay where they belonged. The artist didn't reveal what exactly motivated him to sell his music to the labels. However, estate planning might have been a factor. Perhaps Dylan thought that receiving a lump sum payment for his music would enable him to better plan his finances than relying on estimates of future royalties.
Article continues below advertisement
Why are artists selling their music catalogs?
In addition to the opportunity to collect a lump sum payment, market conditions also favor such deals. The rise of music streaming has brought more value to music, which gives artists the chance to cash in on their work at a lofty valuation.
Streaming services from Spotify to Amazon and Apple have been willing to spend big on great songs as they fight to woo subscribers. As a result, song catalog sale deals are attracting valuations as high as 30x average annual royalties. Besides Dylan, the other big-name artists who sold their songs include Stevie Nicks and Neil Young. Many more artists are considering doing the same.
Article continues below advertisement
Some artists are thought to be selling their music catalog to avert potential disputes over ownership of their music when they pass. Another possible motivation is the tax. The U.S. has considered raising the capital gain tax rate. Some musicians may be trying to cash in on their work before the tax rate goes up and keep more money from the deals.
Who owns Bob Dylan's music now?
A song has two major components — the lyrics and the recorded work. An artist can sell a recording and its underlying lyrics together or separately. Dylan chose to separate them — giving Universal rights to the lyrics and Sony rights to the recordings. Anyone who wants to do a cover version of Dylan's song would need to pay Universal for the right to do so. Sony gets the right to collect royalties on Dylan's songs.