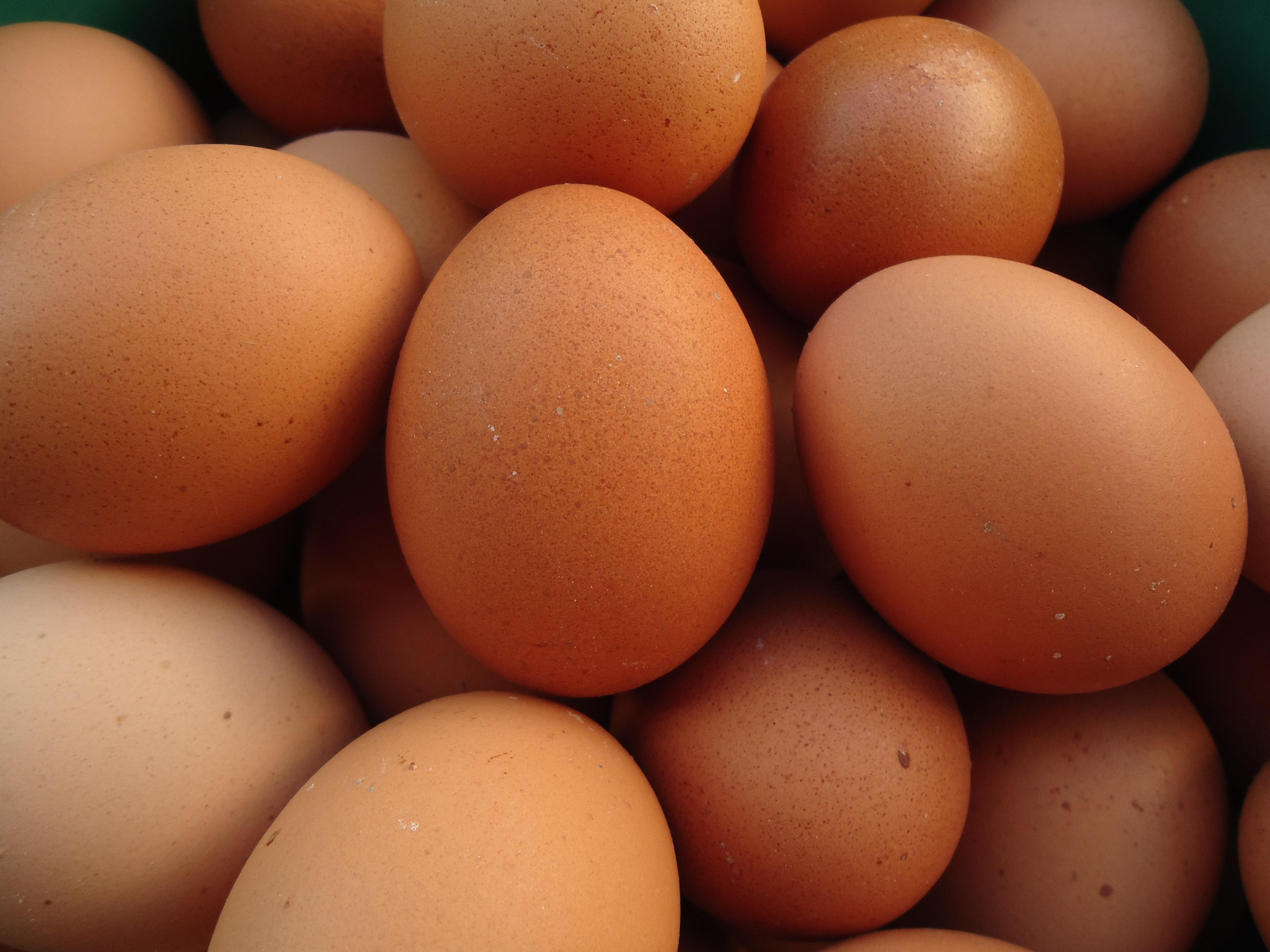 Easter Egg Hunts Are Going To Be Harder This Year
By Ade Hennis

Apr. 14 2022, Published 5:40 a.m. ET
Easter egg hunters may be looking for alternatives this year, with egg prices touching new highs. A chicken shortage that affected poultry production has now also affected egg production, but other factors are also contributing. Why are egg prices so high?
Article continues below advertisement
The demand for eggs around Easter is always higher, with egg painting, Easter egg hunts, and other family traditions. Bakeries and restaurants rely more heavily on eggs during this time as well, with people wanting to share Easter brunches and cakes with their family for the holiday.
Why are egg prices so high?
A dozen eggs costs over 25 percent more than last year, according to Stanwood Camano News. Prices are expected to continue to rise, and may reach all-time highs later this year.
Article continues below advertisement
In the beginning of the year, eggs were in short supply, though not as much as now. Labor issues (exacerbated by the COVID-19 omicron wave) have been just one factor behind egg shortages. Another has been the states of California and Massachusetts enforcing cage-free rules to improve living and breeding conditions for chickens. As a result of these mandates, suppliers have had to change their business structure, slowing chicken and egg production.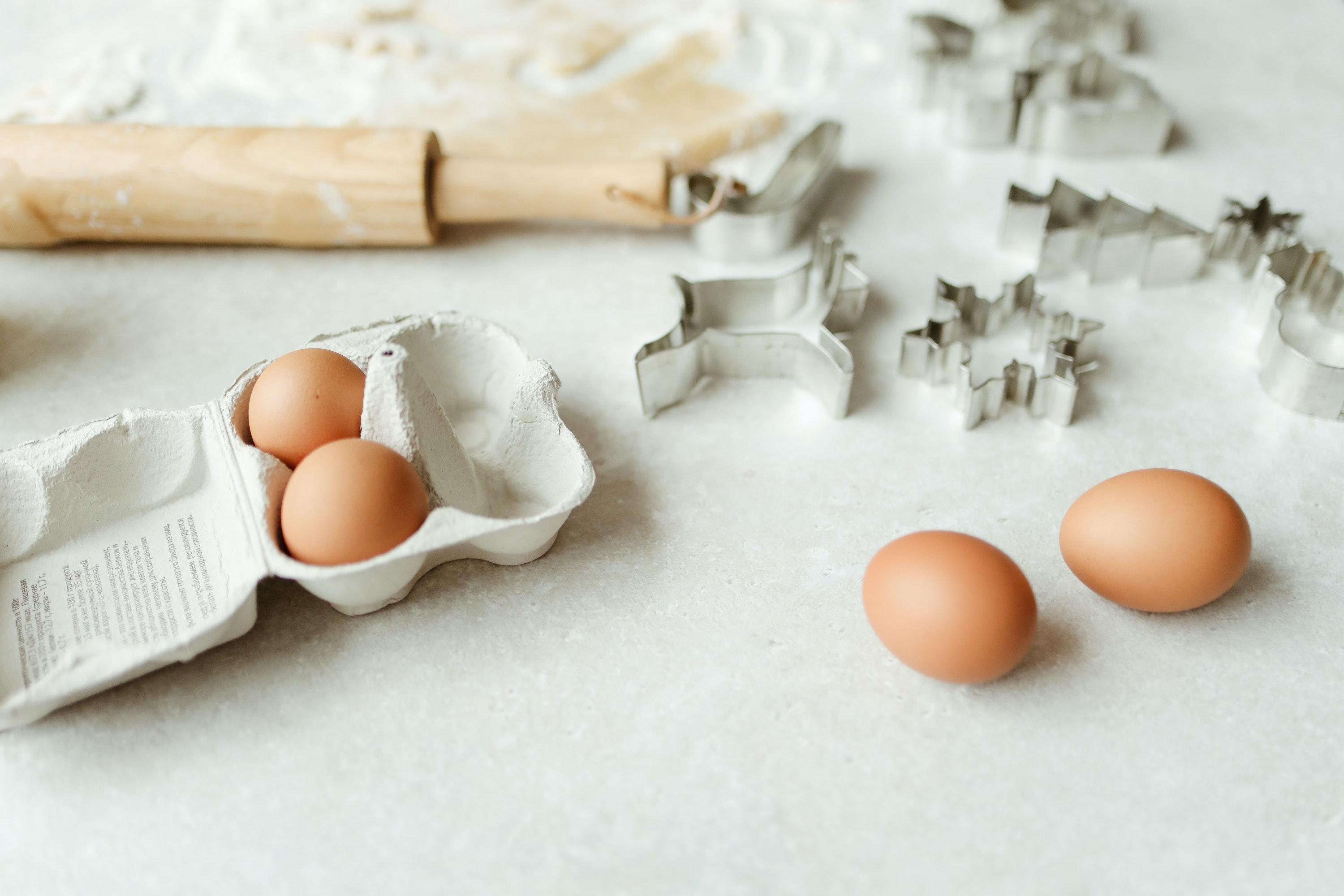 Article continues below advertisement
What is avian H5N1 influenza, and how does it affect birds?
H5N1 avian flu is also affecting egg supply. The highly contagious virus has forced farmers to kill over 25 million birds nationwide since Feb. 8, according to IndyStar. In Indiana, which ranks first among states for duck production and second for egg production, more than 180,000 birds have been put down. Since March 25, the number of reported infected flocks has more than doubled to 170 across 26 states.
As IndyStar points out, the 2015 avian influenza outbreak forced about 50 million birds to be culled within six months, and more than half of that amount has been killed in the U.S. in just two months in 2022. Therefore, this year's bird flu could prove to be much more damaging.