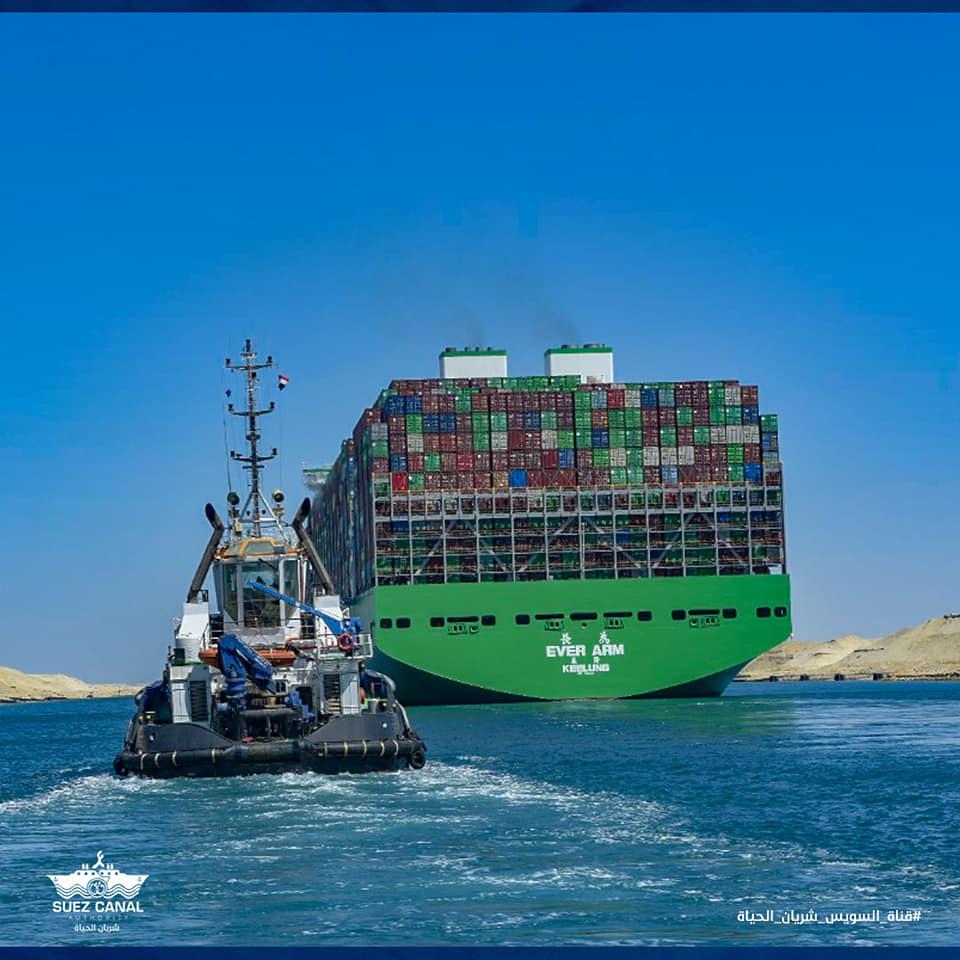 The Suez Canal Is Reaping the Benefits of Maritime Trade's Recovery
On Feb. 28, 2022, the Suez Canal announced a hike in canal tolls by up to 10 percent for both laden and ballast vessels, effective March 1. And starting May 1, 2022, these rates are set to be revised again, which could result in an increase of up to 20 percent for many types of vessels. This is in addition to a 6 percent tariff hike for most types of vessels, implemented on Feb. 1 2022. Who owns the Suez Canal?
Article continues below advertisement
According to the Suez Canal Authority's (SCA) circular, the hikes were made "in line with the significant growth in global trade, the improvement of ships' economics." The Egyptian waterway seems to be reaping the benefits of the tariffs, while shipowners are feeling the pinch.
The Suez Canal's revenue hits a record high
The Suez Canal, a key strategic waterway, accounts for about 10 percent of global maritime trade. The canal reported 1,776 transits in Jan. 2022, marking a decline of 35 percent from the previous month but a 183-percent increase year-over-year (YoY). In 2021, the SCA's revenue rose 12.5 percent YoY to a record $6.3 billion.
Article continues below advertisement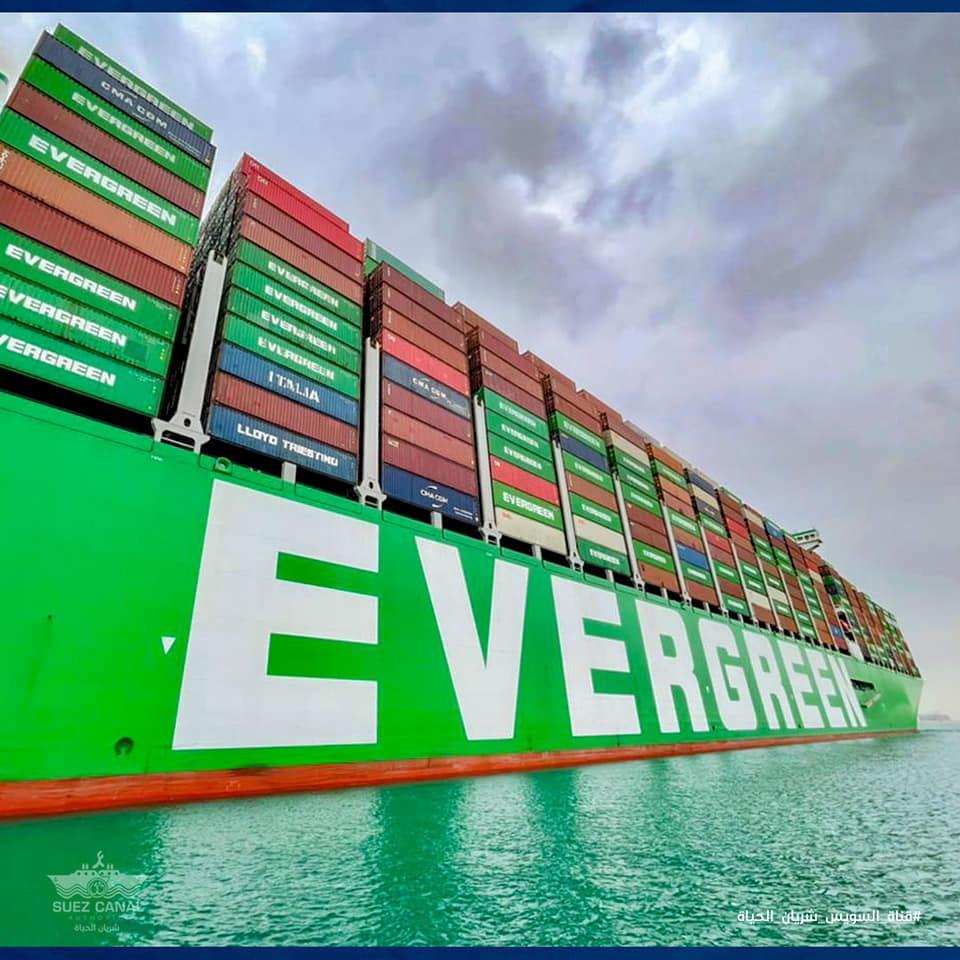 The Suez canal's construction and completion
Before the construction of the Suez Canal, ships had to make a perilous journey from Africa to reach Asia. The canal was constructed between 1859 and 1869 to simplify that route. It was owned by a French company and the ruler of Egypt before the Egyptian stake was bought up by the British.
Article continues below advertisement
The Suez Canal was later nationalized by Egyptian president Gamal Abdel Nasser in 1956, leading to the Suez crisis. Egypt made its final payments for the canal to the Suez Canal Company, and took over its full control in 1962. Currently, the canal is owned and operated by the state-owned SCA.
Article continues below advertisement
Suez Canal was blocked for six days in March 2021 after a container ship, the Ever Given, got stuck. The Egyptian government has since announced that it will be widening the narrower parts of the canal.
Egypt is trying to recoup its revenue losses through the Suez Canal
The Suez Canal, as a major foreign exchange earner for Egypt, has been pressured as the country's income sources are diminishing. Egypt's revenue has fallen because of the decline in tourism amid COVID-19, and the Russia-Ukraine war has been pressuring Egypt's tourism, food, and oil prices.
With the hikes to rates at the Suez Canal, Egypt is trying to recoup some of those losses. Global commodity prices are soaring, fattening exporters' margins, and the Egyptian government is trying to get its share of the profits.