Meet Auto Billionaire RJ Scaringe, Whose Rivian Could Compete With Elon Musk's Tesla
Amid EV and IPO mania, Rivian is getting investors' attention. Who owns the Michigan-based EV startup?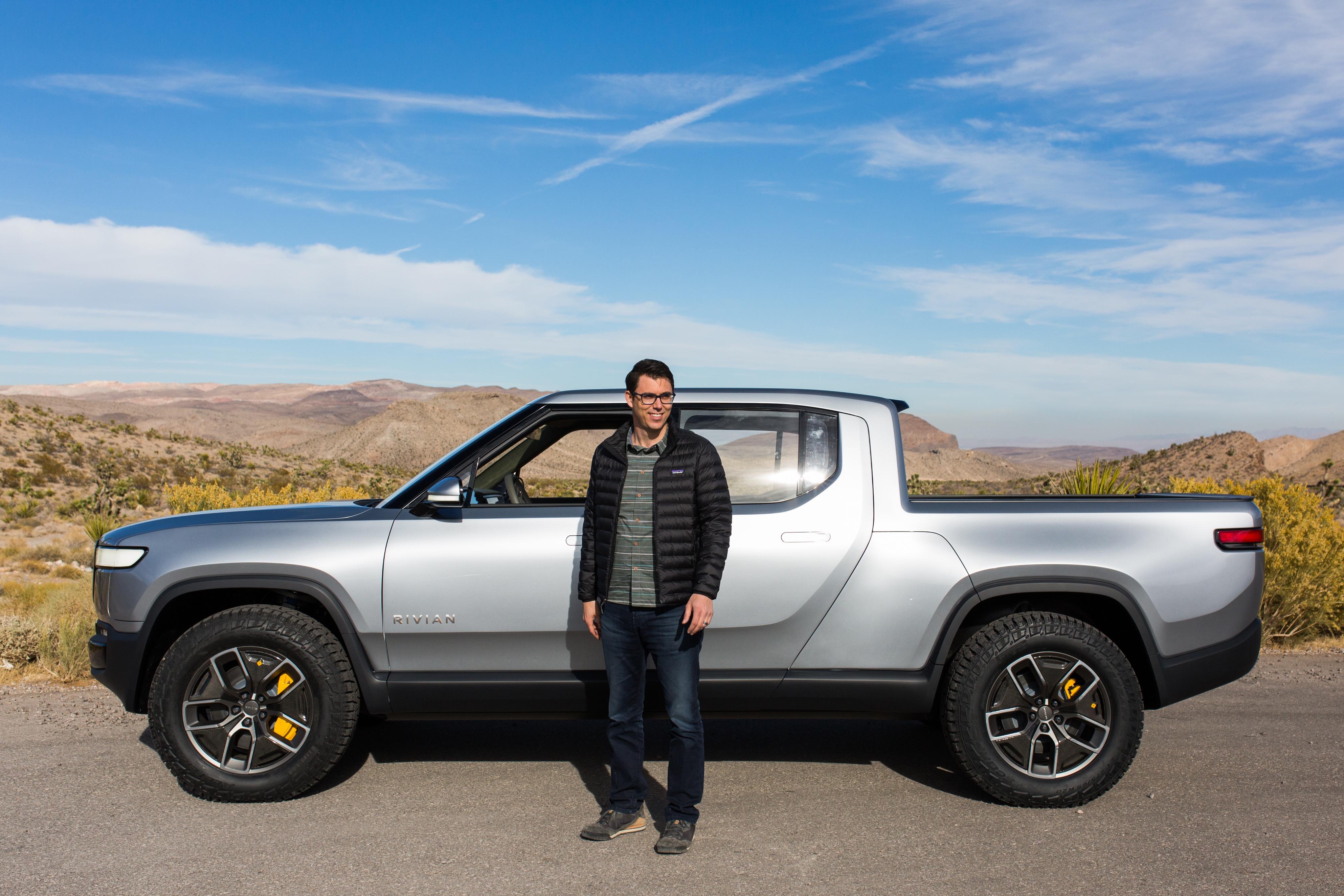 The stocks of EV (electric vehicle) companies soared in 2020 on investor enthusiasm and the Biden administration's friendly outlook for EVs. While EV companies popped up and went public to take advantage of the sector's rising valuations, Rivian Automotive drew a lot of attention.
Article continues below advertisement
Article continues below advertisement
Rivian hasn't yet announced any plans to go public. However, investors are eagerly awaiting the chance get a slice of the company. Also getting attention is the man behind the company, RJ Scaringe. Who is the Rivian owner, and what's his net worth?
Who is Robert "RJ" Scaringe?
RJ Scaringe, or Robert Joseph Scaringe, is the founder and CEO of Rivian Automotive. He founded the EV startup in 2009 after earning a PhD in mechanical engineering from MIT's Sloan Automotive Lab. Scaringe created a lot of buzz for his company as he unveiled Rivian's first two vehicles, an SUV and a pickup truck, at the L.A. Auto Show in Nov. 2018. Many market participants believe that Rivian and its products have what it takes to compete with Tesla, which has a first-mover advantage in the EV space.
Article continues below advertisement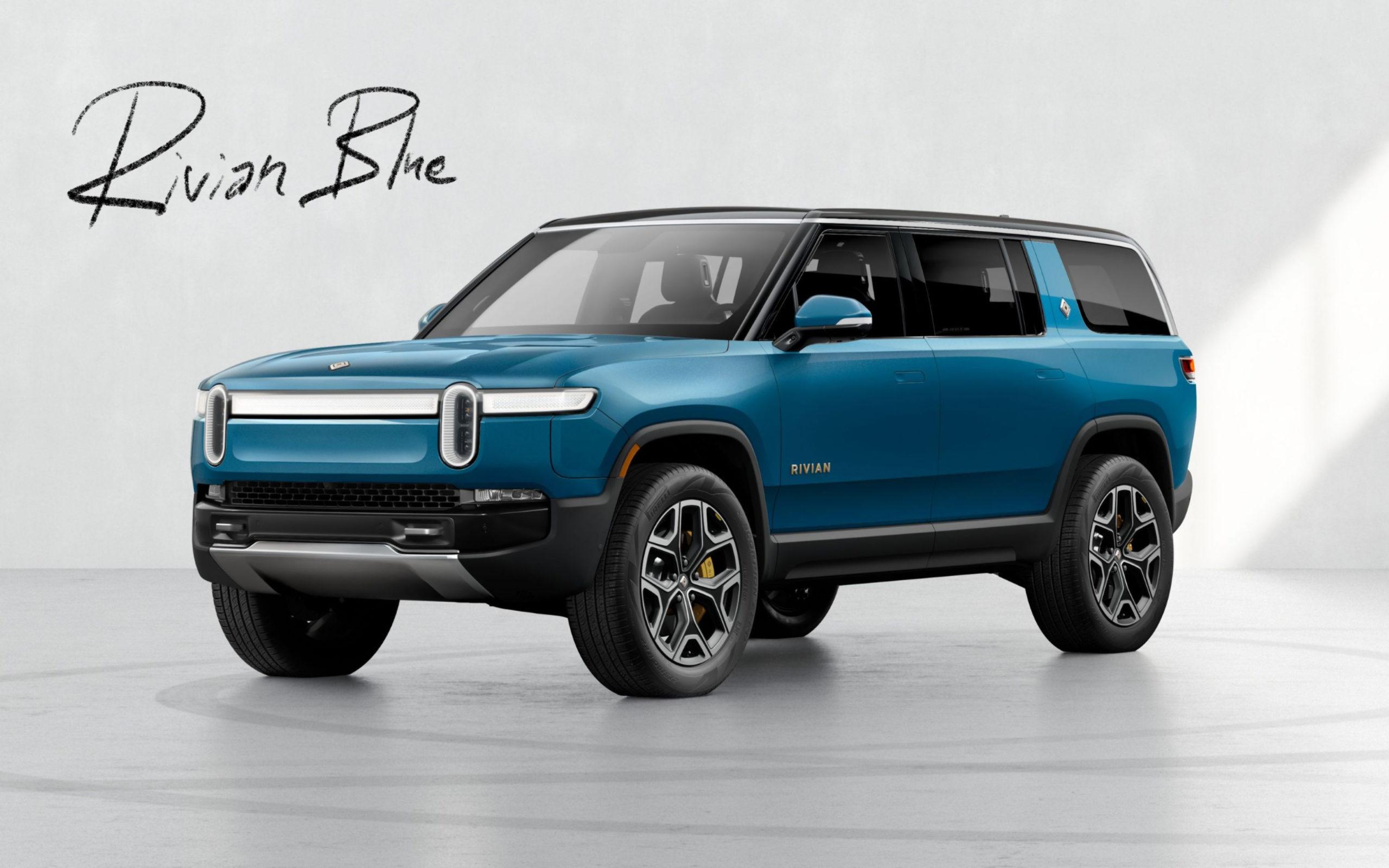 What is Robert Scaringe's net worth?
According to Forbes, Scaringe's net worth is close to $1 billion. His net worth is tied to Rivian's valuation, which changes with each round of financing. In Feb. 2020, Scaringe owned slightly more than 20 percent of Rivian. Although that stake may have diluted with new financing rounds, his net worth seems to have multiplied many times over as EV valuations touched new highs.
Article continues below advertisement
Article continues below advertisement
For example, in Jan. 2021, Rivian got yet another round of financing worth $2.65 billion. This round, led by T. Rowe Price Associates, valued Rivian at nearly $27 billion. And if that wasn't high enough for a startup, Bloomberg reported in Feb. 2021 that Rivian aims to go public as early as Sept. 2021 at a valuation of at least $50 billion.
Article continues below advertisement
Is Rivian public or private?
The California based EV manufacturer is currently a privately held company, and Scaringe said last year that it doesn't plan to list anytime soon. However, EV stocks' soaring valuations may have prompt him to change his mind.
Article continues below advertisement
What companies have invested in Rivian?
Scaringe has also said that Rivian is open to financing to fuel its strong growth. Due to its potential in the EV space, Rivian has seen investments from many high-profile investors:
In Feb. 2019, Amazon invested $700 million in the company and ordered 100,000 electric delivery vans. Amazon's investment shows that it wants a piece of growing EV market in addition to lowering the environmental impact of its logistics operations.
Article continues below advertisement
In April 2019, Ford invested $500 million in Rivian as part of an agreement to develop a battery EV for Ford using Rivian's skateboard platform. Although that deal has been canceled due to the coronavirus pandemic, Ford has massive electrification plans and wants to keep its options open through its Rivian investment.
In Sept. 2019, Rivian landed a $350 million investment from Cox Automotive, whose brands include Autotrader and Kelley Blue Book. Through this partnership, Cox aims to "be the chief wholesale remarketer for all Rivians someday."
Rivian is also backed by BlackRock, Soros Fund Management, T. Rowe Price, Fidelity Management, and Baron Capital Group, among others. With such deep pockets in reach, funding doesn't seem to be an issue for the company anymore. All it needs to do now is to get the vehicles it promised on the market. Afterward, its valuation should soar, expanding Scaringe's net worth even further.