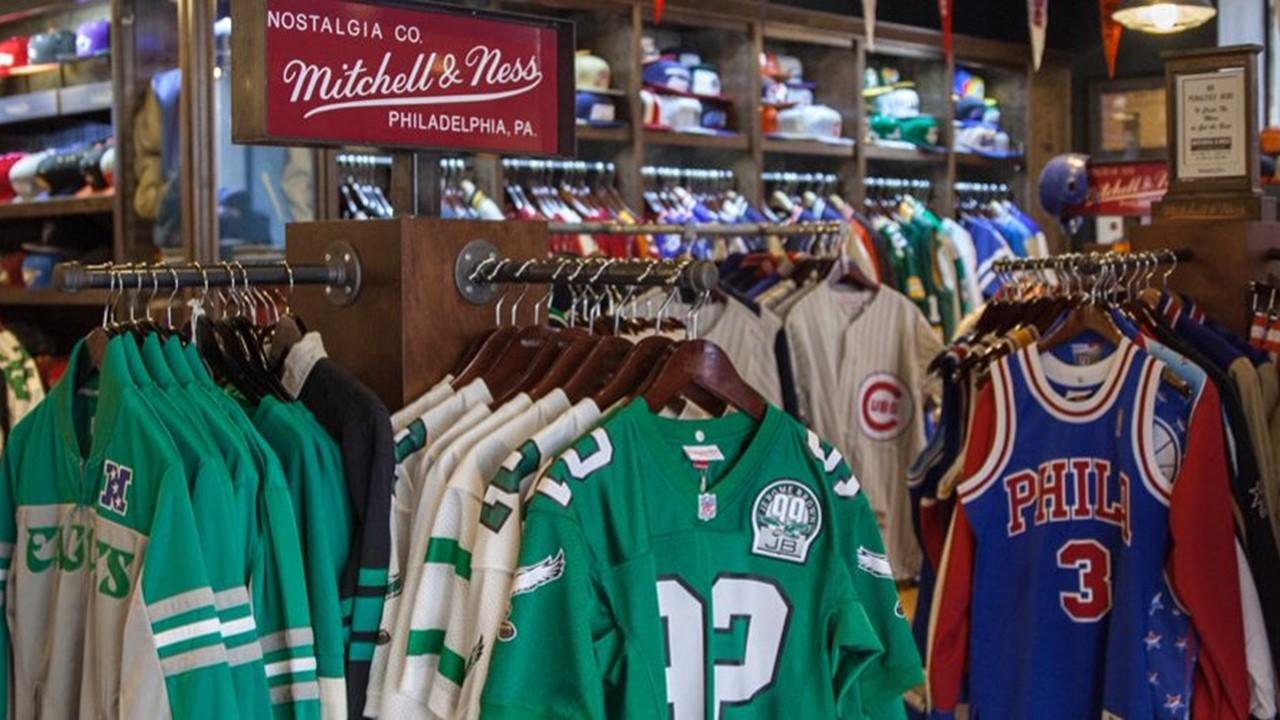 Fanatics Partners With Global Icons to Purchase Mitchell & Ness
By Ade Hennis

Feb. 18 2022, Published 2:54 p.m. ET
Fanatics and Mitchell & Ness are two of the top sports apparel retailers in the world, but their fashion styles are completely different. Mitchell & Ness is more of a vintage and streetwear look, while Fanatics resonates with a more casual and jersey style. On Feb. 18, Fanatics announced that it purchased the Philadelphia-founded company. The companies plan to combine their styles. However, Fanatics partnered with a few global icons to have ownership in Mitchell & Ness.
Article continues below advertisement
Fanatics owner Michael Rubin is a Pennsylvania native who supports Philadelphia heavily. It isn't a surprise that Rubin wanted to acquire a company that's native to the city. Rubin also owns a minor stake in the Philadelphia 76ers.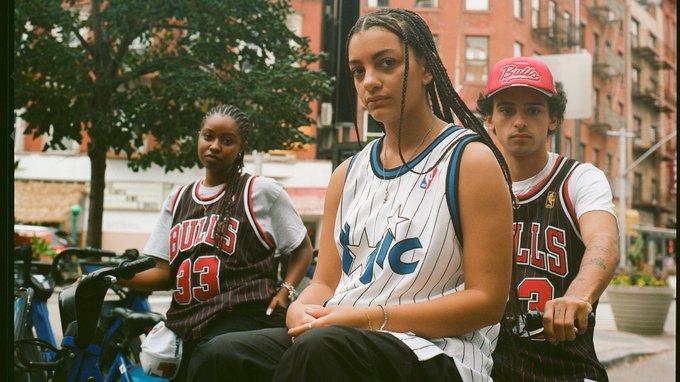 Article continues below advertisement
Multiple public figures have a stake in Mitchell & Ness.
Fanatics teamed up with celebrities including Jay-Z, Meek Mill, Lil Baby, Lebron James' business partner Maverick Carter, and the D'Amelio family who are famous on TikTok. In total, Fanatics paid $250 million for the acquisition. The company will own 75 percent of Mitchell & Ness, while the group of celebrity investors will own 25 percent.
The deal is expected to give Mitchell & Ness a valuation of $250 million. The company will be able to keep its main core of corporate staff and operate separately from Fanatics.
Article continues below advertisement
Mitchell & Ness might have undersold itself to Fanatics, especially when you consider that the company did $350 million in revenue last year and $70 million in profit. According to an interview with Mitchell & Ness CEO Kevin Wulff in late 2021, the company's revenue has tripled since 2016, which shows promising signs of growth.
If the vintage clothing brand saw that much success, there's speculation that it might have received a larger share of money from Fanatics in the acquisition deal. Regardless, both companies have expressed that they want to expand their reach in the apparel industry, and the partnership will certainly help.
Article continues below advertisement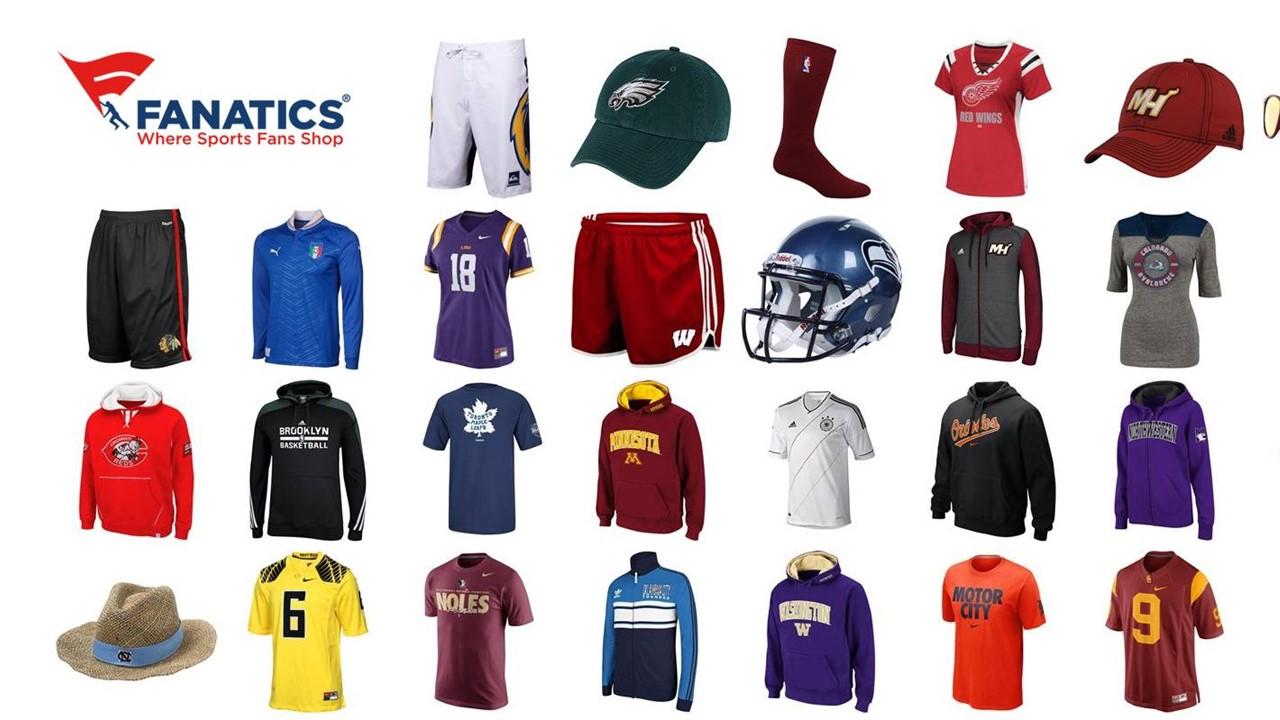 Why does Fanatics' partnership with the public figures make sense?
All of the previously mentioned public figures have existing relationships with Rubin and each other. Rubin, Meek Mill, Lil Baby, and the D'Amelio sisters participated at Reform Night at a Philadelphia 76ers game, an event dedicated to giving back to the community of those in need. The D'Amelio family also attended a Fanatics Super Bowl party in Los Angeles last week
Article continues below advertisement
Rubin and Meek Mill are very close. They have partnered to lead multiple charities, and Rubin even helped the music artist get out of prison in 2018. Jay-Z is an investor in Fanatics, and he has built a relationship with Rubin in recent years.
Is Fanatics a public company?
Since last year, there has been speculation that Fanatics is going public, but it hasn't made an official announcement yet. The company acquired sports trading card company Topps in January for approximately $500 million.