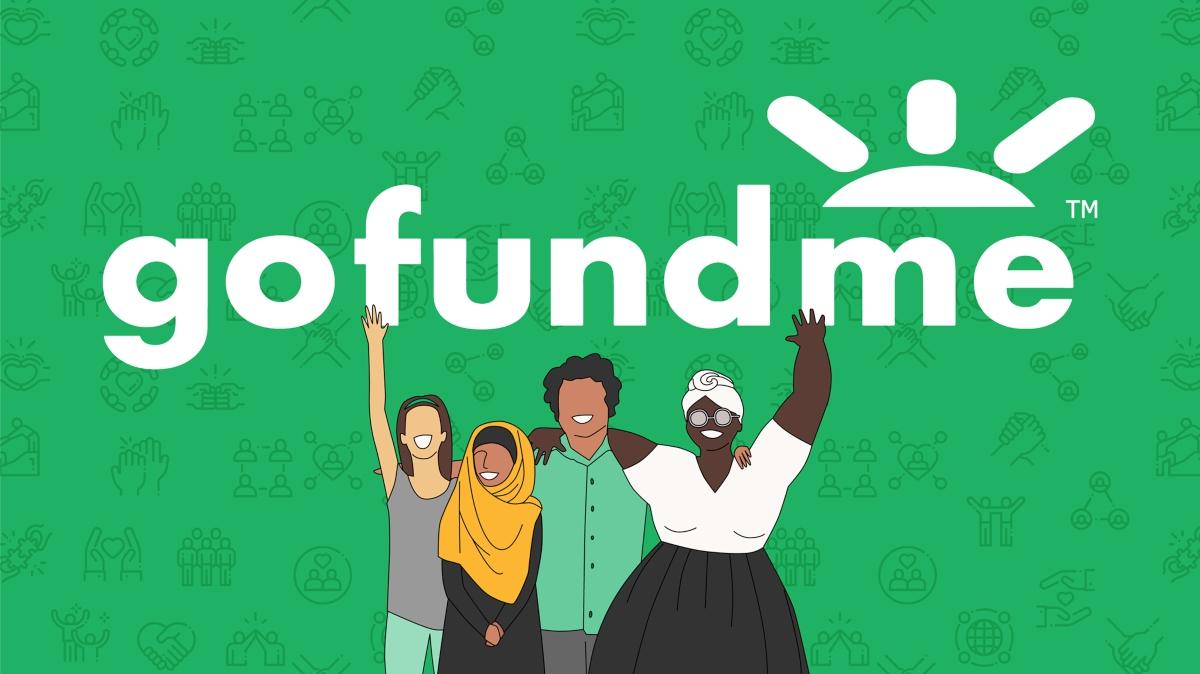 GoFundMe Takes Down Canadian Truckers' Fundraising Page
With the recent fundraiser for "Freedom Convoy 2022," a protest organized by Canadian truck drivers, GoFundMe has come into the spotlight. Who owns GoFundMe?
Article continues below advertisement
Article continues below advertisement
GoFundMe is a platform that enables people to set up online fundraisers for a variety of causes, whether it's helping someone with medical bills, paying funeral expenses, providing education to someone in need, or memorializing a loved one.
GoFundMe says it's the leader in online fundraising
GoFundMe, which started as CreateAFund in 2008, evolved into GoFundMe in 2010. The company's co-founders, Brad Damphousse and Andy Ballester, hadn't started a business before they launched the for-profit crowdfunding website. It was then acquired in 2015 by new owners.
Article continues below advertisement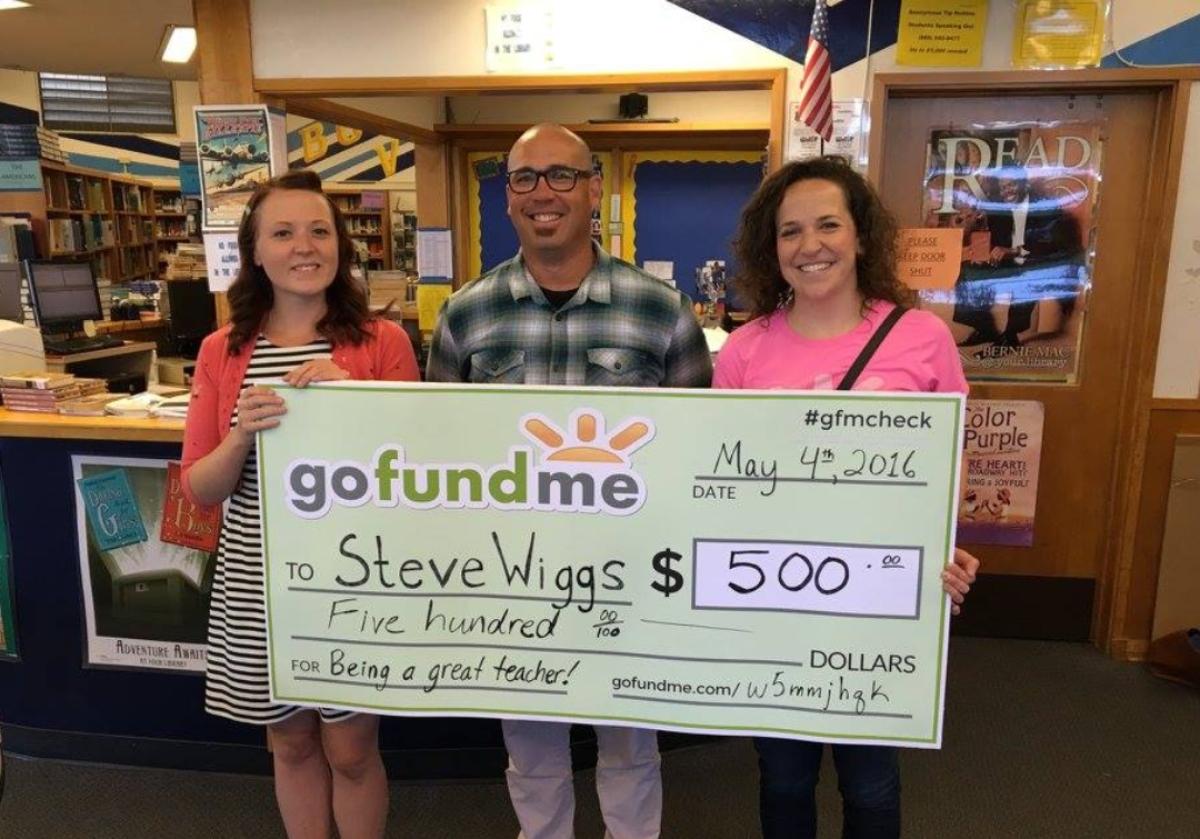 It's free to set up a fundraiser on GoFundMe, and the company takes in money only when donations come in. Fundraisers often find success through social media as people share campaigns and their own contributions. Medical and memorial fundraisers are common, as well as campaigns to raise money for established organizations like the Red Cross.
Article continues below advertisement
Article continues below advertisement
The company closed down the fundraising page for Canadian truckers protesting vaccine mandates, initially stating donors would have to request refunds. Following backlash from leaders like Florida governor Ron DeSantis, GoFundMe quickly shifted course, tweeting on Feb. 5 that the refunds would be automatic.
Article continues below advertisement
GoFundMe was acquired by venture investors
In 2015, The Wall Street Journal reported that founders Ballester and Damphousse sold controlling interest in the company to an investor group led by Accel Partners and Technology Crossover Ventures. GoFundMe had an approximate $600 million value at the time.
Article continues below advertisement
GoFundMe also acquired its competitor, CrowdRise, in 2017, Forbes reported. Then-CEO Rob Solomon said of the deal, "By joining forces with CrowdRise, we can offer both people and organizations the right fundraising strategy for any sort of cause they care passionately about."
Article continues below advertisement
In 2020, a new CEO, Tom Cadagan, took over GoFundMe. Cadagan previously worked at Yahoo and was the CEO of OpenX. The investor group likely still holds the majority of shares.
Is GoFundMe a nonprofit organization?
GoFundMe isn' t a charity or a nonprofit. The company makes profits by charging a percentage of donations received in addition to a flat fee per donation and a credit processing fee. GoFundMe fees in the U.S. include $0.30 per transaction plus 2.9 percent of the donation amount for individual fundraisers and 2.2 percent of donations going to a charity.
Article continues below advertisement
Article continues below advertisement
The largest GoFundMe campaigns have raised tens of millions of dollars
Some of the biggest GoFundMe campaigns are those targeting causes receiving national attention. The largest one to date, for America's Food Fund, raked in over $45.1 million.
Campaigns to help victims of shootings, accidents, and natural disasters are some of the most well funded. The George Floyd Memorial Fund brought in $14.7 million, and the Gianna Floyd Fund, set up to provide financial support for Floyd's young daughter, raised $2.35 million. There was also the "We Build the Wall" campaign, which brought in $25 million, but that was later refunded.