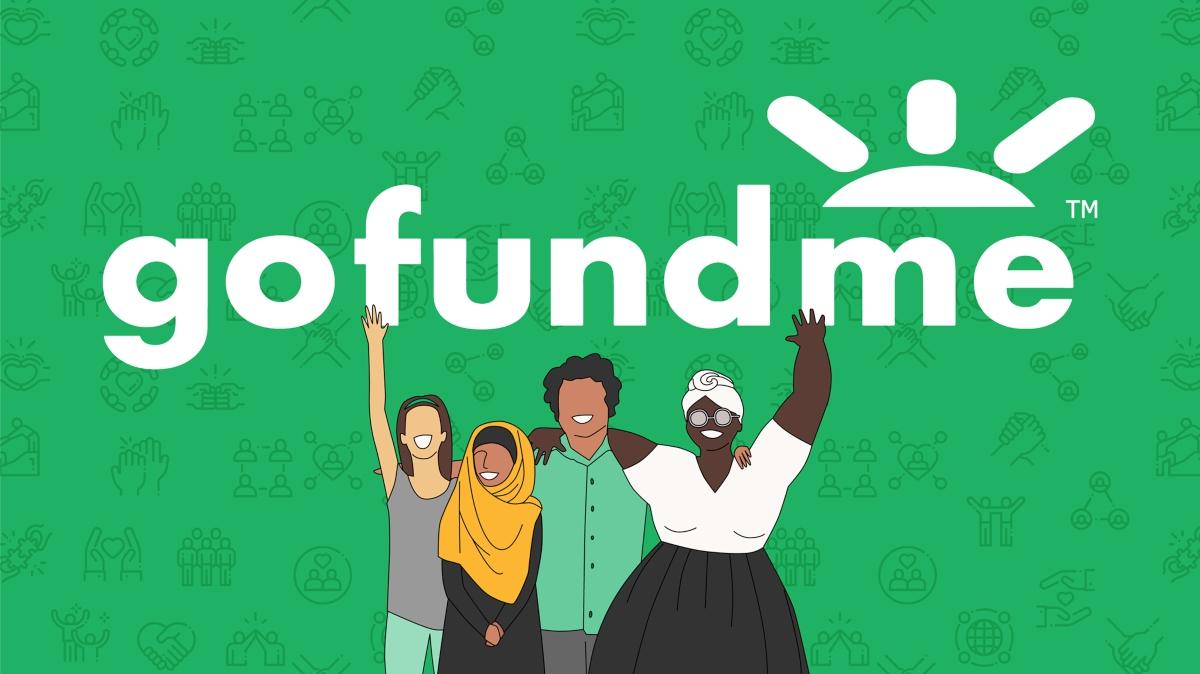 GoFundMe Takes Down Canadian Truckers' Fundraising Page
With the recent fundraiser for "Freedom Convoy 2022," a protest organized by Canadian truck drivers, GoFundMe has come into the spotlight. Who owns GoFundMe?
Article continues below advertisement
GoFundMe is a platform that enables people to set up online fundraisers for a variety of causes, whether it's helping someone with medical bills, paying funeral expenses, providing education to someone in need, or memorializing a loved one.