How GoDaddy Became the Go-To Domain Registrar on the Internet
By Kori Williams

Dec. 17 2020, Updated 9:02 a.m. ET
GoDaddy is a domain registrar that allows users to buy their own URLs. GoDaddy is also well known for its ads. The company's commercials pushed its low price point alongside attractive women with its name across their chests.
Article continues below advertisement
Some of GoDaddy's most famous ads featured former professional race car driver Danica Patrick. She appeared in dozens of ads for the company. Many of the ads were Super Bowl commercials. However, the brand and Patrick have both moved away from the once racy image.
Recently, GoDaddy has been working with small businesses. In 2019, the company started working with Yelp to help small businesses. Now, its website building platform, GoCentral, allows people to create business accounts on the platform.
Article continues below advertisement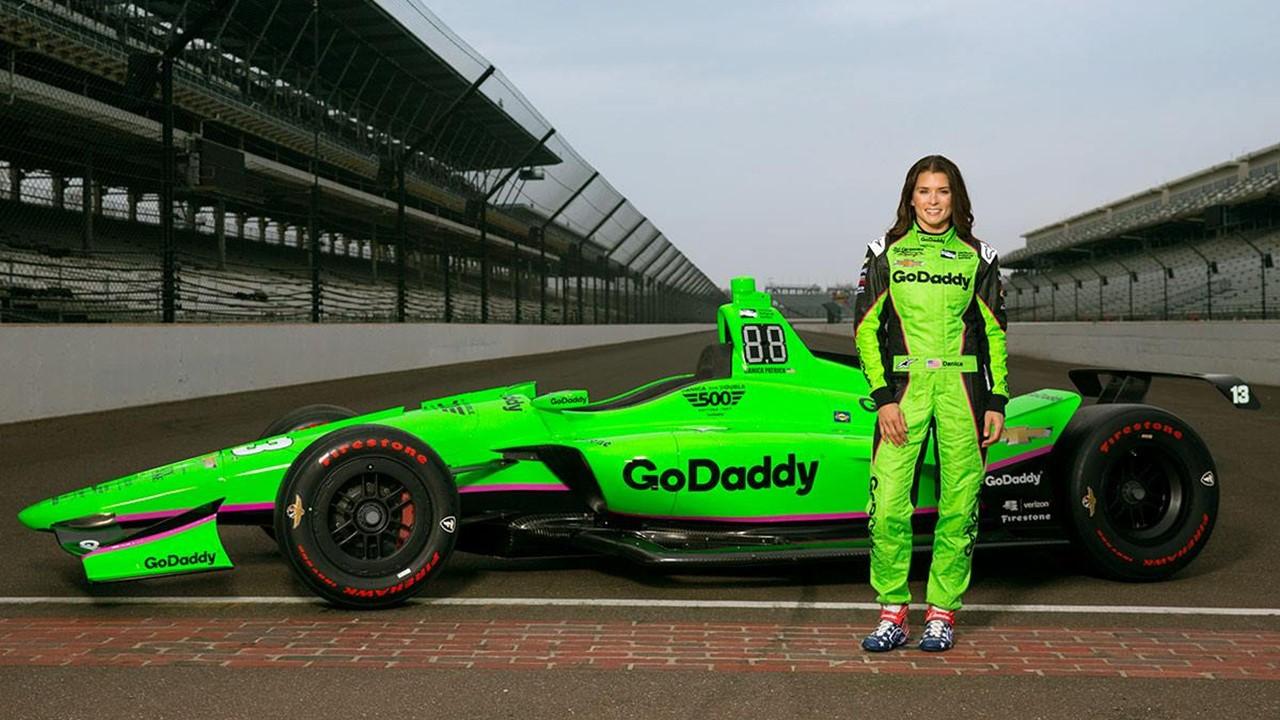 GoDaddy is in the process of acquiring the point of sale platform Poynt in a deal worth $365 million. According to the deal, GoDaddy paid $320 million in cash at its closing. The company will pay $45 million in cash payments over the course of three years.
Article continues below advertisement