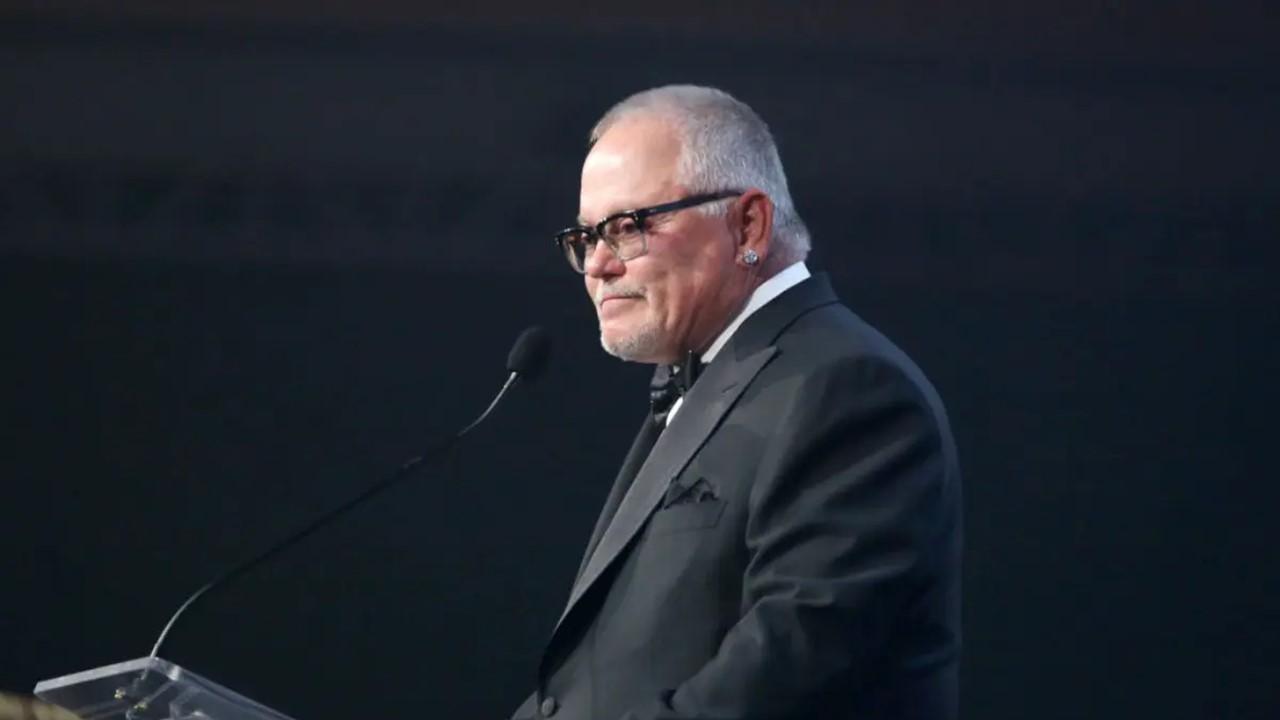 What Is GoDaddy Founder Bob Parsons' Net Worth?
By Kathryn Underwood

Dec. 16 2020, Published 11:15 a.m. ET
Bob Parsons, the founder of web hosting service GoDaddy, no longer owns shares in the company. However, he has other businesses including a premier golf club, shopping malls, and Harley dealerships. Currently, his net worth is estimated at $2.2 billion.
Article continues below advertisement
Parsons didn't grow up in a wealthy family. He served in the U.S. Marines during the Vietnam War and earned multiple accolades including a Purple Heart and Combat Action Ribbon. After Parsons served in the Marines and got his degree, he became a CPA and later founded several companies, which led to his multibillion-dollar net worth.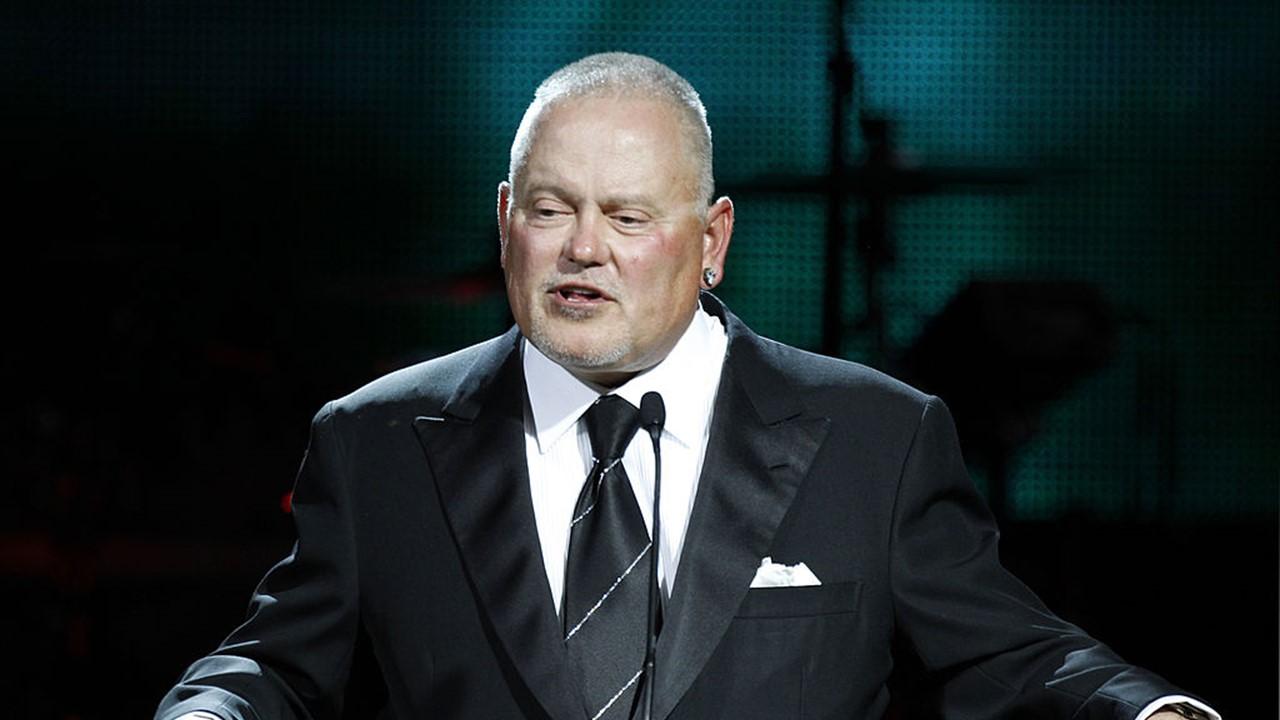 Article continues below advertisement
How much did Bob Parsons sell GoDaddy for?
In 2011, after 11 years at the helm of GoDaddy, Parsons made a deal with three private equity firms. They took over the company for a total of about $2.25 billion. Forbes estimated that Parsons may have come away from that deal with about $900 million.
GoDaddy is in the process of buying Poynt, a point-of-sale provider similar to Square, for $365 million, according to ZDNet. The company said that the transaction will allow it to offer customers a "unified commerce platform." Currently, GoDaddy provides web hosting services and sells and registers web domain names.
Article continues below advertisement
How did Bob Parsons get rich?
Parsons started building his wealth when he opened his own software company, Parsons Technology, in 1984. According to Forbes, he sold the company ten years later for $64 million to Intuit. In 1997, Parsons founded Jomax Technologies, a web design firm, which became GoDaddy in 2000.
When GoDaddy was taken over by private equity investors in 2011, Parsons was the company's largest individual shareholder. In 2018, he sold off the remainder of his shares and stepped down from his board leadership role. Currently, he owns and runs multiple businesses including shopping malls and motorcycle dealerships.
Article continues below advertisement
Bob Parsons and the GoDaddy book
The book Parsons authored about his experiences with GoDaddy is called Ready, Set, Go Daddy.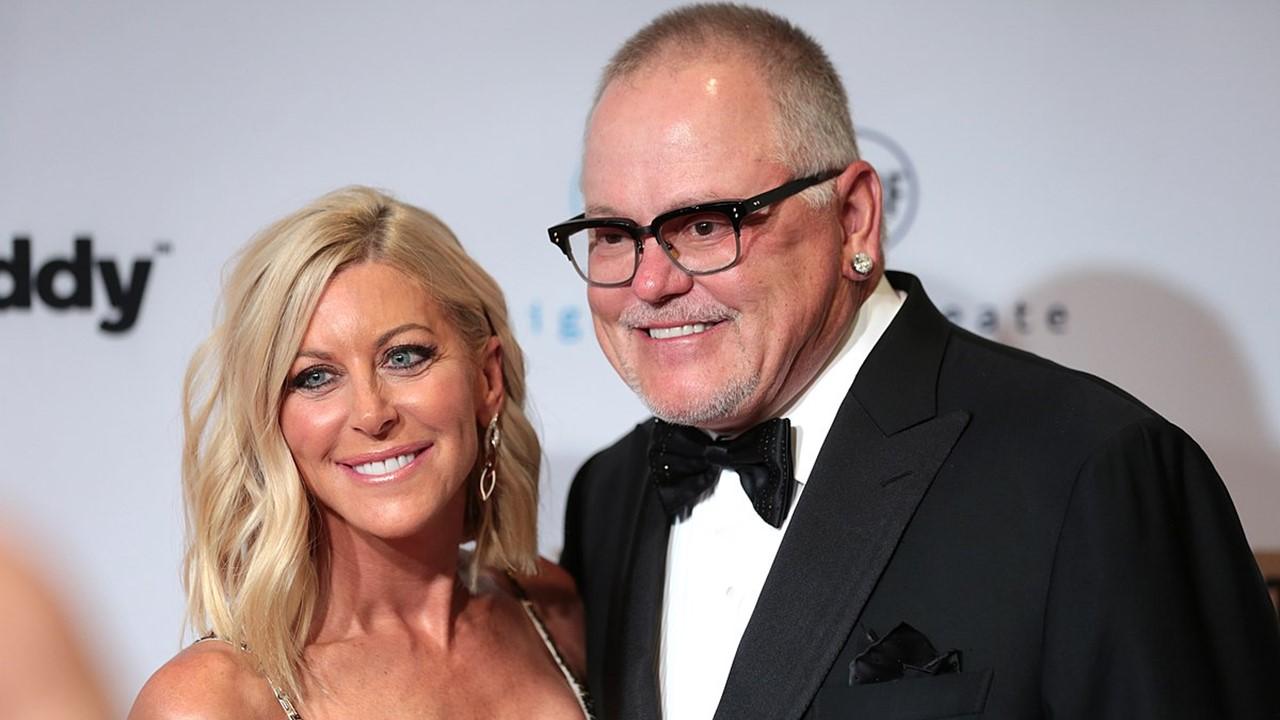 Article continues below advertisement
What is GoDaddy's founder Bob Parsons' net worth?
Forbes estimates that Bob Parsons has a net worth of $2.2 billion as of December 2020. He owns about $600 million worth of commercial real estate in Arizona. Some of his holdings include Harley dealerships, a golf club, shopping malls, an advertising agency, and PXG (Parsons Xtreme Golf).
After the coronavirus pandemic started, Parsons received $8 million in PPP loans. Ultimately, he decided to return the money. According to Forbes, Parsons said that he tried not to be "heartless" with his shopping-mall tenants that were struggling to pay rent. "We believe people matter. We are trying to work with them as much as we can."
Article continues below advertisement
Parsons has made negative headlines for stories on GoDaddy's somewhat racy advertisements. Also, he shot an elephant in Zimbabwe in 2011. He claimed the elephant-shooting was intended to help local farmers whose land was encroached on by the herd.
Together with his wife Renee, Parsons gives $10 million per year to Semper Fi — an organization that assists wounded veterans. They run a charitable organization, the Bob and Renee Parsons Foundation, which supports a variety of charities. In 2013, the couple also signed The Giving Pledge, created by Bill Gates and Warren Buffett, and promised to donate half of their wealth.