What We Know About the Airbnb IPO Date and Price
We've been waiting on the Airbnb IPO for months, even with the challenges the pandemic has brought the company. Here's the date and price for the upcoming Airbnb IPO.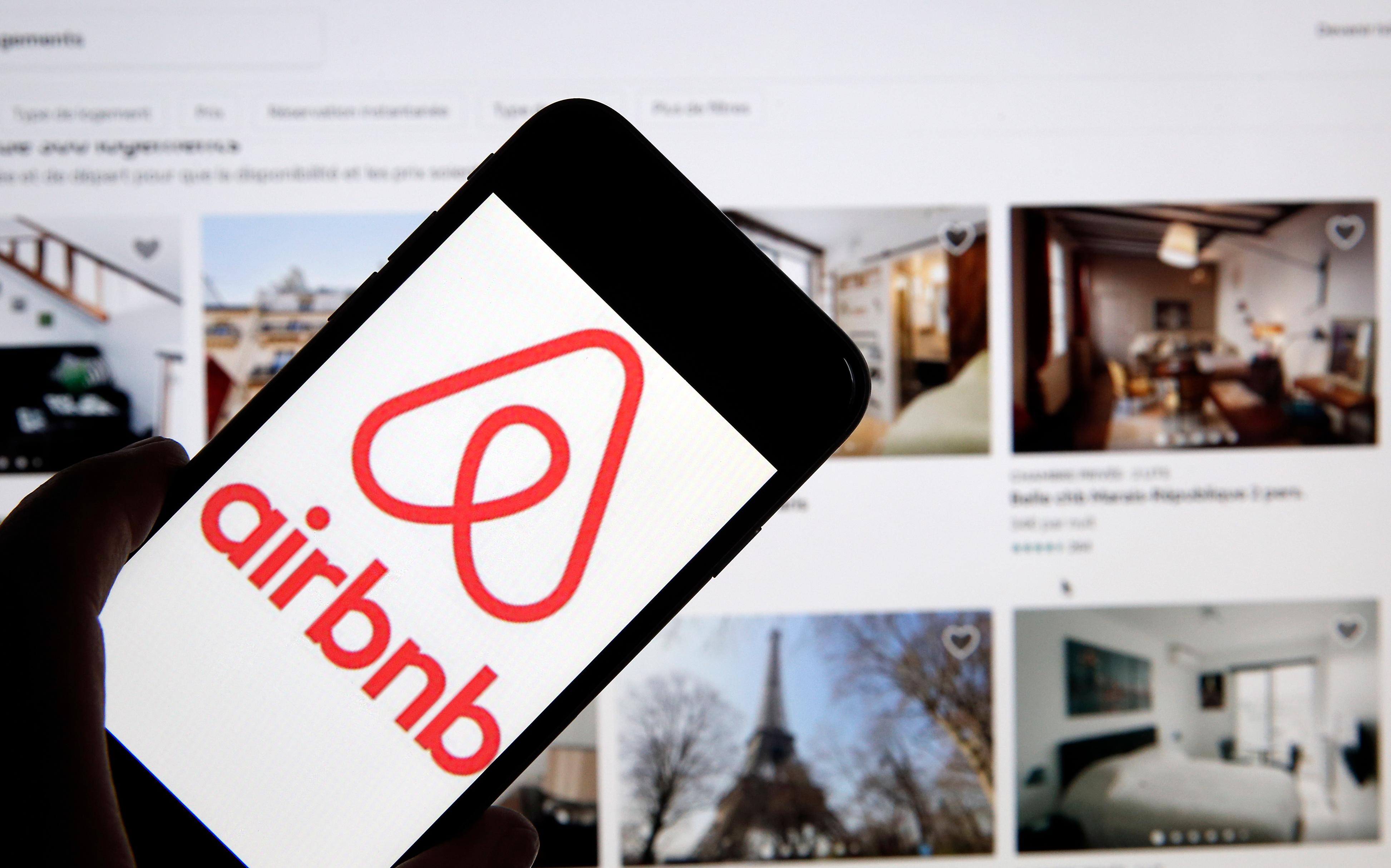 Back in Sept. 2019, Airbnb told investors it was planning to go public in 2020. One year has passed, and the pandemic has taken the company a bit off course—but it's still planning to make its market debut. In fact, the Airbnb IPO is projected to have a staggeringly high value, and investors can expect the company to get a move on it as early as next week.
Article continues below advertisement
Article continues below advertisement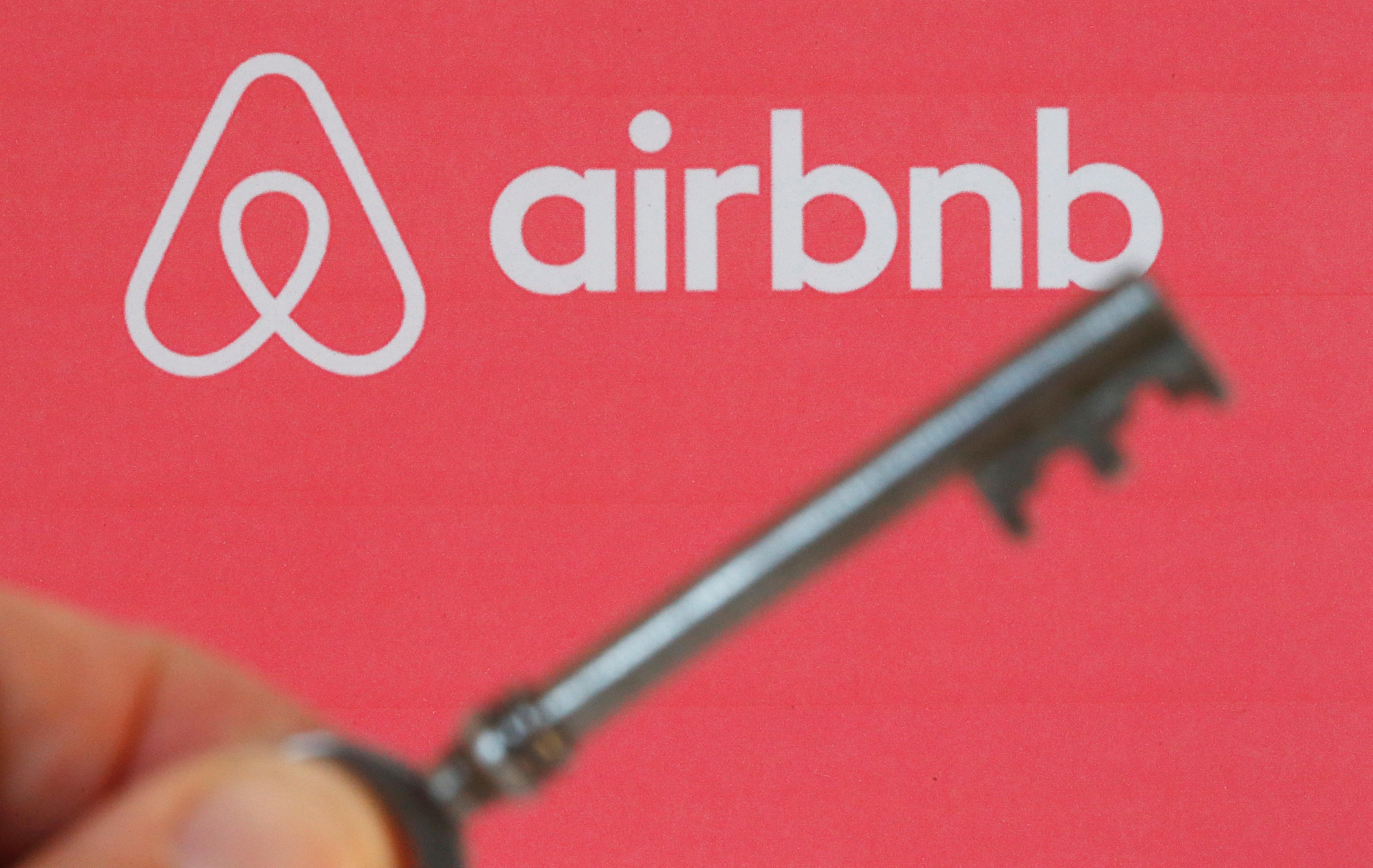 What's the 2020 Airbnb IPO date?
Although Airbnb filed its paperwork with the SEC confidentially, it's expected to release its S-1 registration statement the week of Nov. 9. That same week, it plans to proceed with its IPO rollout, meaning it could be on the stock market for general investors by December.
Article continues below advertisement
As you can imagine, a virus that's spread person-to-person makes conducting business difficult for a company like Airbnb. As the U.S. continues to see a marked increase in new cases—we saw 121,504 new cases on Nov. 5, compared with 32,318 on Apr. 3—Airbnb is making it clear that it has no plans of halting. With new types of customers, namely businesspeople and families avoiding hotels, Airbnb is making it through the pandemic.
Airbnb IPO price
We'll know more about the number of shares and price for the Airbnb IPO when its S-1 form becomes public next week. In the meantime, we know that Airbnb is likely to raise $3 billion in proceeds, which will help the company to achieve its goal of a $30 billion valuation. Some reports have said that shares could run at $34.88 a pop, but that's yet to be confirmed.
Article continues below advertisement
Article continues below advertisement
The company has already announced it plans to list on the Nasdaq Exchange, which makes sense considering the index is tech-forward.
How to buy Airbnb IPO stock
When the time comes to buy Airbnb IPO stock, investors can do so through an online brokerage account. One of the most user-friendly platforms is Robinhood, but you can also use other brokerages, such as Charles Schwab, Tastyworks, or Vanguard. Small-time investors may want to choose a platform that allows for fractional shares. You'll also want to keep in mind when investing in Airbnb stock that IPOs tend to introduce strong price fluctuations before the market has its way.
Article continues below advertisement
Airbnb experiences: Harry Potter Fan's Dream
On the bright side of Airbnb's world of shelter is one Airbnb listing, "Harry Potter Fan's Dream." Located in Chickamauga, Ga., it offers guests an entire suite to themselves, and it's magical.
Article continues below advertisement
Article continues below advertisement
Who is Brian Medenwaldt?
On Oct. 28, Instagram user @alexundone shared a photo from an Airbnb listing by a man named Brian Medenwaldt. The guest found a hidden camera disguised as a charger in the home. Medenwaldt's listing has since been removed.
With all the good and bad living within Airbnb's many walls, the company is doing its darndest to pivot to suits users' needs, all while going public.