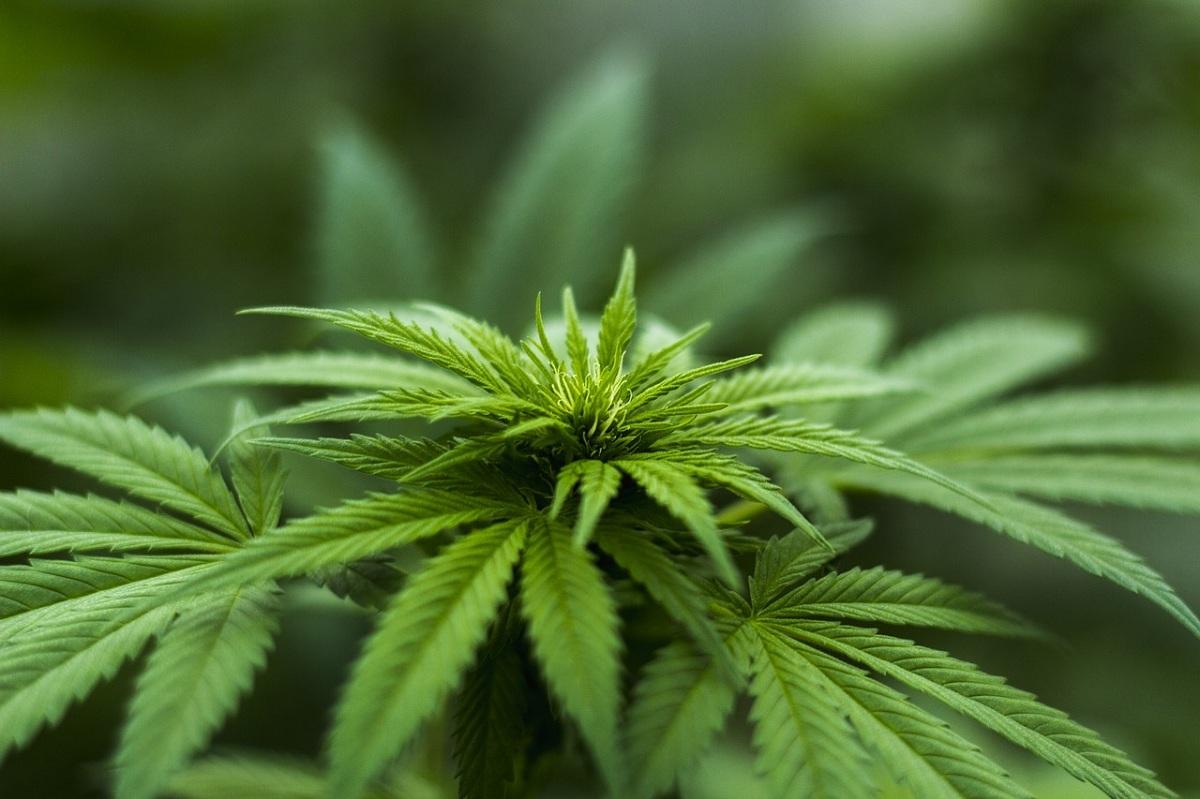 How Does Dutchie Make Money, and Who Are Its Founders?
After Canada took the bold step of legalizing marijuana, many hope the U.S. will follow suit and legalize pot at the federal level. As a result, investors have continued to seek the best cannabis stocks to buy. Who owns cannabis company Dutchie? Is the company publicly traded?
Article continues below advertisement
Most U.S. states have legalized marijuana in some form. In some states, residents can purchase pot for medical use, while in other states, they can get it for medical or recreational use. Now, there are efforts in Congress to make cannabis legal federally, which would significantly expand the market opportunity for marijuana businesses such as Dutchie.
How does Dutchie work?
Dutchie, based in Bend, Ore., was founded in 2017. The company operates an online platform through which people can order marijuana products from local dispensaries. Shoppers can pick up their order or have it delivered to their door.
Article continues below advertisement

Where does Dutchie operate?
The platform, available in the U.S. and Canada, hosts thousands of marijuana vendors. In the U.S., Dutchie operates across dozens of states where cannabis is legal, serving both the medical and recreational markets. The Canadian market is even more open.
Article continues below advertisement
How does Dutchie make money?
Dutchie charges marijuana businesses a monthly fee to allow them to set up digital shops on its platform and use its online ordering tools. It also sells point-of-sales software and helps vendors accept cashless payments and manage inventory. Dutchie is similar to Shopify, except it focuses on serving cannabis businesses. Dutchie acquired Greenbits and LeafLogix to enhance its offerings to marijuana dispensaries.
Article continues below advertisement
Who are Dutchie's founders?
Dutchie was founded by brothers Ross and Zach Lipson. Ross came up with the idea after trying to purchase a pot product in Oregon. After being forced to wait, he felt that things could be done better if marijuana dispensaries were to allow customers to place orders online. He shared the idea with Zach and they agreed to try it out. Dispensaries were excited about the opportunity to take online orders, and Dutchie quickly grew its merchant base.
Before founding Dutchie, Ross sold an online food ordering startup focused on the Canadian market, making millions of dollars. The startup, GrubCanada, was acquired by Just Eat, a multinational online food ordering and delivery service.
Article continues below advertisement
Zach sold his startup, RepPro, to team up with Ross on the Dutchie venture. RepPro offered online tools used by financial advisors. Zach, who studied marketing at the Michigan State University, also founded social media startup Leftos and apps building agency Function. Ross currently serves as Dutchie's CEO while Zach oversees product development.
Article continues below advertisement
Who invested in Dutchie?
Wall Street expects the U.S. marijuana market's annual sales to grow to $100 billion by 2030 from $65 billion in 2021. Excited about Dutchie's prospects, investors are lining up to get exposure to the business. Dutchie has raised money from Snoop Dogg's Casa Verde Capital, Josh Kushner's Thrive Capital, and Daniel Sundheim's D1 Capital Partners.
The startup's other investors include NBA star Kevin Durant, former Starbucks CEO Howard Schultz, and Tiger Global. The latter has also invested in Shopify, Peloton, and Roblox.
Article continues below advertisement
Dutchie isn't a publicly traded company but an IPO is possible
Dutchie is currently a private company, making its stock hard to access for regular investors. Although the startup is exploring several opportunities, including a possible IPO, CEO Ross has said the focus right now is growth. Dutchie wants to invest more in research, hire more people, and enter more international markets.
An IPO or a listing through a SPAC may come down the road, but going public isn't a priority right now. Therefore, those who want to invest in Dutchie now must go through private capital markets. That approach requires investors to have $1 million in net worth or a certain level of trading experience to qualify as an accredited under SEC rules.