Is e-Commerce Marijuana Company Dutchie Publicly Traded?
As more states decriminalize marijuana use, companies that are related to marijuana in some way are growing. Dutchie, an e-commerce company that connects customers to area dispensaries, isn't publicly traded. Dutchie claims to be "the easiest way to order cannabis products from the best dispensaries near you."
Article continues below advertisement
Dutchie is privately held and recently conducted a Series C funding round of $200 million. The Series C was led by Tiger Global and also included contributions from Dragoneer and DFJ Growth. Dutchie's tech tools are specifically tailored to fit the marijuana industry.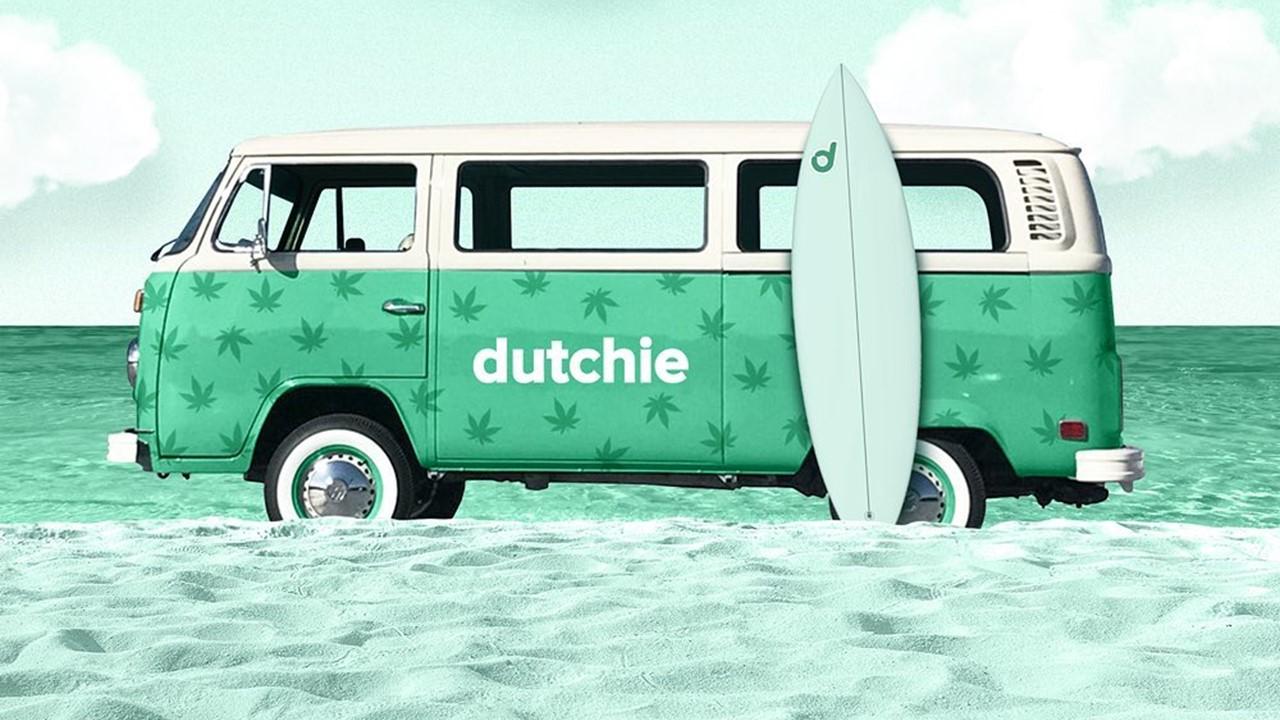 Article continues below advertisement
Dutchie isn't a public company.
Dutchie, which was founded in July 2017, is privately held and not available to retail investors for trading. Along with its Series C funding announcement, the company just announced its acquisition of two companies that have historically partnered with Dutchie—LeafLogix and Greenbits.
Dutchie said that LeafLogix and Greenbits share its belief that marijuana can benefit society in many ways. "Over time it became clear that officially bringing our teams and technology together would create unparalleled opportunities to build solutions for our retailers."
Article continues below advertisement
For individuals who want to invest in marijuana as the market grows, there are a number of marijuana stocks available like Cresco Labs and Aphria. Dutchie also says that it's different from marijuana companies Leafly and Weedmaps. They are more known for dispensary reviews, while Dutchie is strictly an online ordering platform.
Who owns Dutchie?
Article continues below advertisement
As of August 2020, Lipson said that the company had 102 employees and planned to double that within 12–18 months. The company is owned by its venture capital investors.
Dutchie works with about 1,300 marijuana dispensaries in the U.S. and Canada and helps process 75,000 orders daily. Lipson pointed out that customers buy an estimated 30 percent more online than in a store and might feel more comfortable browsing the product offerings online.
Article continues below advertisement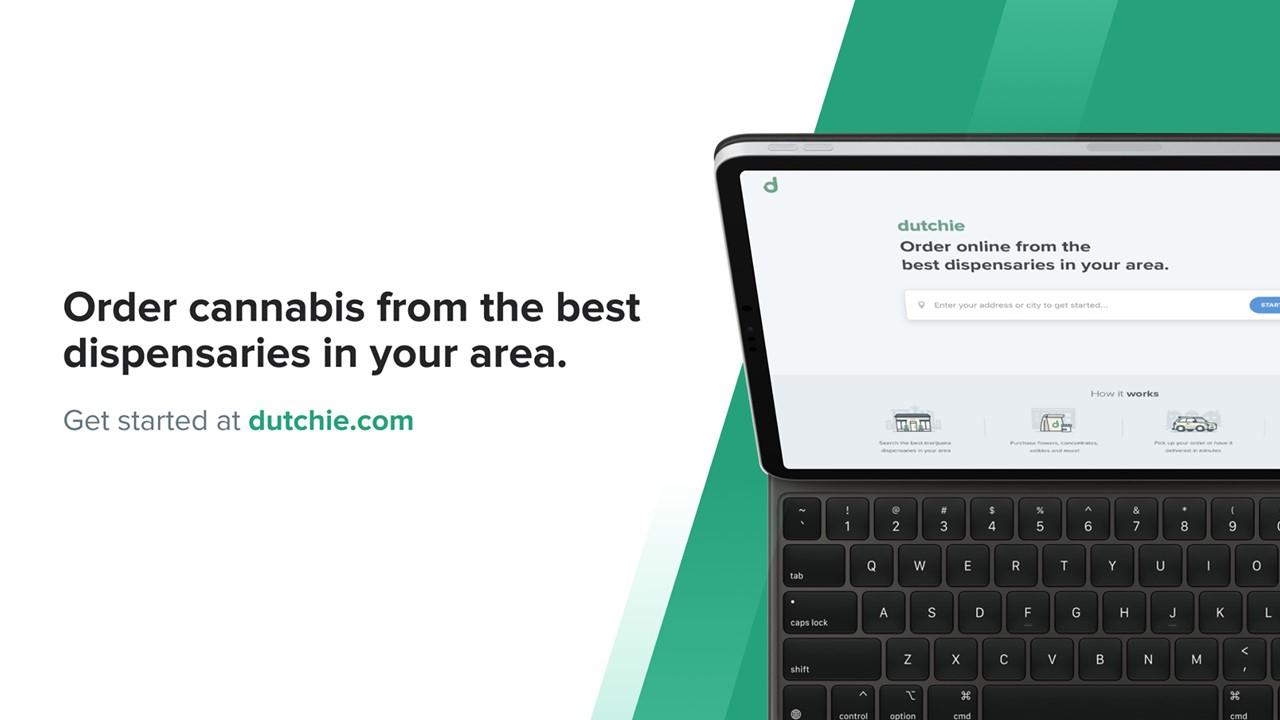 Dutchie investors
Dutchie conducted a Series A round of funding in 2019 and raised $15 million in a round led by Gron Ventures, according to Crunchbase.
Article continues below advertisement
In 2020, the company held a Series B fundraising round that was headed by Howard Schultz, who was a new investor. Other investors in this total of $35 million round included previous investors Casa Verde Capital, Thirty-Five Ventures, and Gron Ventures.
Tiger Global led the most recently announced funding round, a Series C. Dragoneer and DFJ Growth were also involved in this $200 million injection of funds. CEO Lipson said that with every round of new funding raised, Dutchie is able to "accelerate" both the team and the product.
Casa Verde Capital is a marijuana-focused venture capital firm. Karan Wadhera, a managing partner at Casa Verde, said Dutchie was uniquely positioned in the e-commerce space. Wadhera said they are confident in the Lipson brothers' ability to "be a leader in this space," according to Crunchbase.