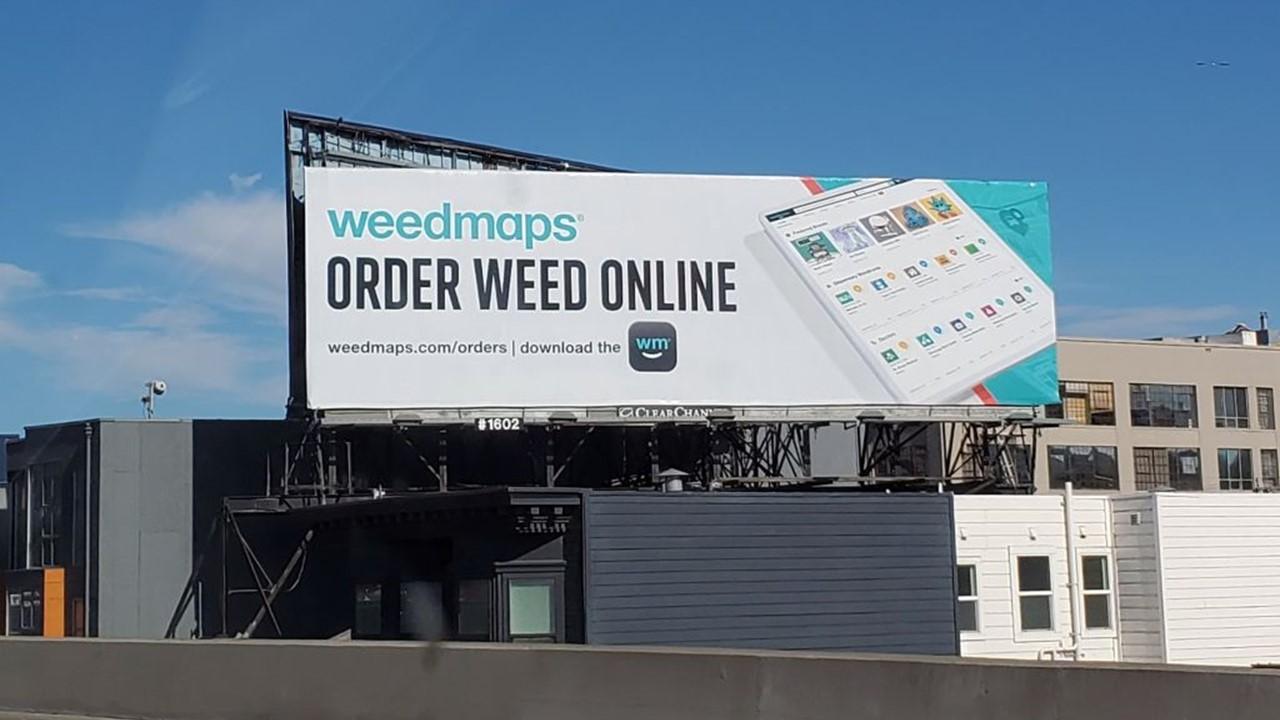 Is WeedMaps Publicly Traded?
Article continues below advertisement
Justin Hartfield founded WeedMaps in 2008 and took the company public in 2010. The company General Cannabis acquired WeedMaps, which effectively made WeedMaps a publicly traded company.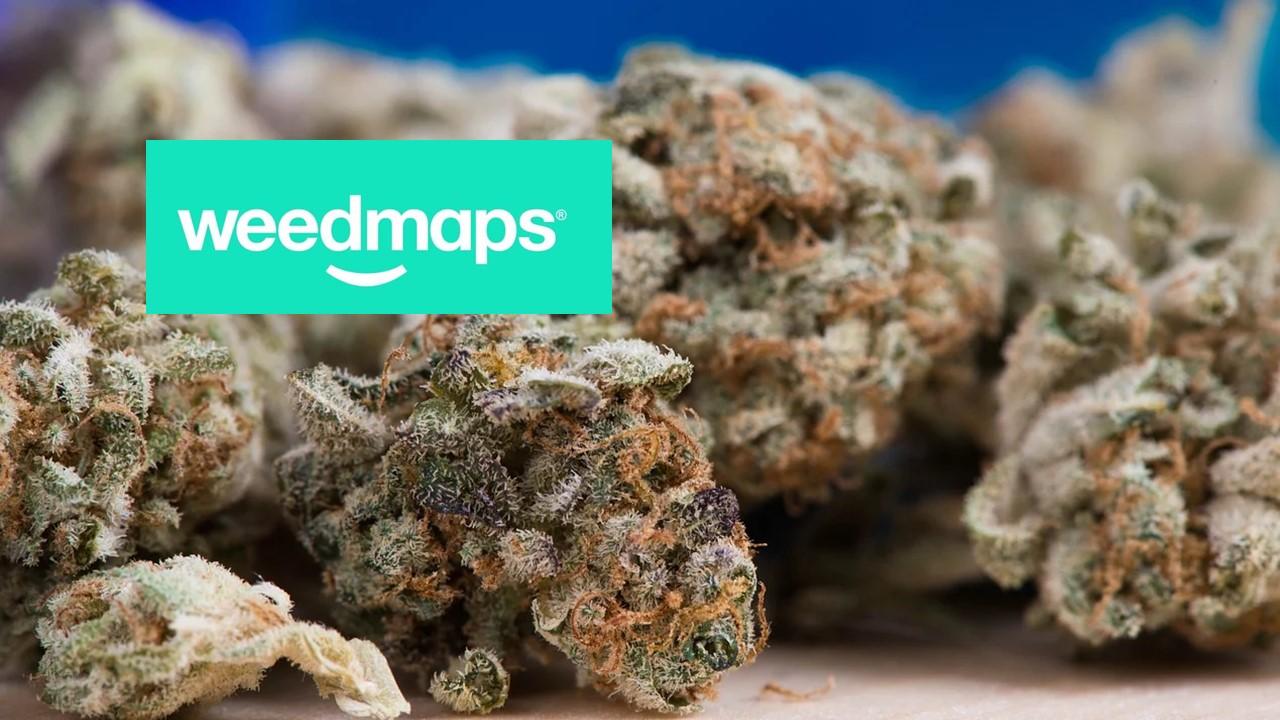 Article continues below advertisement
WeedMaps offers search options for free to users. The company makes money by charging the dispensaries for placement and advertising along with rebuttals of poor reviews. The website also offers information on different strains of marijuana and the sale and usage of its products.
Does WeedMaps have stock?
The marijuana industry has seen growth partially driven by WeedMaps' commitment to the cause. Yahoo News said, "Weedmaps has been a driving force behind much of the legislative change we've seen in the past 10 years." WeedMaps' current CEO is Chris Beals. The company is headquartered in Irvine, California.
Article continues below advertisement
WeedMaps has faced scrutiny for continued listings of unlicensed and illegal marijuana dispensaries even after it received a cease-and-desist order in 2018 from California's Bureau of Cannabis Control, according to Leafly.
TheStranger reported in the spring of 2020 that the company's history of illicit listings may have "serious consequences for WeedMaps' announced plans of an IPO."
Article continues below advertisement
WeedMaps' IPO and other cannabis-related stocks
We don't know yet if WeedMaps will pursue an IPO in the near future. Recently, Investopedia reported on some of the best marijuana stocks for 2020. Canopy Growth, Cronos Group, and Tilray are among the largest marijuana companies.
Village Farms International (VFF.TO) had the lowest 12-month trailing price-to-sales ratio. Village Farms International was ranked as the top value marijuana stock. Aurora Cannabis and Harvest Health and Recreation Inc. Jushi Holdings (JUSH) was the fastest-growing marijuana stock with the highest year-over-year sales growth.
Article continues below advertisement
Marijuana stocks with the highest 12-month total return were GrowGeneration, Trulieve Cannabis, Planet 13 Holdings, Russell 1000, and the ETFMG Alternative Harvest.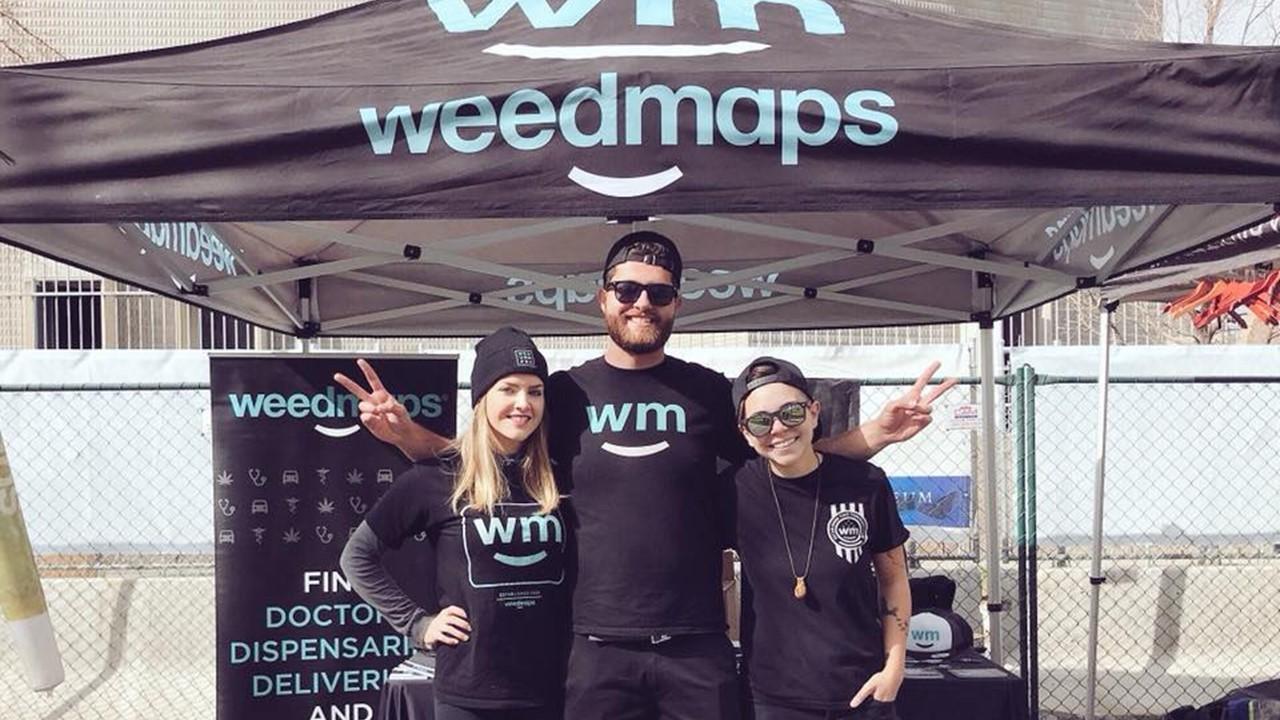 Article continues below advertisement
What is WeedMaps worth?
WeedMaps has used its platform and revenue to help promote marijuana legalization across the U.S. In 2016, Hartfield and WeedMaps made a $250,000 contribution to help support the push for recreational marijuana legalization in California, according to The Green Fund.
WeedMaps made three acquisitions in 2011 — mmjmenu, WeedLaws, and Marijuana.com, according to Crunchbase. It was acquired by privately-held GrowOne in 2015.
Article continues below advertisement