Crumbl Cookies Started With Two Cousins and "One Big Dream"
Crumbl Cookies started when two cousins founded a store in Utah. In the five years since, it has grown rapidly to over 300 locations.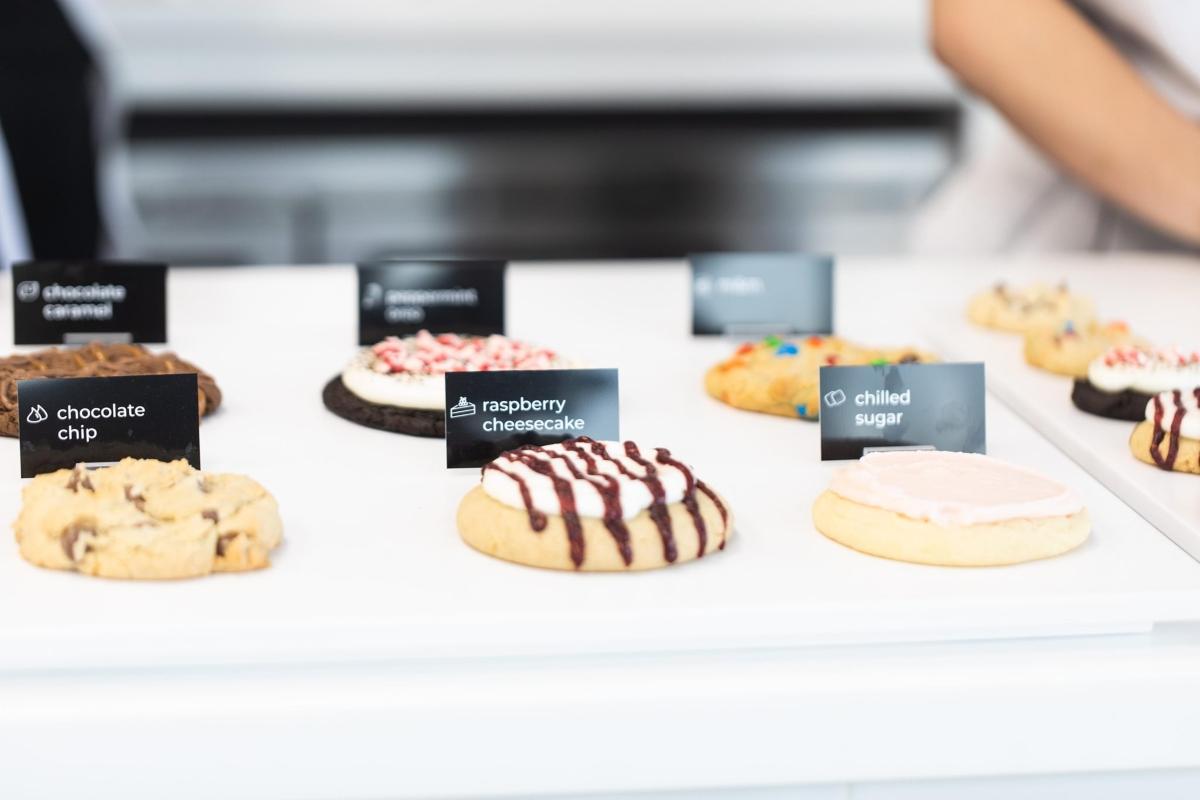 The founders of Crumbl Cookies, based in Utah, continue to own the company even as it's expanding across the nation. The co-founders are Jason McGowan and Sawyer Hemsley, cousins who started a cookie-baking business together. From the flagship store opening in 2017 to its success in 2022, Crumbl Cookies remains a family-owned company.
Article continues below advertisement
Article continues below advertisement
According to the Crumbl website, the company was born of "one big dream, two crazy cousins, and the perfect combination of flour, sugar, and chocolate chips." The company's founders say they wasted large amounts of dough on the recipe-testing process before landing what they call the "perfect recipe."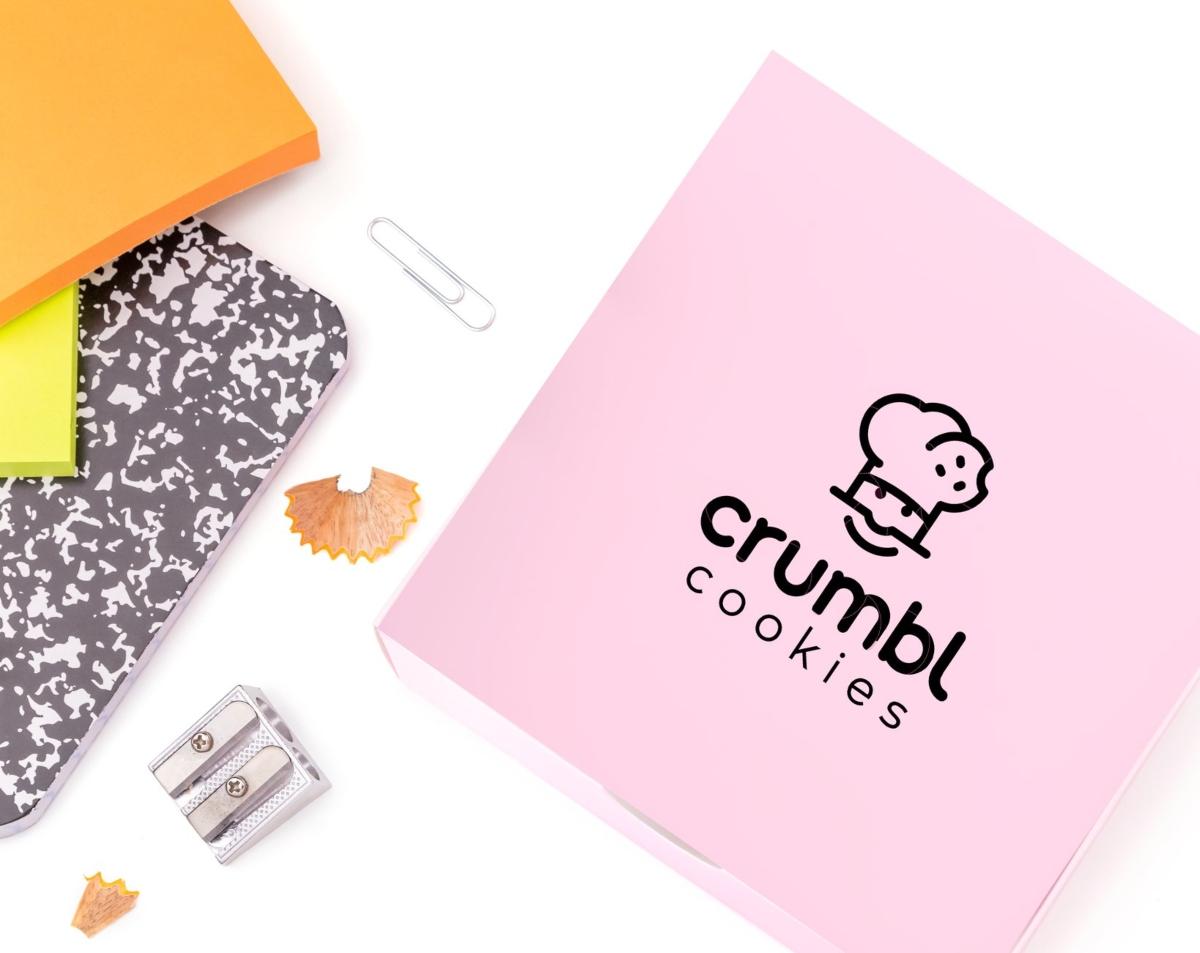 Article continues below advertisement
Crumbl Cookies began with milk chocolate chip cookies in one store in Utah
After spending time testing recipes and gathering feedback, cousins Jason McGowan and Sawyer Hemsley opened their first store in Logan, Utah. Hemsley was still a student at Utah State University at that time, in 2017. Part of the company goal was for customers to see bakers mixing, baking, and decorating cookies in-store.
The Crumbl business model has grown from its single milk chocolate chip cookie available for takeout and delivery. Now there are over 300 Crumbl bakeries located in 36 states, with ice cream offerings as well as multiple cookie flavors that rotate on a weekly basis.
Article continues below advertisement
Article continues below advertisement
Crumbl Cookies filed lawsuits against two competitors in May
On May 10, 2022, Crumbl Cookies filed a trademark infringement lawsuit against two of its competitors, reported ABC4. The cookie company is claiming that two rivals have copied essential branding elements related to logo design and packaging.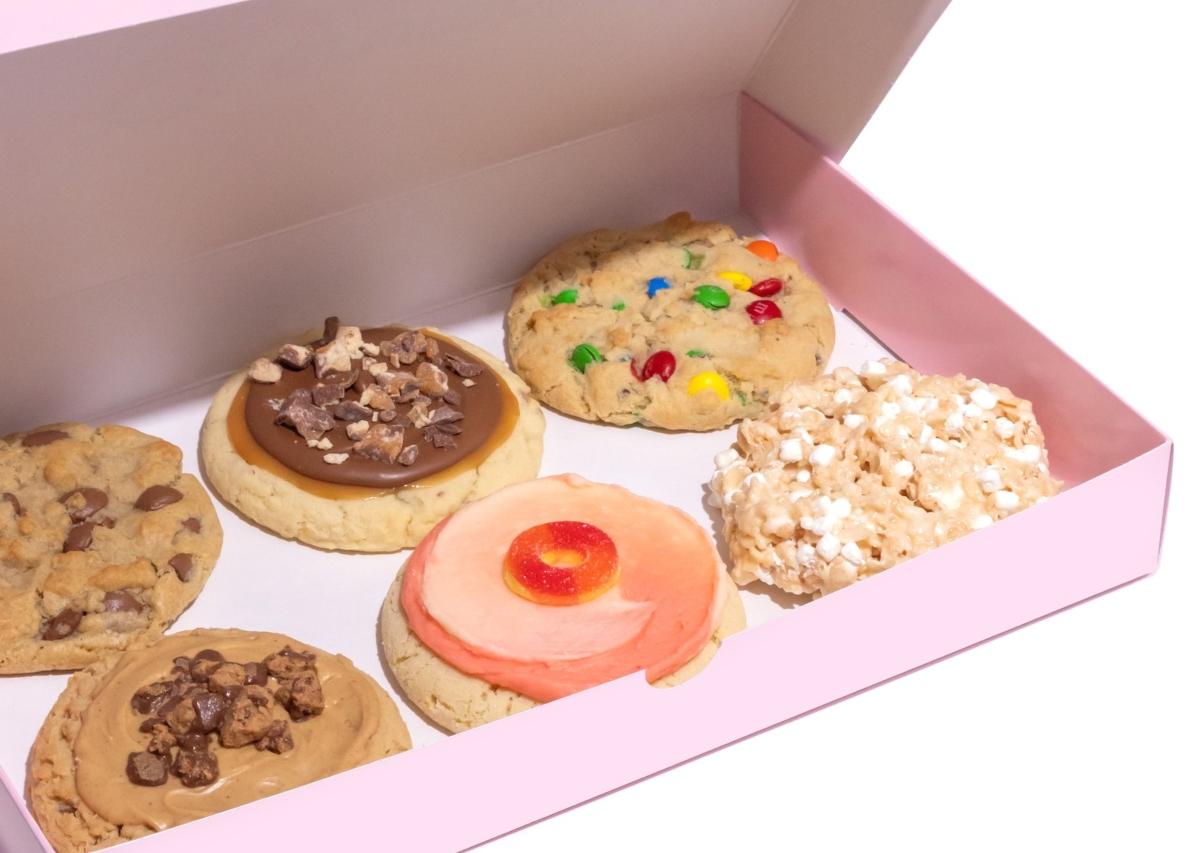 Article continues below advertisement
The Crumbl lawsuits were filed against Dirty Dough and Crave Cookies. According to Crumbl, both of these cookie companies have copied presentation elements of Crumbl's marketing strategy, as well as its weekly flavor rotation concept.
Article continues below advertisement
A key aspect of the Crumbl lawsuit is its claim that in Nov. 2019, Crumbl denied an application by the Crave Cookies founder to become a Crumbl franchisee.
Article continues below advertisement
According to ABC4, Crave Cookies has Utah stores in Midvale, Sandy, and West Valley City. The other company being sued, Dirty Dough, operates in Vineyard, Utah, with plans for at least four more store locations. With the pair of lawsuits, Crumbl Cookies is seeking both an injunction against the competitors and monetary compensation.
Article continues below advertisement
Article continues below advertisement
What's Crumbl Cookies' valuation?
According to Restaurant Business Online, Crumbl locations generated an average of $350,000 per year in net profit as of May 2022. In 2021, QSR reported that co-founder and CEO Jason McGowan anticipated growth up to 650 or 700 locations by the end of 2022. McGowan and his cousin Hemsley launched the company without outside investors. They scaled up their business by using data to carefully launch new franchises, and not one franchise had closed as of 2021.
Although a precise valuation of Crumbl isn't readily available to the public, it's one of the largest cookie companies in the U.S. In May 2021, McGowan said the company had 12,000 employees nationwide. In 2021, it had gross profit of $34.9 million and net income of $22.4 million
Crumbl relies heavily on social media marketing to hype up its cookies. It has a large TikTok following and 2.5 million Instagram followers.