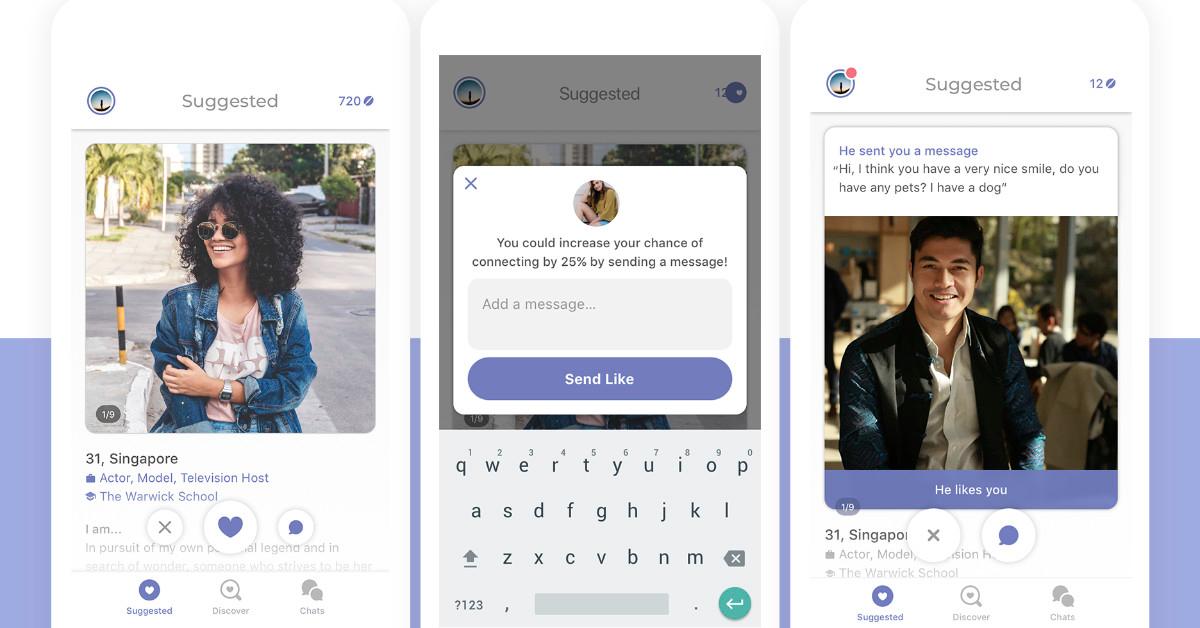 Why Coffee Meets Bagel Turned Down the Biggest-Ever 'Shark Tank' Offer
By Dan Clarendon

Jun. 28 2021, Published 3:10 p.m. ET
Information about who owns Coffee Meets Bagel isn't readily available probably because it's a private company. Co-founders and sisters Arum, Dawoon, and Soo Kang are still the owners.
However, we can definitively name one person who doesn't own the dating app maker and that's Mark Cuban.
Article continues below advertisement
The Kang sisters rejected Cuban's $30-million acquisition offer when they appeared on Shark Tank in 2015. 
"[Match.com is] becoming a billion-dollar-revenue company, and we think this model and the product has potential to be as big as Match," Arum told the sharks on the show.
Arum didn't think "for a second" about Cuban's $30-million offer.
Arum reflected on that famous TV moment in a 2019 interview on the podcast Numbers Geek With Steve Ballmer. Arum explained why she turned the billionaire down when he proposed what was then the biggest offer in Shark Tank history.
Article continues below advertisement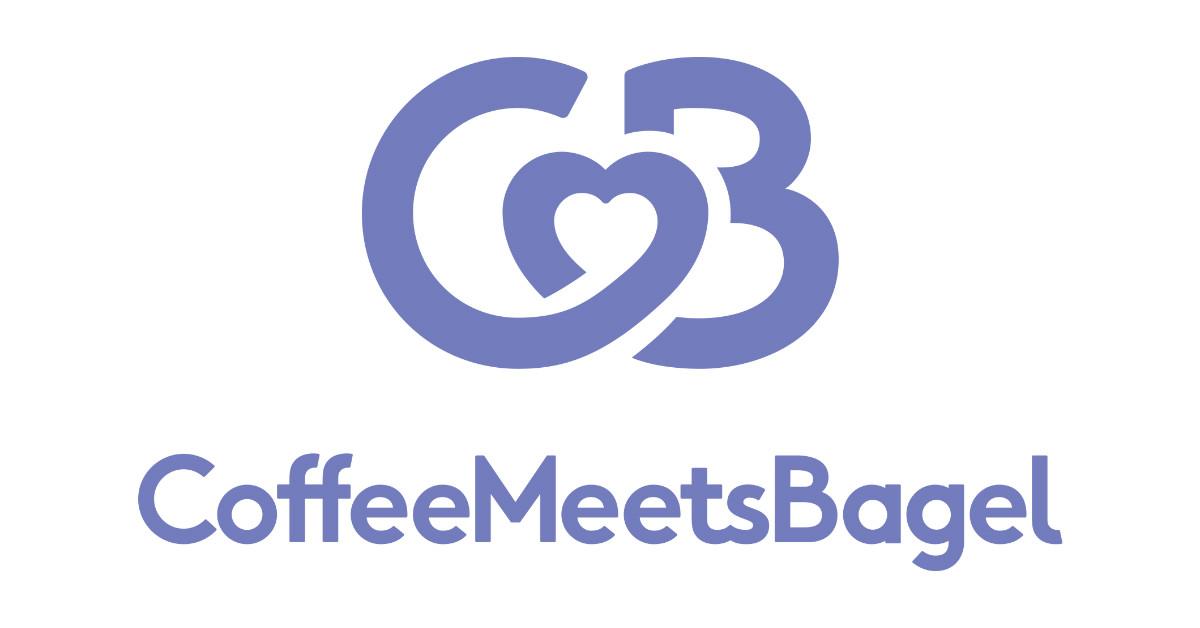 "When we got offered that amount, I didn't have to even think for a second that we would even consider taking that offer because we see so much bigger opportunity in this space, not only monetary-wise just given how the market is growing, but also the kinds of impact that we can make," she said. "To sell the company at that point would have just been way, way, way too early. We would be just really short-selling ourselves."
Article continues below advertisement
Arum believes that Cuban was serious about the offer, even though he was "out" on the deal at the time. The Dallas Mavericks owner bailed after the Kang sisters refused to get specific about their user count.
"We were on stage for about an hour," she said. "Of course, it was edited down to 10 minutes, and yes, initially in the dialogue, he was out, but then essentially he came back inside and back into the deal, and then we were going a lot back and forth. It was very clear to me he's looked at this industry before. He was a very informed investor. He asked a lot of great questions. Well, I mean, you just never know, but I do think he was serious."
Article continues below advertisement
Company brings in an estimated $25 million in annual revenue
An Owler estimate pegs Coffee Meets Bagel's annual revenue at $25 million. The company sells "beans" as an in-app currency—used to unlock read receipts and activity reports, for example—and it offers those features and others in a premium subscription for a monthly fee.
Article continues below advertisement
In 2018, Coffee Meets Bagel landed $12 million in Series B funding. It planned to put the money toward international expansion and additional live events. "We're excited for the next phase of Coffee Meets Bagel, and are pleased to have some wonderful international and female investors on board," Arum said at the time, according to TechCrunch. "Given our focus on female experience, it was very important that we have a female perspective at the investor level."
Coffee Meets Bagel's updated interface
Coffee Meets Bagel bills its product as "the original anti-swiping app," and a 2018 redesign cemented that distinction. The UX designers nixed the "pass" and "connect" buttons—which were similar to Tinder's "like" and "dislike" buttons—and put more emphasis on the dating profiles themselves.
"We're taking a stance against online dating conventions, like ghosting and treating people like profiles," the company said upon the redesign, TechCrunch reported. "We're expanding the conversation to the self: self-reflection, self-discovery, and self-love."