Lisinopril: Who Makes the Top Hypertension Drug in the U.S.?
Cardiovascular disease is rising worldwide. According to the CDC, one in every four Americans dies of heart disease, which makes it the leading cause of death in the U.S. High blood pressure is one of the major factors that increases the risk of heart disease. One of the first-line treatments for high blood pressure is lisinopril. It's the most popular medicine to treat high blood pressure in the U.S. So, who makes lisinopril?
Article continues below advertisement
Article continues below advertisement
Lisinopril is a popular ACE (angiotensin-converting enzyme) inhibitor that's used to treat high blood pressure and heart failure. The drug is also used after people have heart attacks. Lisinopril is used for the prevention of kidney problems in people with diabetes.
How does lisinopril work?
Angiotensin is a substance that constricts arteries, preventing the flow of blood from the heart to tissues and organs in the body. Lisinopril is an ACE inhibitor that works by blocking this substance in the body that causes the blood vessels to tighten. Therefore, lisinopril helps relax the blood vessels, which lowers blood pressure and increases the supply of blood and oxygen to the heart.
Article continues below advertisement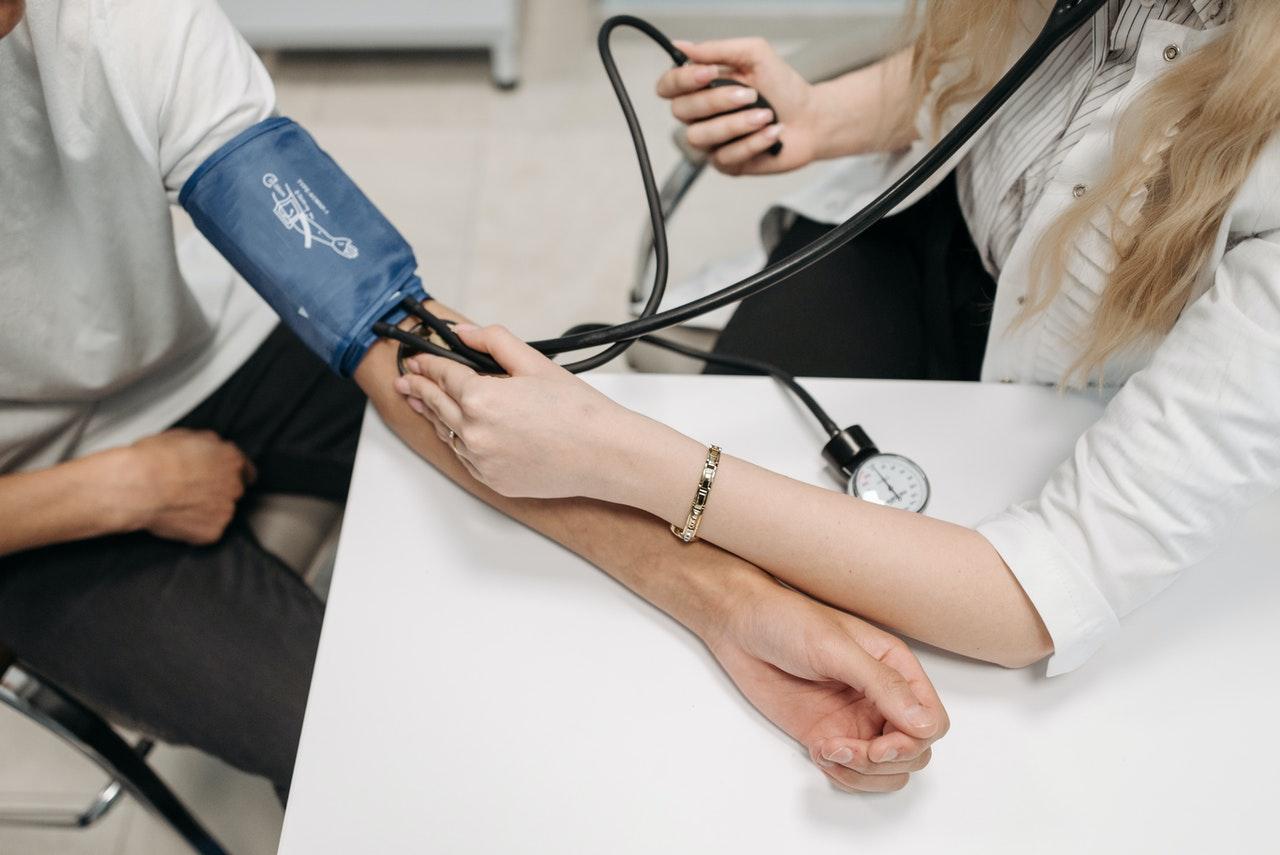 How was lisinopril developed?
Captopril was the first ACE inhibitor which was the first structural analog of a peptide derived from the venom of the jararaca, a Brazilian pit viper. However, it required high doses that also led to unwanted adverse effects such as persistent rash and loss of taste. Then Merck developed a second-generation ACE inhibitor drug, named enalapril in 1980s. It had several advantages over captopril. This was how lisinopril was born. Merck later partnered with AstraZeneca and marketed this drug as Zestril.
Article continues below advertisement
Article continues below advertisement
Lisinopril was patented in 1978 and the U.S. approved lisinopril for medical use in 1987 to treat hypertension. In 1993, the drug was approved to treat congestive heart failure. Its U.S. patents expired in 2002. Since then, lisinopril is found globally and it's manufactured by various companies under generic and trade names. However, Zestril still remains the most well-known brand name for lisinopril.
Article continues below advertisement
Who makes lisinopril?
According to Pipelinepharma, other lisinopril brand names are:
Acebitor by GlaxoSmithKline
Acerbon by AstraZeneca
Acinopril and Fosinopril by Sanofi-Aventis
Bellisin by Ranbaxy
Biopril by Biochem
Dapril by Medochemie
Fibsol by Sigma
Hipril by Micro Labs
Presiten by Magnachem
Ranolip and Sinopren by Ranbaxy
Rantex by Biotech
Tensopril by Merck
Article continues below advertisement
Lisinopril is also produced by different manufacturers including:
Actavis Elizabeth LLC
Apotex Inc Etobicoke Site
Aurobindo Pharma Ltd
Lupin Ltd
Mylan Pharmaceuticals Inc
Ranbaxy Pharmaceuticals Inc
Sandoz Inc
Teva Pharmaceuticals USA Inc
Vintage Pharmaceuticals LLC
Watson Laboratories Inc
However, not all generic drugs are created equal, according to Valisure. It tested six generic lisinopril manufactured by firms in the U.S., China, and India. The data suggests that these six manufacturers aren't just formulated differently, but that there's variability in the amount of the active ingredient present from manufacturer to manufacturer. In fact, variability in the active ingredient, within the same manufacturer, also exists depending on the lot.