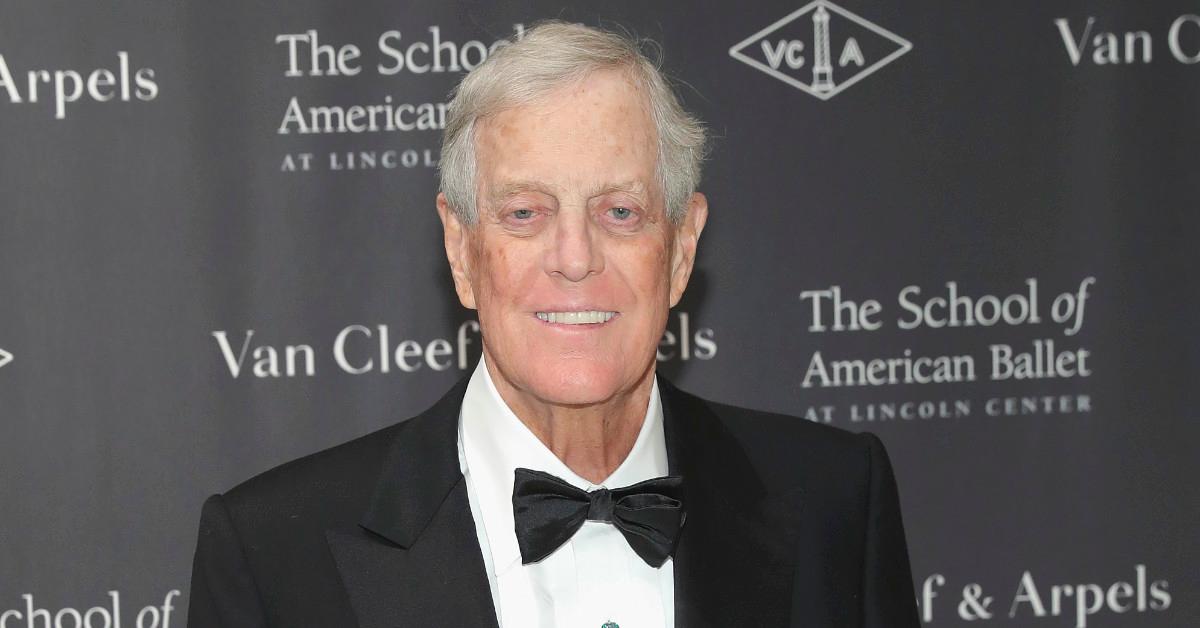 When He Died, David Koch Left Behind a Koch Industries Stake Worth Billions
It's no secret who inherited David Koch's money. When the fossil-fuels magnate died in 2019—more than two decades after he was diagnosed with advanced prostate cancer—he left behind a fortune worth billions.
Article continues below advertisement
"David's guidance and loyalty, especially in Koch Industries' most troubled times, was unwavering," brother Charles Koch said in a statement after David's death. "David never wanted anything for himself that he hadn't earned, as his sole desire was to contribute. He was always dedicated to the long-term success of the company."
David Koch's wife and kids inherited his stake in Koch Industries
A 2020 Forbes roundup of feuds among billionaire families noted that David's wife and their three children inherited his 42-percent stake in Koch Industries, a multinational conglomerate that produces everything from asphalt to natural gas and paper to pulp. According to David's New York Times obituary, he married former fashion assistant Julia Flesher in 1996 and had three children with her: David, Jr., Mary Julia, and John Mark.
Article continues below advertisement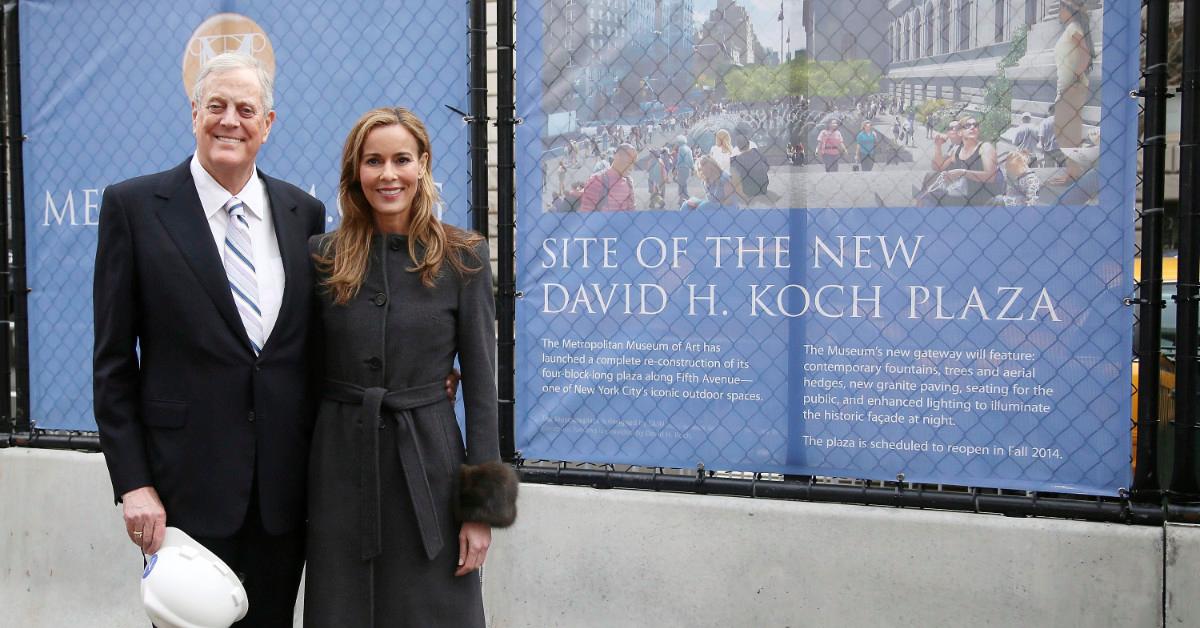 The family business—founded by David's father—became a matter of contention between his brothers, Fred, Charles, and Bill. Bill was fired from the company in 1980 after a failed boardroom coup, and in 1983, Bill and Fred sold their shares of the company to Charles and David for more than $700 million, according to Forbes. Bill and Fred then sued for more money, waging a lengthy battle that ended in an undisclosed 2001 settlement.
Article continues below advertisement
David Koch
Late co-owner and vice president of Koch Industries
Net worth: $50.5 billion (as of March 2019)
David Koch, who died in 2019, was the co-owner and executive vice president of Koch Industries, his family's conglomerate.
Birthdate: May 3, 1940
Birthplace: Wichita, Kan.
Date of death: Aug. 23, 2019
Place of death: Southampton, N.Y.
Education: B.S. and M.S. from Massachusetts Institute of Technology
Spouse: Julia Koch (m. 1996)
Children: David Koch, Jr., Mary Julia Koch, John Mark Koch
Article continues below advertisement
He donated part of his wealth to medical, educational, and cultural causes
New Yorkers are often reminded of David's philanthropy, since his name is all over Manhattan's Upper East and Upper West sides. He donated $150 million to Memorial Sloan Kettering Cancer Center, a gift that funded the David H. Koch Center for Cancer Care, according to the New York Times obit. He pledged $100 million to the Lincoln Center for the Performing Arts, the ballet performance space that became the David H. Koch Theater.
Elsewhere in Manhattan, David is the namesake of the David H. Koch Hall of Fossils at the National Museum of Natural History, to which he donated millions. New York-Presbyterian Hospital's ambulatory center is also named after him, in honor of his $100 million donation there. And the plaza outside the Metropolitan Museum of Art bears David's name, too, after he donated $65 million for its reconstruction.