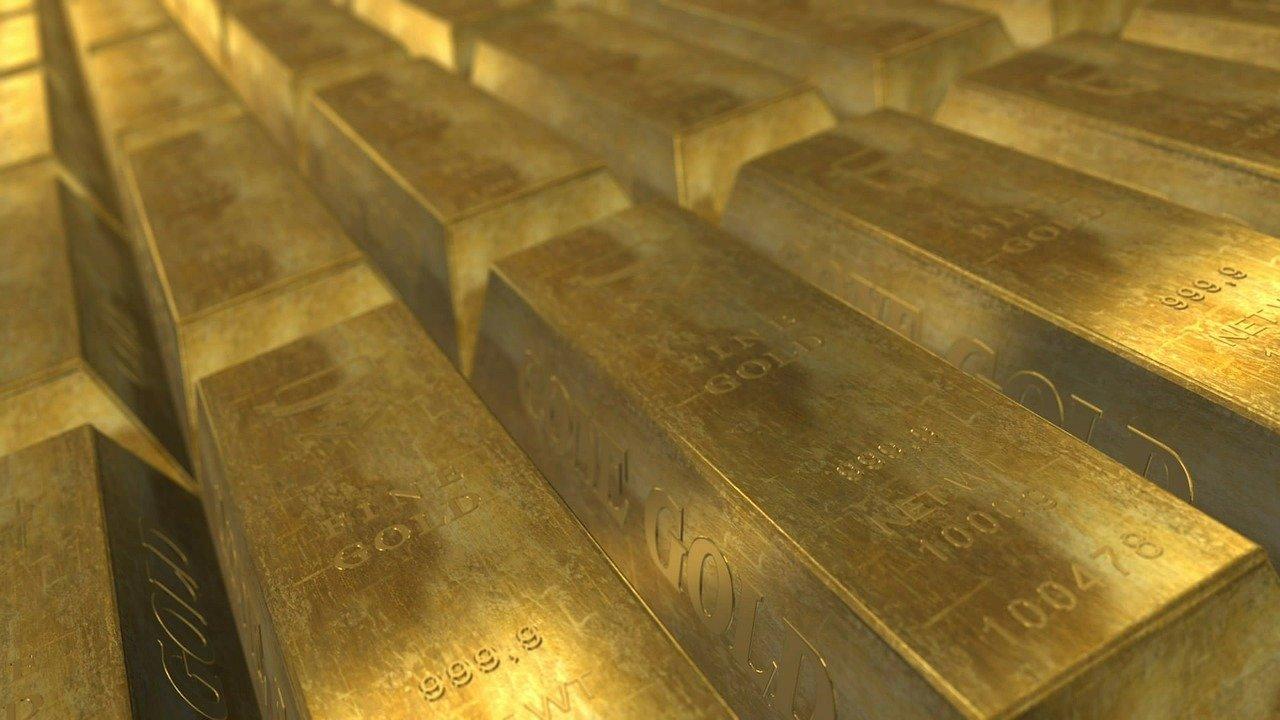 Where to Buy Gold Bars Like Palantir and Whether You Should
Companies keep investing their surplus cash in one asset or another based on their outlook for the market. For example, Tesla invested $1.5 billion in Bitcoin in February. Recently, Palantir bought gold bars worth $50 million as part of its investment strategy in non-traditional currencies. Palantir's move raised some questions. Why did Palantir buy gold and where can investors buy gold bars?
Article continues below advertisement
Palantir Technologies is a secretive and controversial big data analytics company. It was founded in 2003 by Nathan Gettings, Peter Thiel, Joe Lonsdale, Stephen Cohen, and Alex Karp. The company develops data analysis software for large companies and government agencies.
Why Palantir is buying gold bars
Palantir revealed in its latest earnings statement that it has bought $50 million in gold bars. The company told Bloomberg News that it was in preparation for future "black swan" events. A black swan event is an unpredictable event that could have severe consequences. For example, the U.S. housing market crash in 2008 is one of the latest black swan events that shook the markets the world over.
Article continues below advertisement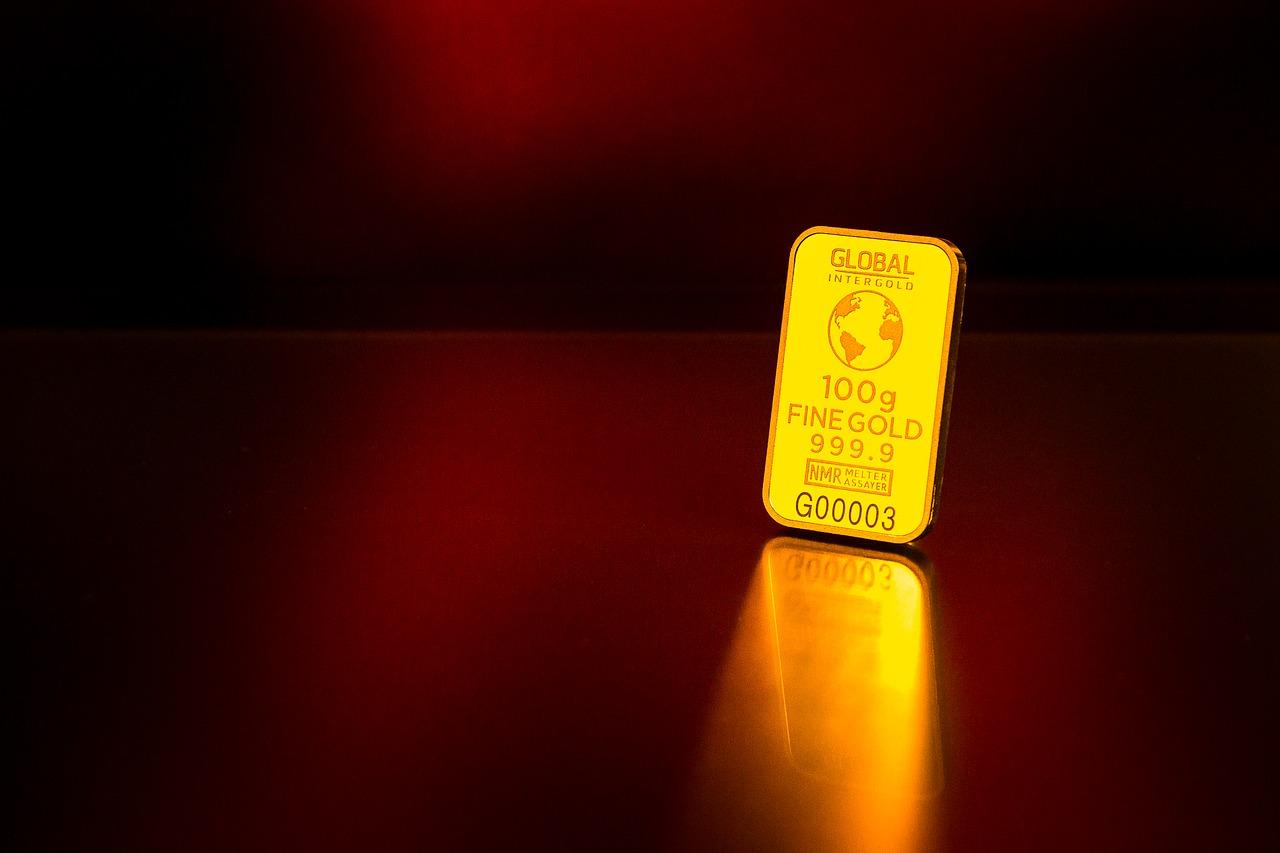 Palantir is involved in secretive work with the government. Also, the company has the ability to analyze huge amounts of data. Therefore, investors don't take its investment in gold and the rationale behind it lightly.
Article continues below advertisement
What could be the next black swan event?
There are a lot of factors that could make a case for buying gold now. Inflation is ticking up and the Fed isn't raising interest rates just yet. Runaway inflation is a perfect recipe for higher gold prices. However, this isn't a black swan event since it's one of the most well-known factors now. We don't exactly know what Palantir could be prepping for but some guesses could be a big war since the Taliban has taken control of Afghanistan. Some market participants are also betting that a currency collapse could come soon.
Article continues below advertisement
Where to buy gold bars
Buying gold bars is the most direct and standardized way of owning physical gold. There are many ways you can buy gold bars like through reputable websites like APMEX and JM Bullion. You can also buy gold bars on eBay. Some cities offer Gold-to-Go ATMs.
Pros and cons of buying gold bars
Buying gold bars is one of the most direct ways to get exposure to gold. Owning physical gold provides a sense of security for investors. On the other hand, there are unique costs associated with owning physical gold like storage and insurance costs as well as transaction fees. There can also be processing fees and small lot fees for investors making smaller purchases.
Article continues below advertisement
Gold bars versus ETFs
Another popular way to get exposure to gold prices is to invest in gold ETFs. You can either buy physical gold-backed ETFs or ETFs that invest in gold mining companies. The SPDR Gold Funds (NYSEARCA:GLD) is the largest and most liquid physical gold-backed ETF. GLD has an expense ratio of 0.40 percent. The iShares Gold Trust (NYSEARCA:IAU), the second-largest fund, has an expense ratio of 0.25 percent. There are two main gold mining ETFs—the VanEck Vectors Gold Miners ETF (NYSEARCA:GDX) and the VanEck Vectors Junior Gold Miners ETF (NYSEARCA:GDXJ).
ETFs can be purchased like shares on a stock exchange. Unlike physical gold, the ETFs don't have charges. However, they have some transactional expenses including broker fees and fund management expenses (expense ratio). Usually, the transaction costs associated with gold ETFs are lower than the costs related to the purchase, storage, and insurance of physical gold.
Should I buy gold bars now?
It's often a wise strategy to invest a part of your portfolio in gold. Given the current inflationary environment, higher inflation expectations, the Fed's loose monetary policy, and rising geopolitical tensions, it might be a good decision to hold some gold. However, buying gold bars might not be the best way to hold gold. You can avoid the hassle of buying, storing, and insuring gold by buying gold ETFs. If you are more risk-tolerant, you can also go for gold mining stocks, which provide levered exposure to gold.