Where Is Jeff Lowe Now? Update on 'Tiger King' Subject's Legal Woes
Where is Jeff Lowe now? The "Tiger King" zookeeper's big cats got confiscated and got arrested for a DUI this year.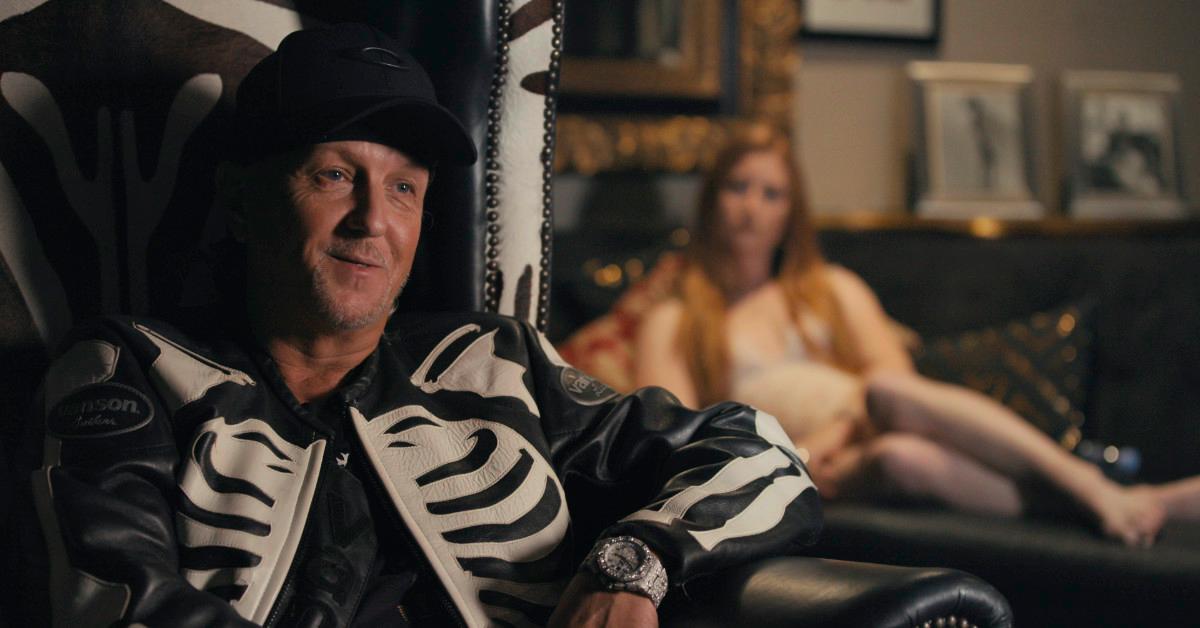 Judging where Jeff Lowe is now in his life—and his dramatic year so far—there could be an entire Netflix docuseries about him alone. But Tiger King fans will at least see more of the zookeeper in the hit docuseries' second season, which hits Netflix on Nov. 17.
For starters, Lowe and wife Lauren seem to be on better terms with his now-imprisoned associate Joe Exotic. He told TMZ on Nov. 15 that most of the evidence against Exotic is fabricated.
Article continues below advertisement
Article continues below advertisement
Now that Lowe and his wife have had their big cats confiscated by federal agents, they're sending their recordings of the feds to Exotic's attorney "in an agreement that he would help us to get our animals back and to go after those who wrongfully accused us," Joe said.
Feds seized cats from Jeff Lowe's zoo in May.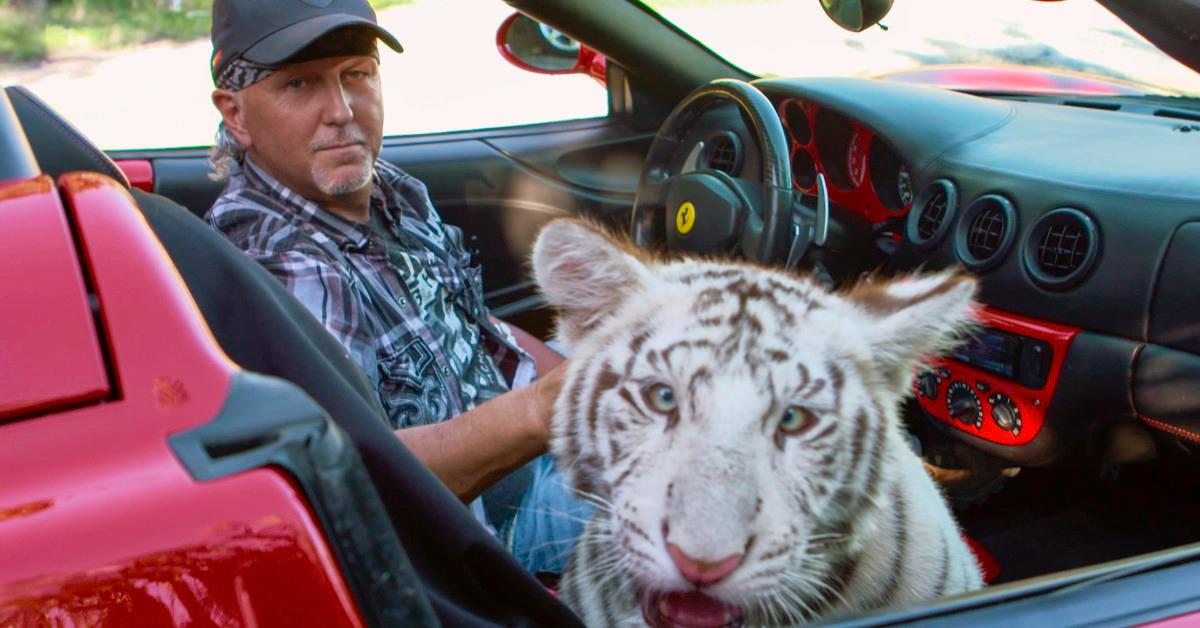 In a press release on May 20, the Department of Justice announced that federal agents had seized 68 protected big cats—lions, tigers, and lion-tiger hybrids—and a jaguar from the couple's Tiger King Park in Thackerville, Okla., citing "ongoing Endanger Species Act violations."
Article continues below advertisement
The DOJ said that over the course of three inspections since December 2020, the couple had received citations for "failing to provide the animals with adequate or timely veterinary care, appropriate nutrition, and shelter that protects them from inclement weather and is of sufficient size to allow them to engage in normal behavior."
Walter Mosley, Lowe's attorney, later told People that the new season of Tiger King will provide more details. "Jeff tells me to share with you to 'Watch Tiger King 2 for the real story, not the story made up by a corrupt D.O.J..'"
In his interview with TMZ on Nov. 15, Lowe claimed that the DOJ is "now dropping all charges dropping all fines against us" and that a judge would sign off on that decision either that day or on Nov. 16.
Article continues below advertisement
Article continues below advertisement
Jeff and Lauren Lowe were arrested for DUIs in June.
The couple was arrested in Oklahoma City, Okla., on June 5 for driving under the influence, as People reported at the time. According to a police report cited by the magazine, police officers pulled the Lowes over after observing their Range Rover jumping a curb and making an illegal lane change.
Article continues below advertisement
According to the police report, Lauren "had thick slurred speech" and "was unsteady on her feet," and Lowe also exhibited unsteadiness as well as an "inability to follow the directions" of a field sobriety test. At the police headquarters, Lowe's blood-alcohol level was found to be 0.18, which is more than double the legal limit, the report added.
Reports of Jeff Lowe's net worth estimate his fortune in the millions.
The news isn't all bad for the couple. The Cinemaholic estimates that Lowe is sitting on a net worth of $5 million–$10 million.
The couple's financial situation could get even better soon. TMZ reports that the couple is fielding sex tape offers from two major adult entertainment companies. The offers could land them $300,000 per video for three videos.