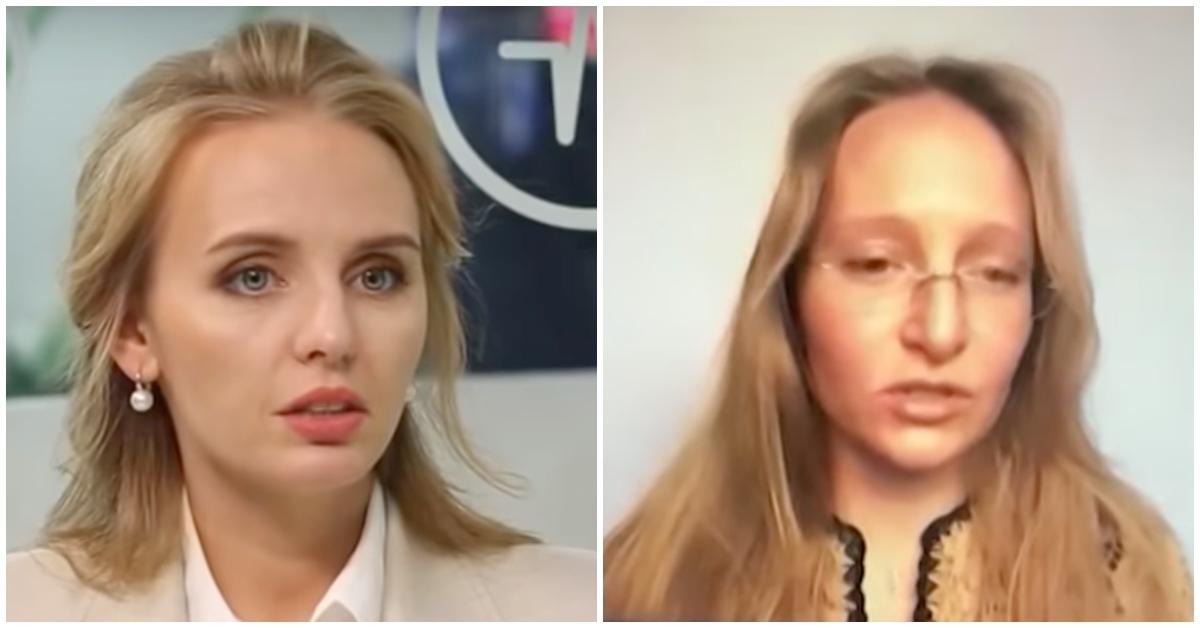 Where Do Putin's Daughters Live? Latest Target of U.S. Sanctions
Following the announcement that the U.S. is imposing sanctions against Russian President Vladimir Putin's two adult daughters, people are curious about his family. Over the past six weeks, Russian oligarchs and businesses have been facing sanctions. Now, Putin's adult daughters are on that list. Where do Putin's daughters live today?
Article continues below advertisement
Article continues below advertisement
Putin has been extremely private about his family and his personal life. He has refused to say much about his children in media interviews during his years in power. He hasn't even given the names of his eldest two daughters in public, in part to help them lead normal lives.
Putin's two adult daughters have been sanctioned due to Russian "atrocities" against Ukraine.
On April 6, the Treasury Department announced sanctions against a number of Russian businesses as well as family members of Putin and other Russian leaders in charge of the continued war on Ukraine.
Article continues below advertisement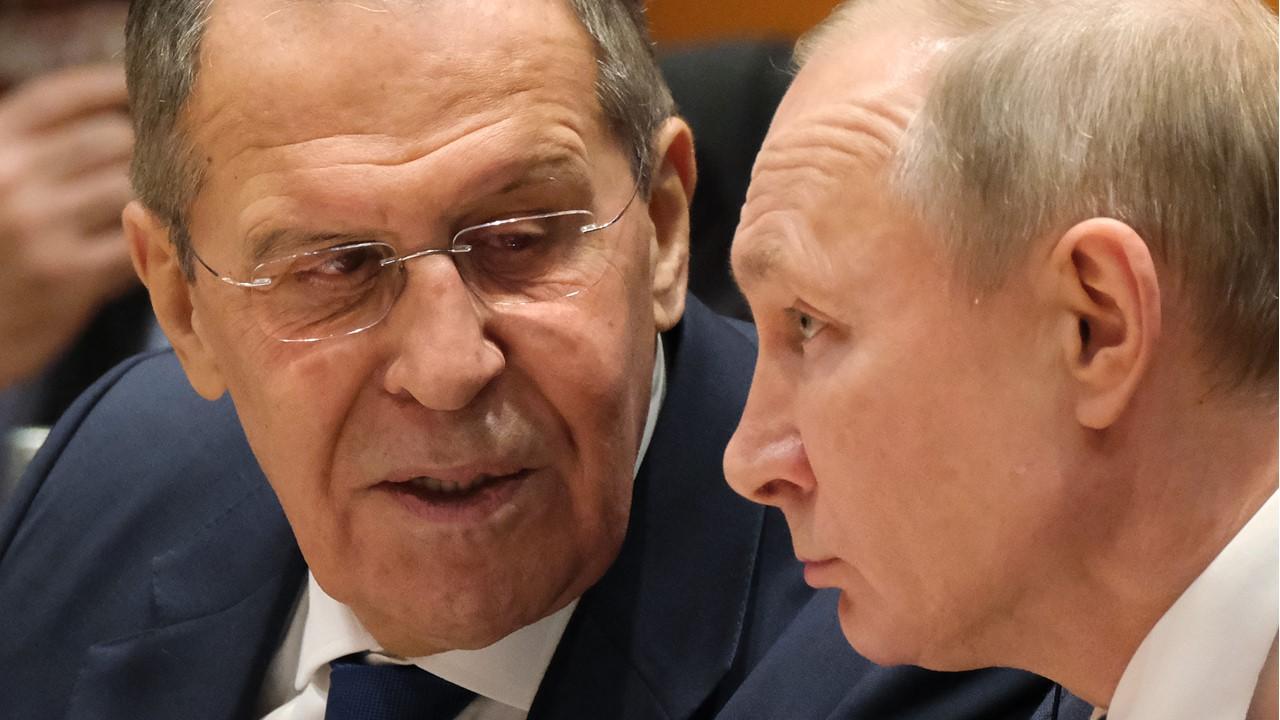 According to the Treasury Department, Putin's daughters are Katerina Vladimirovna Tikhonova and Maria Vladimirovna Vorontsova. Lyudmila Putina is Putin's ex-wife and they were married for approximately three decades.
Article continues below advertisement
Article continues below advertisement
According to NPR, a Biden administration official said these sanctions are because many of Putin's assets may be hidden among his family members. Members of Russia's security council are also included in the latest list of U.S. sanctions.
Each round of sanctions is meant to further restrict Putin's movements in Ukraine, pressuring him to end the war with Ukraine by damaging Russia's economy. The businesses and individuals under sanctions aren't able to conduct financial transactions with U.S. entities.
Article continues below advertisement
U.S. Treasury Secretary Janet Yellen stated in a press release regarding new sanctions, "Russia's military forces have committed heinous atrocities in Ukraine and the global community must hold them to account."
Article continues below advertisement
Both of Putin's daughters are thought to live in Moscow.
In a 2017 interview with the Russian media outlet TASS, Putin stated that his daughters were currently living in Moscow. He said then that he has shielded his family from the public eye because he didn't want them to grow up as "blue bloods" but instead as "normal people."
Article continues below advertisement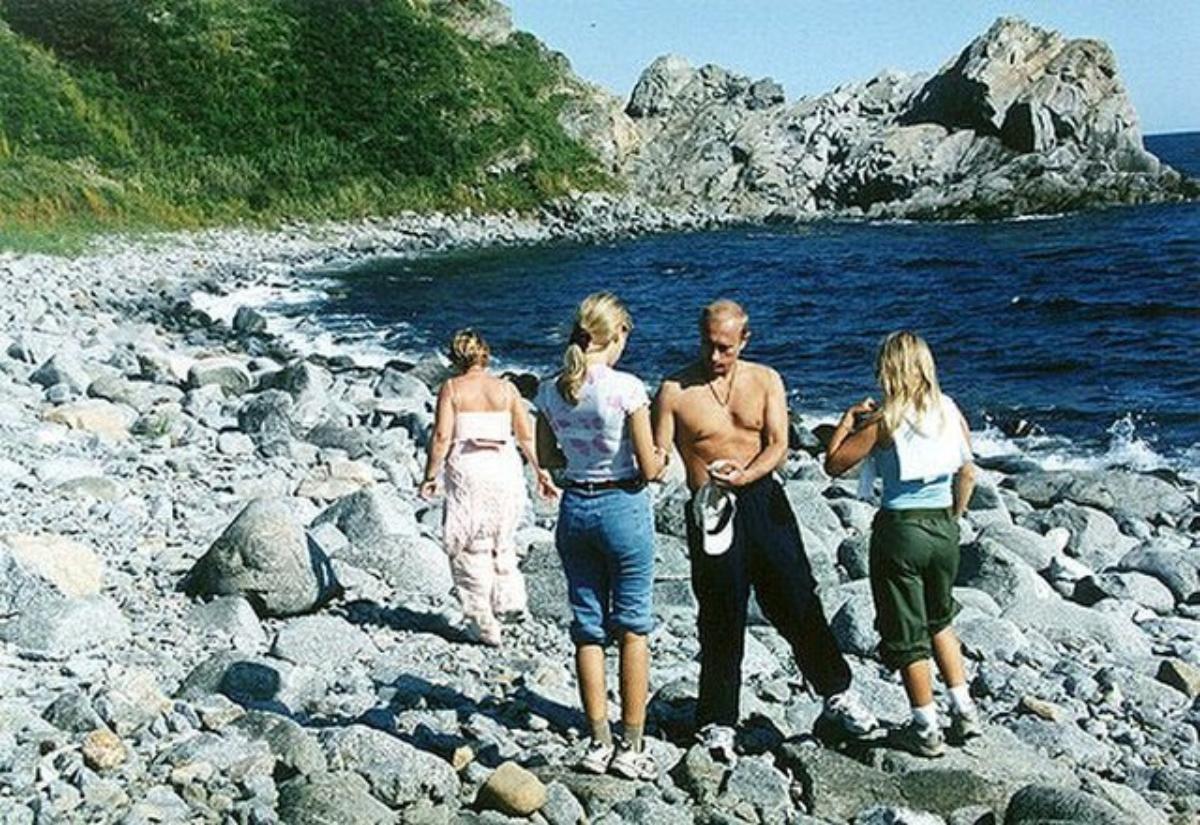 Maria Vorontsova is one of Putin's daughters. She sometimes goes by Maria Putina or by her married name, Faassen. As a pediatric endocrinologist and genetics researcher, she's employed by the Endocrinology Research Center of Moscow.
Article continues below advertisement
Article continues below advertisement
The Treasury Department said, "Vorontsova leads state-funded programs that have received billions of dollars from the Kremlin toward genetics research and are personally overseen by Putin."
The other daughter being sanctioned, Katerina Vladimirovna Tikhonova, used to be a competitive acrobatic dancer. The Treasury Department states that Tikhonova currently works in the technology industry, and her work supports the Russian government and defense industry.
Although Tikhonova's exact residence isn't known, in 2015 Reuters reported that she was in charge of publicly funded projects at Moscow State University and worked closely with other Putin allies. She was reportedly the "spouse" of Kirill Shamalov and the pair had a $3.7 million villa in Biarritz, France.