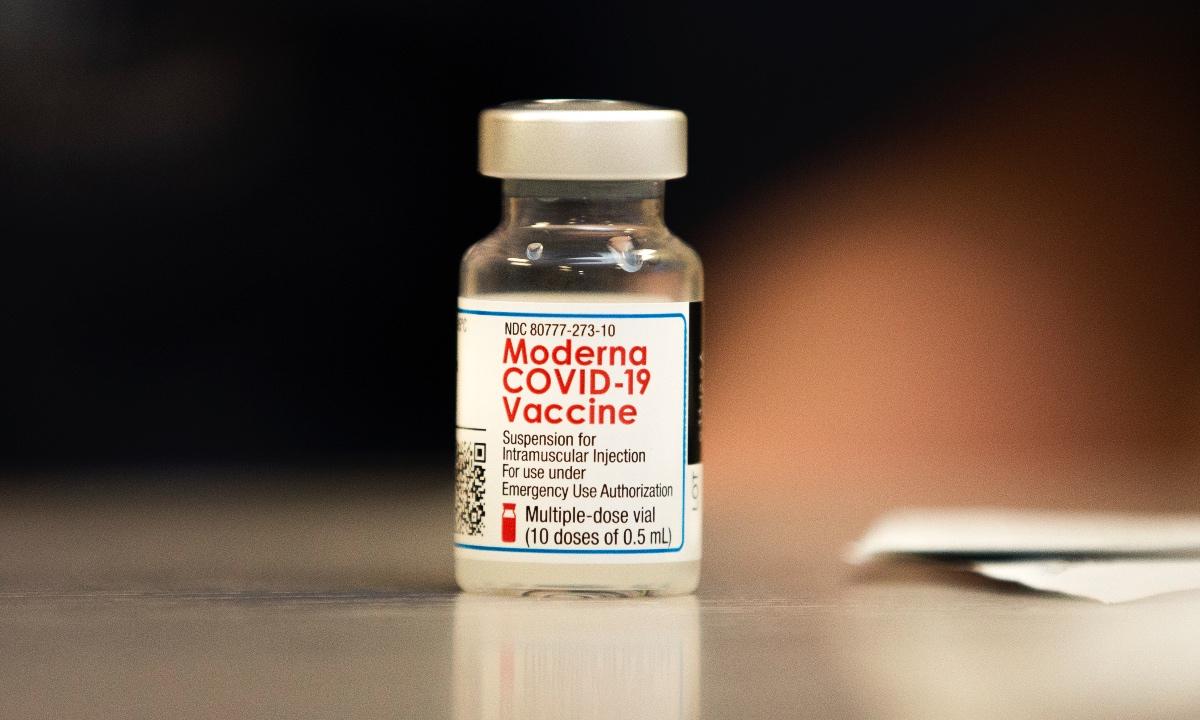 Children Under 5 May Soon Be Eligible for Moderna COVID-19 Vaccine
Moderna, the maker of the mRNA COVID-19 vaccine for individuals ages 18 and up, announced on April 28 that it has issued a request to the FDA seeking authorization to begin issuing its latest vaccine for children under 5. The Moderna vaccine for small children would initially be available for emergency use and would only be administered to children ages 6 months through 5 years old.
Article continues below advertisement
Here's a look at how effective the Moderna vaccine is expected to be for young children and when it might be available.
How effective will Moderna's COVID-19 vaccine be at protecting children under the age of 5 against the virus?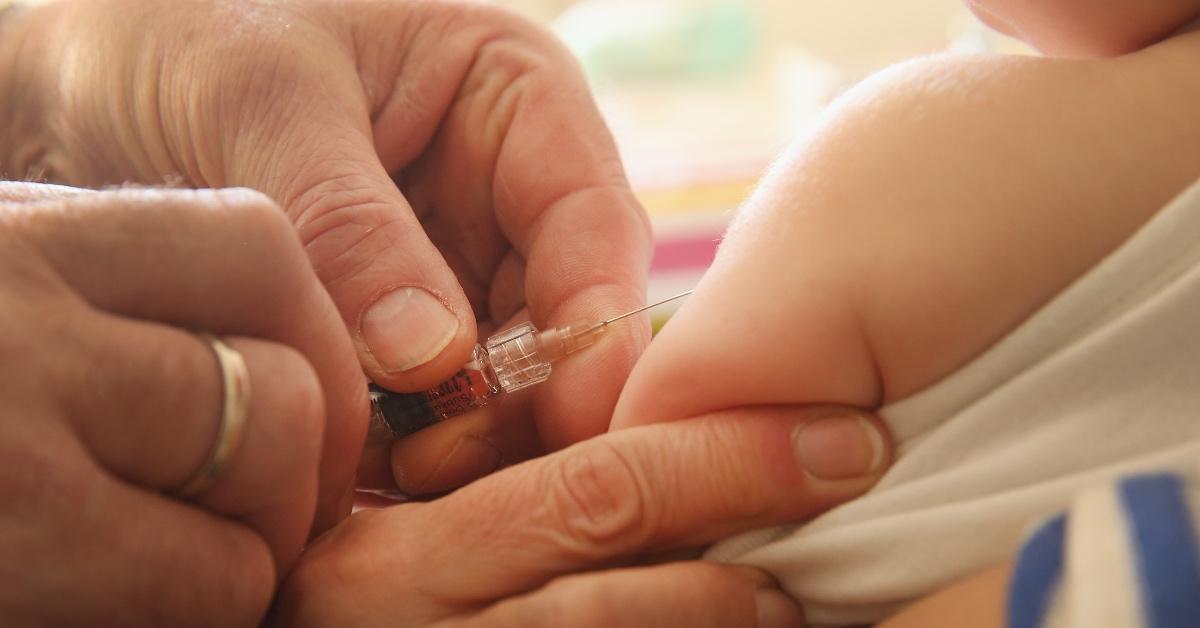 In order to determine just how effective the Moderna COVID-19 vaccine will be for children, the pharmaceutical and biotechnology company conducted clinical trials on 2,500 subjects between the ages of 6 months and 2, and 4,200 children ages 2 through 5.
Article continues below advertisement
The studies revealed that Moderna's latest COVID vaccine (mRNA-1273) is 51 percent effective at protecting kids between the ages of 6 months and under 2, and 37 percent effective for kids between the ages of 2 and 5. In its April 28 press release, Moderna said, "These efficacy estimates are similar to vaccine efficacy estimates in adults against Omicron after two doses of mRNA-1273."
Moderna's CEO, Stéphane Bancel, issued a statement regarding the company's latest advancement. He said, "We are proud to share that we have initiated our EUA [emergency use authorization) submission for authorization for our COVID-19 vaccine for young children." Bancel added, "We believe mRNA-1273 will be able to safely protect these children against SARS-CoV-2, which is so important in our continued fight against COVID-19 and will be especially welcomed by parents and caregivers."
Article continues below advertisement
Moderna says its EUA submission for the vaccine that targets young children should be complete by next week. The vaccine reportedly showed "a robust neutralizing antibody response" and that the most common reaction to it was pain at the injection site and fever, reports CNN.
Article continues below advertisement
When will Moderna's COVID-19 vaccine for kids 5 and under be available for all?
While Moderna speculates that its EUA submission should be complete by sometime next week, that doesn't mean the vaccine is authorized for use by all. When a vaccine is authorized for emergency use, it means "the results of the clinical trials show the vaccine is working, and side effects are tolerable and the benefits outweigh the risks," according to The University of Texas MD Anderson Cancer Center.
If the FDA approves Moderna's EUA for its COVID-19 vaccine for kids, the EUA will only be valid for a certain period of time. Before Moderna can issue mRNA-1273 for use in all children, it must go through the full FDA approval process. It's worth noting that the timeline for getting a vaccine fully approved by the FDA can vary.
Article continues below advertisement
However, once Moderna gets its COVID-19 vaccine for kids under 5 fully approved by the FDA, it must be able to keep up with the demand to ensure all kids are able to receive the vaccine if they need it.
In the meantime, while Moderna waits for the FDA to approve (or deny) its EUA request, it will keep "studying booster doses for all pediatric cohorts."