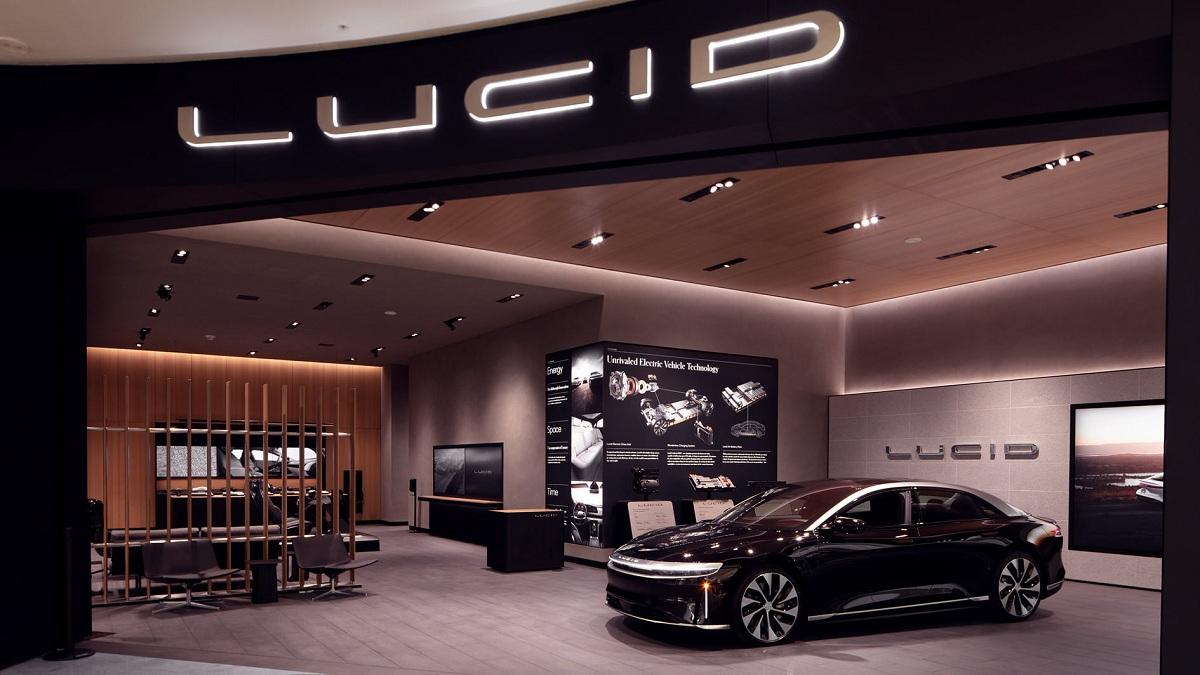 When Will Lucid Cars Be Available in the U.S.?
Lucid (LCID), an EV (electric vehicle) company, is out to compete with Tesla in the luxury EV market. Tesla has been in the business for years, is already profitable, and has won over many loyal customers and investors. But many investors still have doubts about Lucid (LCID) stock and are sitting on the sidelines because the company doesn't have a car on the market yet. When will Lucid deliver cars, and when will they be available in the U.S.?
Article continues below advertisement
Lucid aims to get it right the first time on product quality. Therefore, the company decided to take its time crafting its cars to ensure everything is perfect when they come to market. Lucid CEO Peter Rawlinson believes that product defines a brand. Lucid is keen to project a particular image in the EV market.
Is Lucid (LCID) stock a good investment?
Lucid went public in Jul. 2021 through a SPAC merger that gave it more than $4 billion in cash. The company plans to invest the company in expanding its operations. The company has a manufacturing factory in Arizona and is opening sales and service outlets.
Article continues below advertisement
Lucid has made tremendous progress toward production, and deliveries are expected to begin at any time. Once the company begins to deliver cars to customers, investors who have been on the fence may rush to buy LCID stock.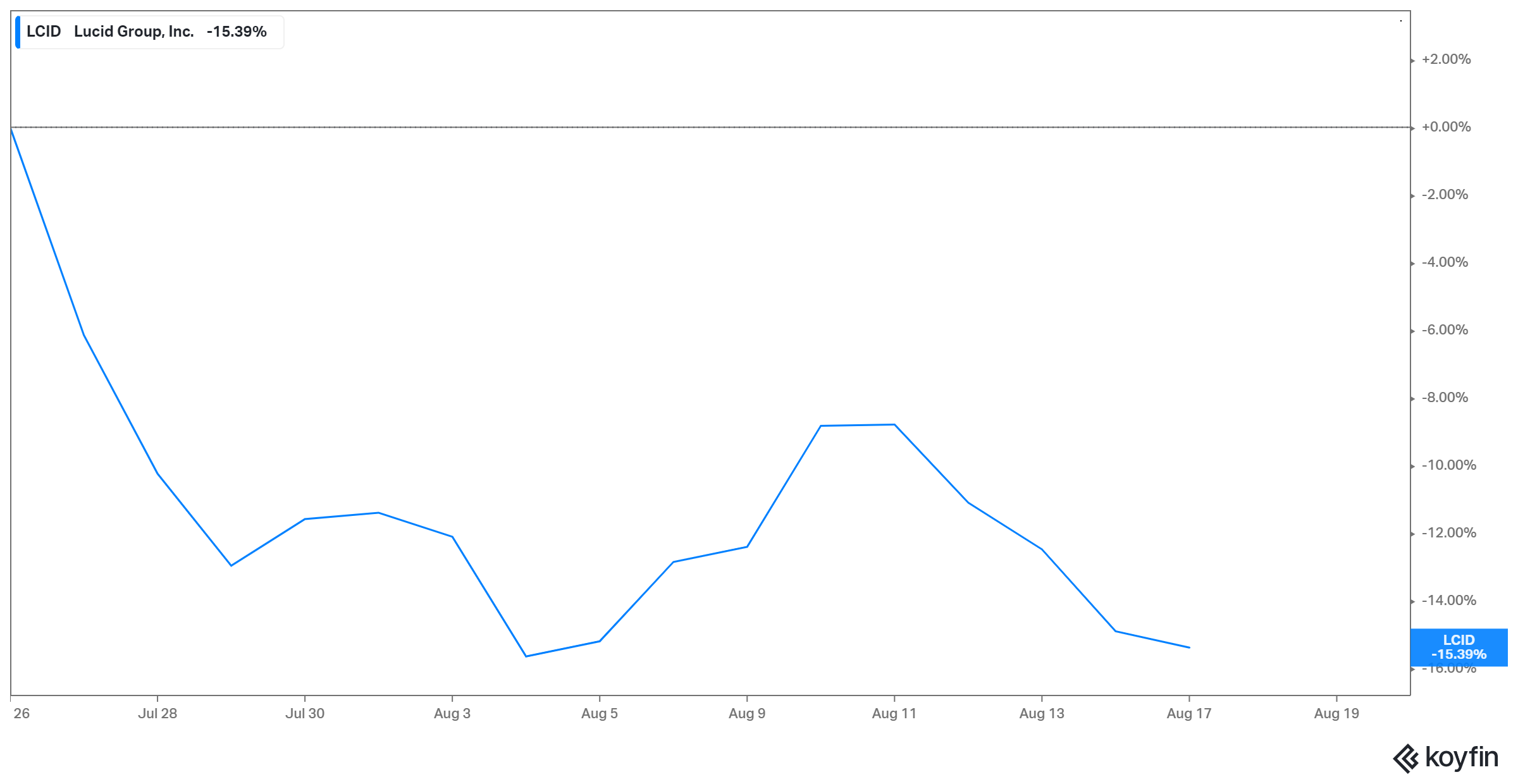 Article continues below advertisement
The Lucid Air's price and range
Lucid is preparing to launch several car models. The Air Pure's price will start at $69,900, with a $7,500 federal tax credit for EVs. The car promises more than 400 miles of drive range on a single charge.
Including the federal tax credit, the Air Touring model will start at $87,500, and the Air Grand Touring model will start at $131,500. The car promises a 517-mile-drive range. There's also the exclusive Air Dream Edition starting at $161,500, with a drive range of more than 500 miles. Lucid says its cars may qualify for additional state and local tax credits.
Article continues below advertisement
Article continues below advertisement
How many bookings has Lucid Motors got?
Lucid requires customers to make a $300 deposit for the Air Pure car reservation. Both Air Touring and Air Grand Touring cars require a $1,000 reservation deposit. Lucid has booked paid preorders for more than 11,000 cars across its models. Its Air Dream edition is fully booked.
When will Lucid Motors deliver cars?
Lucid aims to begin delivering its Air luxury cars to customers in the second half of 2021. The pricey and fully reserved Air Dream Edition is expected to be the first Lucid car to hit the market.
Article continues below advertisement
When will Lucid cars be available in the US?
The U.S. is among the countries where Lucid cars will be available for purchase once the company begins production and deliveries in the coming months. Similar to Tesla, Lucid will sell its cars directly to customers in the U.S. instead of through auto dealers.
The company is setting up Lucid Studios outlets, where customers will be able to interact with its cars and make purchases. Lucid's U.S.-market cars will enjoy three years of free charging at Electrify America charging locations.
Article continues below advertisement
How many cars will Lucid deliver in 2021?
Lucid expects to deliver fewer than 1,000 cars in 2021. The Air Dream model, which is fully reserved, is expected to make up most Lucid car deliveries in 2021. The company plans to produce only 500 Dream model units. Lucid anticipates deliveries will increase significantly, to more than 20,000 in 2022 and 250,000 in 2026.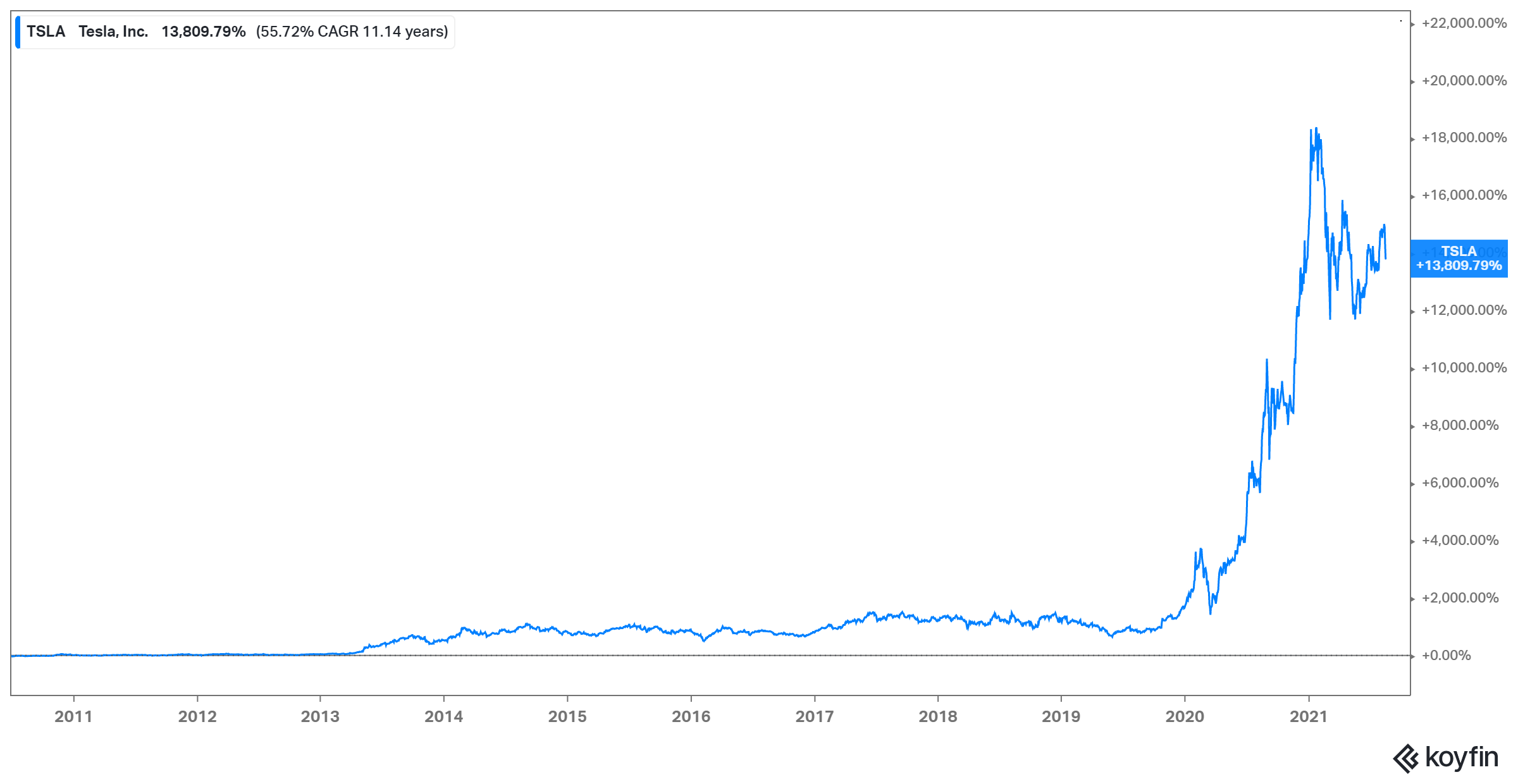 Article continues below advertisement
Finally, many investors are betting Lucid will be the next Tesla, whose stock has returned more than 14,000 percent since its IPO. Lucid CEO Peter Rawlinson previously worked at Tesla, overseeing the engineering work on the company's successful Model S car—a point that Tesla CEO and Dogecoin fan Elon Musk has sometimes disputed.