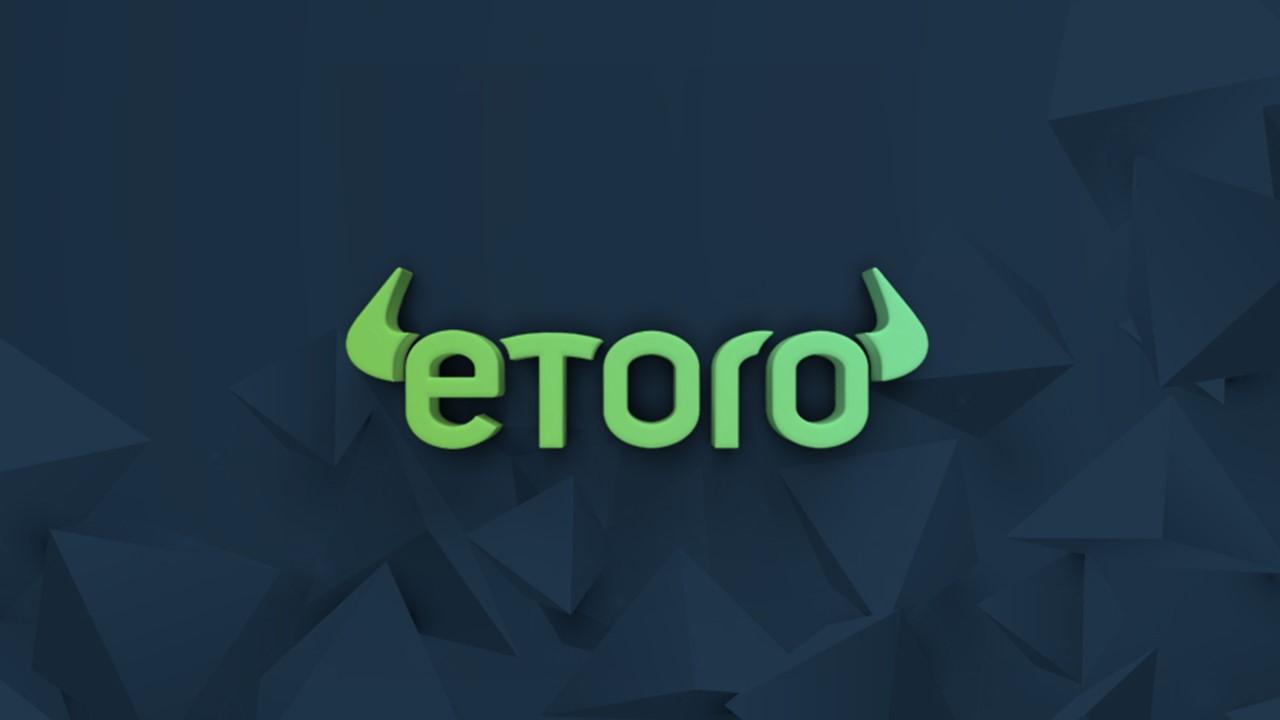 Trading App eToro Nears SPAC Merger, Date and Details Explained
As newly public Robinhood (NASDAQ:HOOD) makes meme stocks feel meta, another trading app is eyeing a public debut. Crypto exchange eToro is preparing to merge with a SPAC, but investors are still waiting for the merger to finalize.
Article continues below advertisement
When will eToro merge with the SPAC? Will the company's stock be able to steal attention away from the competition? Here's what investors can expect.
eToro's growth is on the run
For the quarter ending March 31, eToro registered 3.1 million new users, which accounted for a 214 percent boost YoY. Meanwhile, the spread commission increased to $347 million. This revenue stems from the fee eToro collects based on the difference between the bid and offer price. Basically, the platform adds a small percentage to a trader's transaction. By the end of the first quarter of 2021, eToro was managing $8.4 billion in assets.
Article continues below advertisement
Details about the eToro merger
eToro is merging with a SPAC called FinTech Acquisition Corp. V (NASDAQ:FTCV). Following the surge in trading activity for HOOD stock, FTCV got its own wave of investor interest, which led to a swell of 15.66 percent from market open to close on Aug. 4. Since then, the shares have fallen by 7.8 percent, but the rise in returns shows that traders are eager to hop on board the eToro train once it drops.
In the deal, FinTech Acquisition valued eToro at $9.6 billion. Together, the entities will be worth an estimated $10.4 billion.
Article continues below advertisement
eToro versus Robinhood
Since Robinhood embarked on a cryptocurrency journey, the platform has positioned itself to compete with crypto exchanges like eToro.
Unlike Robinhood, eToro maintains a minimum initial investment of $50. However, eToro doesn't offer stock investing in the U.S.—only crypto and copy funds that mimic top traders' activities. However, Robinhood has the benefit of offering stocks, options, and ETFs.
Article continues below advertisement
eToro currently offers 28 different cryptocurrencies, but that number is bound to grow as certain altcoins gain relevance. Investors can trade Dogecoin (DOGE), Chainlink (LINK), Stellar (XLM), Cardano (ADA), Ethereum (ETC), Bitcoin (BTC), and more.
eToro's option to learn from experienced crypto traders is something that Robinhood doesn't offer.
Article continues below advertisement
On the back end of things, eToro's spread fees are lower than Robinhood's fees. Instead of a variable payment for order flow, Robinhood uses a fixed rate per buy and sell spread, which ends up being more costly for users.
When to expect the eToro merger
When eToro first announced the merger, executives reported that a merger would come sometime in the third quarter of 2021. We're in the midst of the quarter now. If all goes according to plan, the eToro merger will be here within weeks. At that time, FTCV stock will transition to the new eToro ticker, which hasn't been disclosed yet.
Article continues below advertisement
Currently, the registration statement for the FinTech merger with eToro is still confidential, but investors can get a peek into the prospectus.
eToro's pre-merger stock price looks good, but be careful.
Investing in a SPAC like FTCV before the merger finalizes is risky. The chance of post-IPO volatility is likely. It could take a while before your investment catches up—if it does at all. To manage risk, investors can trade eToro after the ticker switches. This also helps prevent the woes that accompany a failed SPAC merger, which happens every now and then.