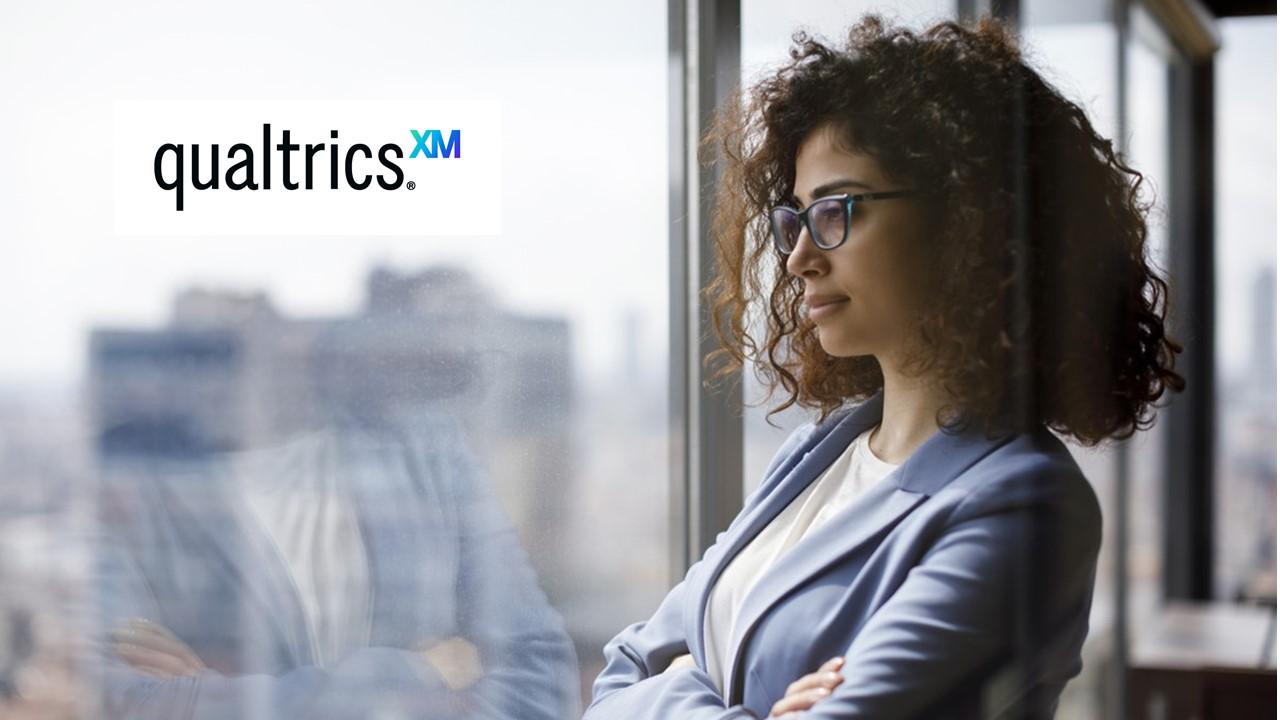 SAP-Owned Qualtrics Will Join the IPO Bandwagon in 2021
By Anuradha Garg

Dec. 29 2020, Published 9:23 a.m. ET
Qualtrics is a survey-software seller, which is owned by the German software group SAP SE. SAP acquired Qualtrics in November 2018 for $8 billion to compete against its peers like Salesforce. The acquisition took place shortly before Qualtrics planned to go public.
Article continues below advertisement
Qualtrics gathers real-time feedback from customers, which in turn helps analyze how a firm's services or products are performing. The company has over 12,000 customers and over 3,300 employees. Recently, Qualtrics filed its IPO documents with SEC. When is Qualtrics IPO date and what can investors expect from the company in 2021?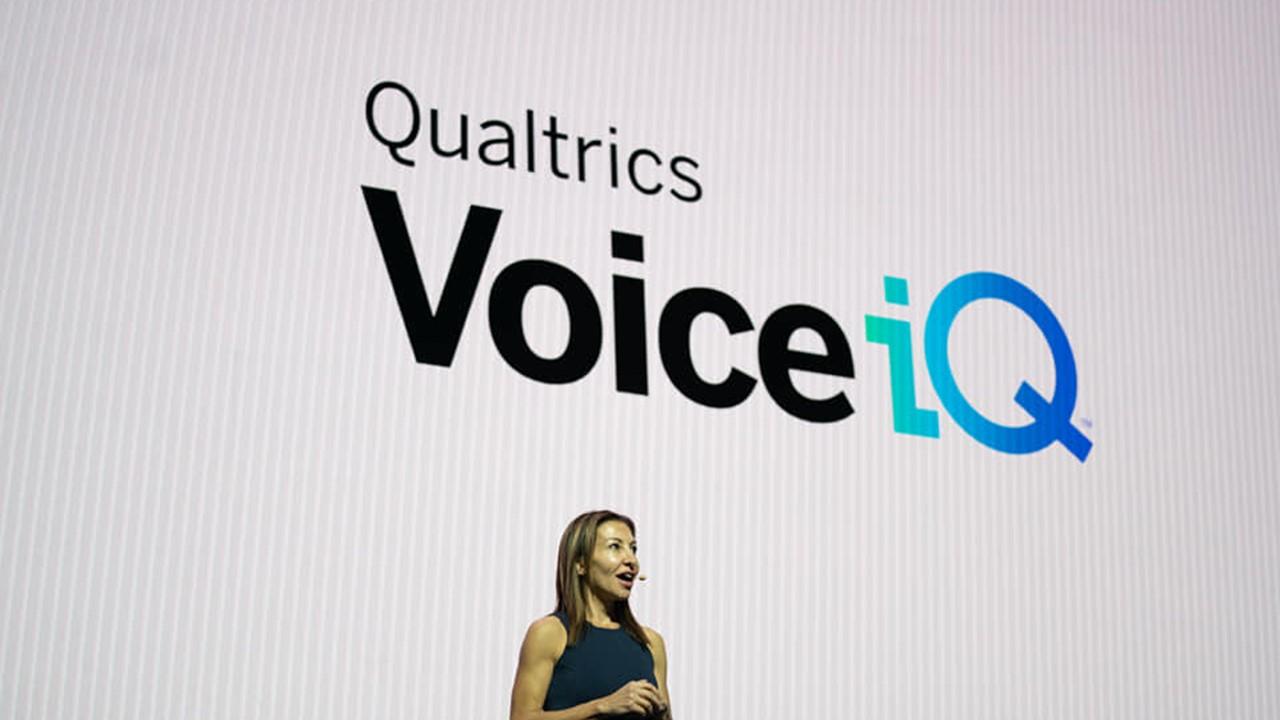 Article continues below advertisement
About the SAP Qualtrics IPO
Qualtrics filed the documents for listing with the SEC on Dec. 28. After the IPO is complete, Qualtrics will have two classes of shares. SAP America will own all of the Class B shares to retain the controlling shareholding. Qualtrics plans to list its Class A shares on Nasdaq under the ticker symbol "XM." While the company hasn't indicated the number of shares that will be offered, the share price range will likely be between $20 and $24 per share. Morgan Stanley and JPMorgan Chase & Co. are leading the offering.
Qualtrics will go public in 2021
SAP will take Qualtrics public in 2021. The IPO could take place in January or February. However, a definitive date for the IPO hasn't been determined yet.
Article continues below advertisement
Qualtrics' valuation
Qualtrics' initial price range of $20–$24 will value the company between $12 billion and $14.4 billion on a fully diluted basis, according to The Wall Street Journal. However, Qualtrics' pricing can change based on investors' feedback. In the filing, Qualtrics also said that Silver Lake will purchase $550 million of its Class A shares, which includes 15 million shares at $21.64 per share and the remaining shares at the IPO price.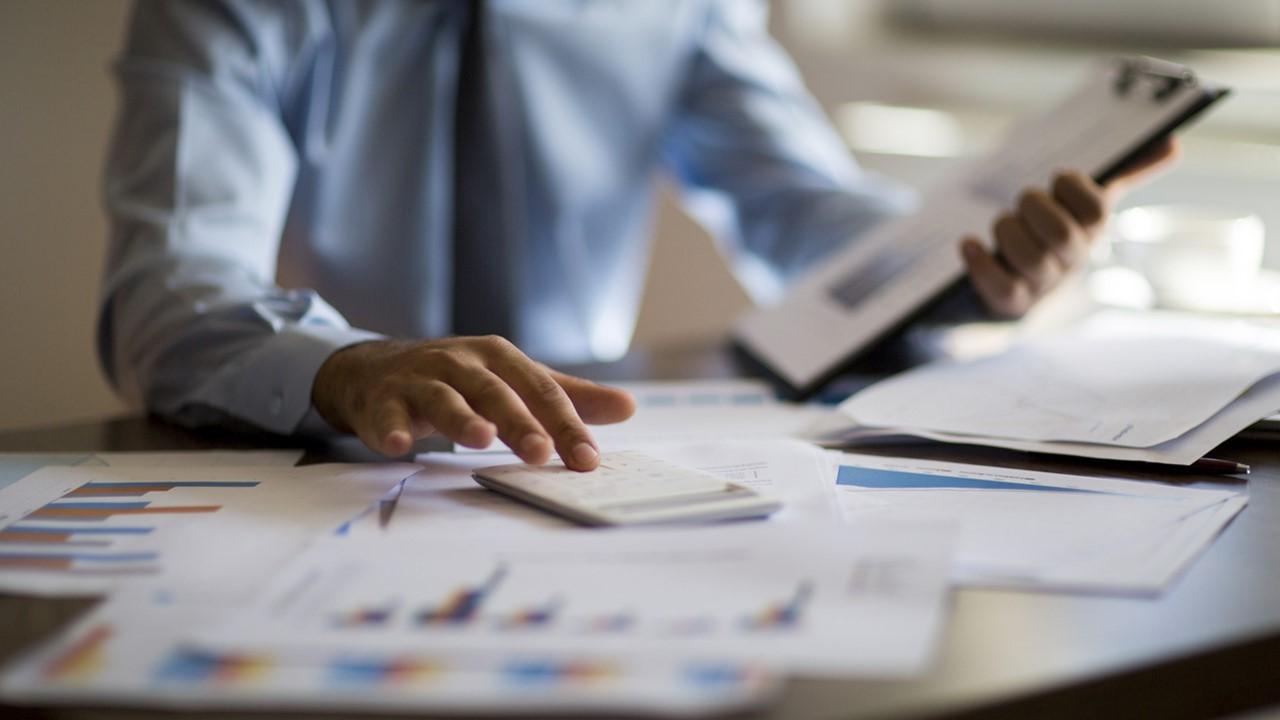 Article continues below advertisement
Qualtrics also revealed in the filing that its revenues for the first nine months of the year were $415 million, which is an increase of 34 percent year-over-year. The company has recorded an operating loss of $244.1 million for the first nine months of 2020.
How to buy the Qualtrics IPO
Before Qualtrics goes for an IPO, investors can buy pre-IPO shares. However, buying a pre-IPO share isn't very straightforward because they aren't available to everyone. In the past, pre-IPO investing was limited to hedge funds, vat equity firms, and accredited investors. Now, the SharesPost and EquityZen platforms allow individual investors to buy pre-IPO shares.
If you want to buy into an IPO, you will need to put in a buy order in your brokerage account. You need to select the ticker symbol "XM" after Qualtrics starts trading on the broker's app and put in the buy order.