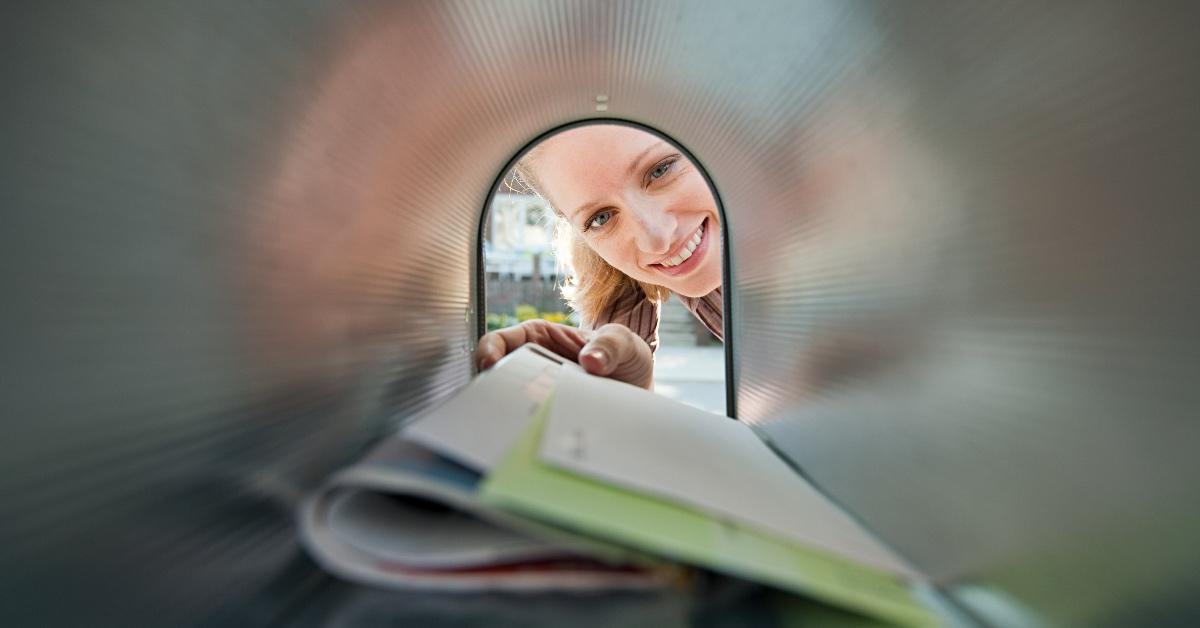 What States Have Budget Surpluses? How to Get Cash Back
By Jennifer Farrington

Jan. 28 2022, Published 1:21 p.m. ET
Governors across the country are looking to give out cash to their residents due to an influx of tax revenue collected during the previous fiscal year. After assessing their budgets and comparing that to the dollar amount brought in by taxpayers, states are considering giving back the surplus of money to the hard-working men and women who provided it.
Article continues below advertisement
If you file taxes and live in any one of these states, you might receive a check from your state in the near future.
What states will be giving cash back to residents due to budget surpluses?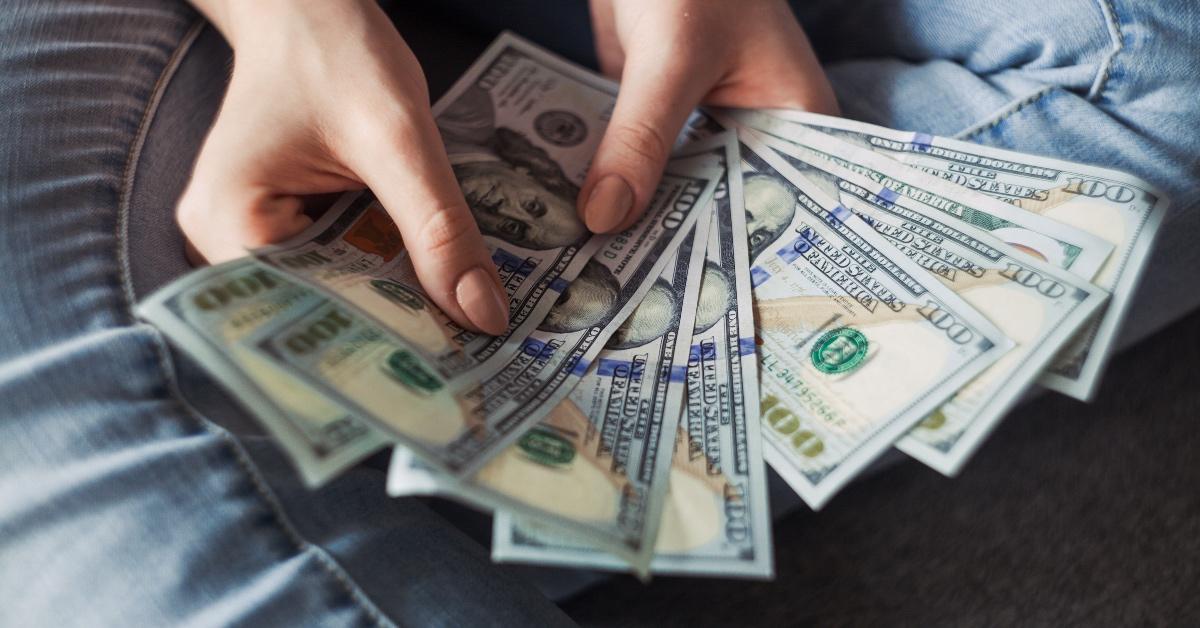 Although the chances of Americans receiving another round of advance payments of the CTC (Child Tax Credit) in 2022 are slim, another check might still be on the way for millions of people. Several state governors have recently come forward and announced their plans to give back the surplus of money they received to residents.
Article continues below advertisement
If you live in one of these states, you might receive a tax credit in addition to the one you might collect after filing your 2021 tax return.
Georgia plans to give out a refund credit.
If you're a resident of Georgia, you'll be happy to know that Governor Brian Kemp is preparing to hand out a refund credit to those who file their 2021 taxes in 2022. Kemp announced during the annual Eggs and Issues Legislative Preview that the state had a surplus of $2.2 billion from its budget last year.
Article continues below advertisement
Kemp said his amended 2022 budget authorizes the Department of Revenue to issue $1.6 billion in tax refunds to those who file taxes. Kemp intends to send $250 to single filers and $500 to joint filers.
Idaho will focus on infrastructure projects and rebates.
Idaho residents might also be collecting a check from their state after Governor Brad Little learned it had collected a $1.9 billion surplus in its budget, reports KTVB7. Little said that he plans to use $1.6 billion for state infrastructure projects and put $350 million toward rebates. Also, Little has proposed to put $250 million in ongoing tax relief.
Article continues below advertisement
Last week, the "state House approved legislation that would allow for each resident to collect $75, or a rebate equal to 12 percent of their 2020 state income tax bill," reports Forbes.
Wisconsin plans for a $150 tax rebate for all residents.
After officials learned that Wisconsin will collect a surplus of $2.9 billion more than expected, Governor Tony Evers proposed a spending plan for the funds. Evers intends to send out a $150 tax rebate to all Wisconsin residents and put $740 million into education.
Article continues below advertisement
Kansas Governor Laura Kelly has proposed a rebate.
Kansas lawmakers are currently debating on how they want to spend the $2.9 billion surplus. While some are considering cutting taxes for 2022, Governor Laura Kelly has proposed to send Kansas residents a $250 rebate.
Minnesota could send out rebates of up to $350.
Minnesota residents might be in for a much larger check than many others living in states with a budget surplus. Minnesota's surplus is nearly triple the amount of Kansas and Wisconsin at a record high of $7.7 billion. While the state is still working to determine how it wants to spend the extra funds, Governor Tim Walz has proposed giving back some of the surplus to residents.
Article continues below advertisement
If Walz's plan is approved, Minnesotans could receive up to $350. Walz also expressed that he would like to send $1,500 payments to frontline workers who remained on the job during the COVID-19 pandemic.
Article continues below advertisement
California ended up with a large surplus.
If you were surprised by Minnesota's surplus, you won't believe how much California lawmakers estimated theirs to be. The Mercury News announced that the state's surplus exceeded $45 billion, which leaves plenty of room for state lawmakers to give Golden State residents another check.
Although lawmakers have hinted that they would like to allocate a large portion of the surplus to meet educational needs, Governor Gavin Newsom did express that he would like to give taxpayers a rebate check.
Most state spending plans haven't been finalized yet.
Many of the spending plans discussed above are still in the process of being finalized. To find out if and when your state will issue tax credits in response to the budget surpluses, visit your state governor's website regularly for updates.