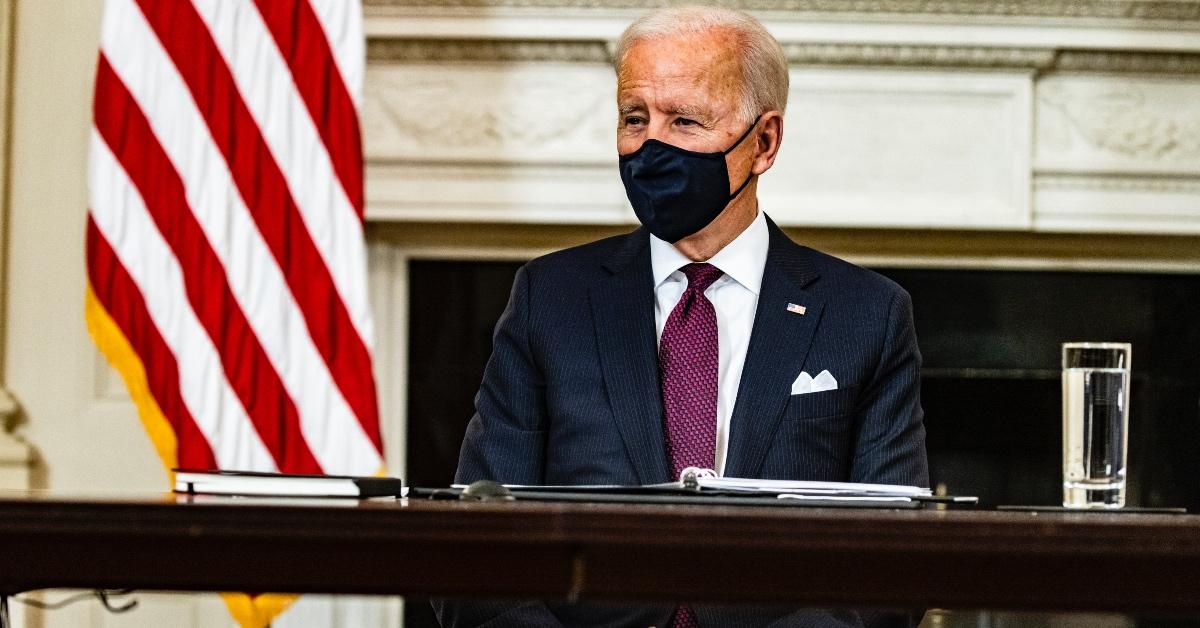 The Final Stimulus Payments: Who's Getting Them, and How Much Will They Be?
By Jennifer Farrington

Dec. 21 2021, Published 5:26 a.m. ET
If you were hoping to receive a fourth stimulus check from the government before the end of 2021, unfortunately, there won't be one issued. Although millions of Americans expressed the need for a fourth stimulus payment, the government failed to address the concern.
Article continues below advertisement
While that news might be disappointing for some, there is a silver lining. Even though the government has halted its efforts in providing a new wave of stimulus payments to Americans in need, that doesn't mean there aren't other stimulus payments already in motion, some of which you might qualify for. To find out what final stimulus payments are being issued, read on.
Here are the final stimulus checks to be issued in 2021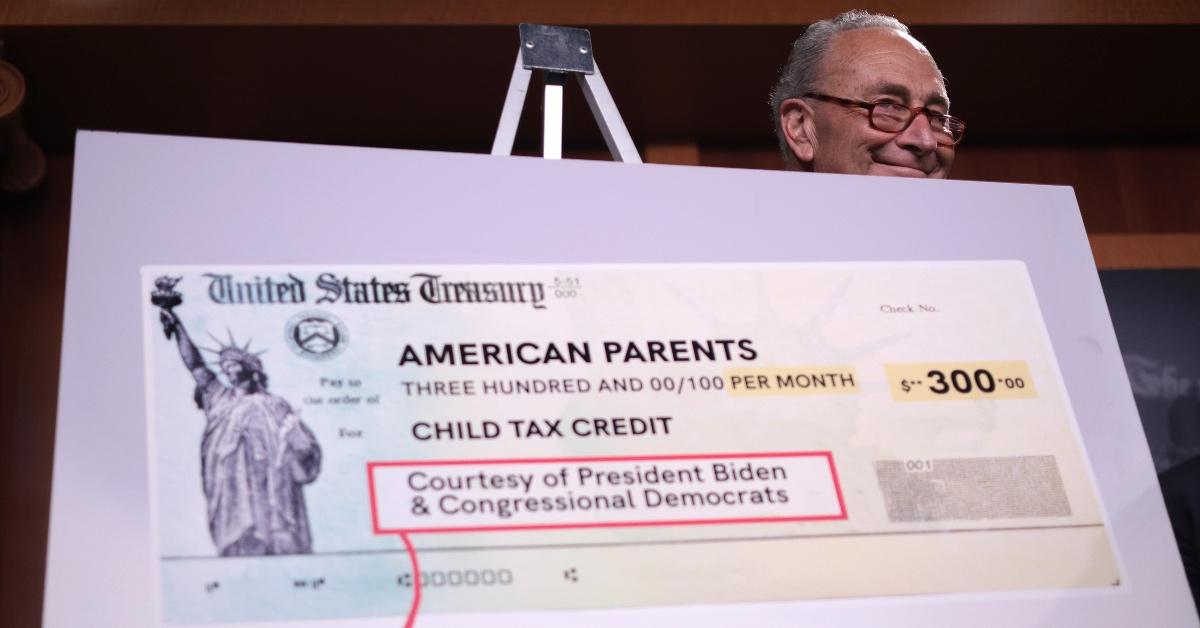 Advance Child Tax Credit
One final stimulus check many Americans might be collecting before Dec. 31, 2021, is the Advance Child Tax Credit. Biden's $1.75 trillion Build Back Better Act allowed for an increase in the child tax credit, from $2,000 to $3,000 (for children aged 6–17) and $3,600 (for children under the age of 6).
Article continues below advertisement
The act also made it possible for parents to collect half of the credit via paper check or direct deposit, spread out over six monthly installments. The other half is expected to be issued 2021 tax returns are filed.
Parents who didn't collect their first half of the child tax credit but signed up to receive it by Nov. 15, 2021, could receive a $1,500 or $1,800 check, depending on the age of their child, in Dec. 2021.
Article continues below advertisement
Third Economic Impact Payment
The IRS began issuing the third round of stimulus payments authorized by the American Rescue Plan Act of 2021 in March 2021, though some families didn't receive theirs. Most families who filed their 2019 or 2020 tax returns were entitled to collect $1,400 for themselves and an additional $1,400 for each of their qualifying dependents.
If you didn't receive your third economic impact payment and you qualify for it, the IRS is required by law to issue your payment to you no later than Dec. 31, 2021. The IRS says that if you receive less than what you're entitled to or you didn't qualify for the payment at the time the agency was issuing them, you can claim a recovery rebate credit when you file your 2021 taxes.
Article continues below advertisement
Higher Education Emergency Relief Fund
If you're a student, you may be one of the lucky ones to receive a relief check before the countdown to the new year begins. According to The Sun, $40 billion in pandemic relief was issued under the Higher Education Emergency Relief Fund to certain schools.
George Washington University was reportedly one of many schools to receive several rounds of funding, some of which have been issued to students in the form of pandemic relief payments. To find out if your school is among the many that are issuing stimulus payments, check with your bursar's office.
Article continues below advertisement
State-issued stimulus checks
Many states, including Florida, Georgia, and California, have been issuing additional stimulus checks to qualifying residents. For instance, Florida has allocated some of the government funding it received to provide checks to first responders, teachers, and principals, many of whom will receive their checks in Dec. 2021.
Will the government approve a final stimulus check?
The federal government won't be approving a final stimulus check before Dec. 31, 2021, as Congress has adjourned until Jan. 3, 2022. However, hope still stands for the advanced child tax credit to continue through 2022.
Article continues below advertisement
Biden's Build Back Better Act favors the extension of the child tax credit, also to be issued in monthly installments in 2022. Whereas many Democrats were pushing to get the bill passed before the Christmas holiday, senator Joe Manchin stood in the way of getting it approved.
Despite Manchin's opposition, there's a chance the bill could pass, and qualifying families could collect a $250 or $300 child tax credit each month in 2022. Unfortunately, because Congress has adjourned until early Jan. 2022, there will likely be a lapse in payments even if the Build Back Better Act passes through the Senate.