Skyborn Crypto Is a Hot Topic—Should You Buy the Dip?
Skyborn crypto joins the most-discussed altcoins. Some investors want to know what Skyborn crypto is and whether it's legit or a scam.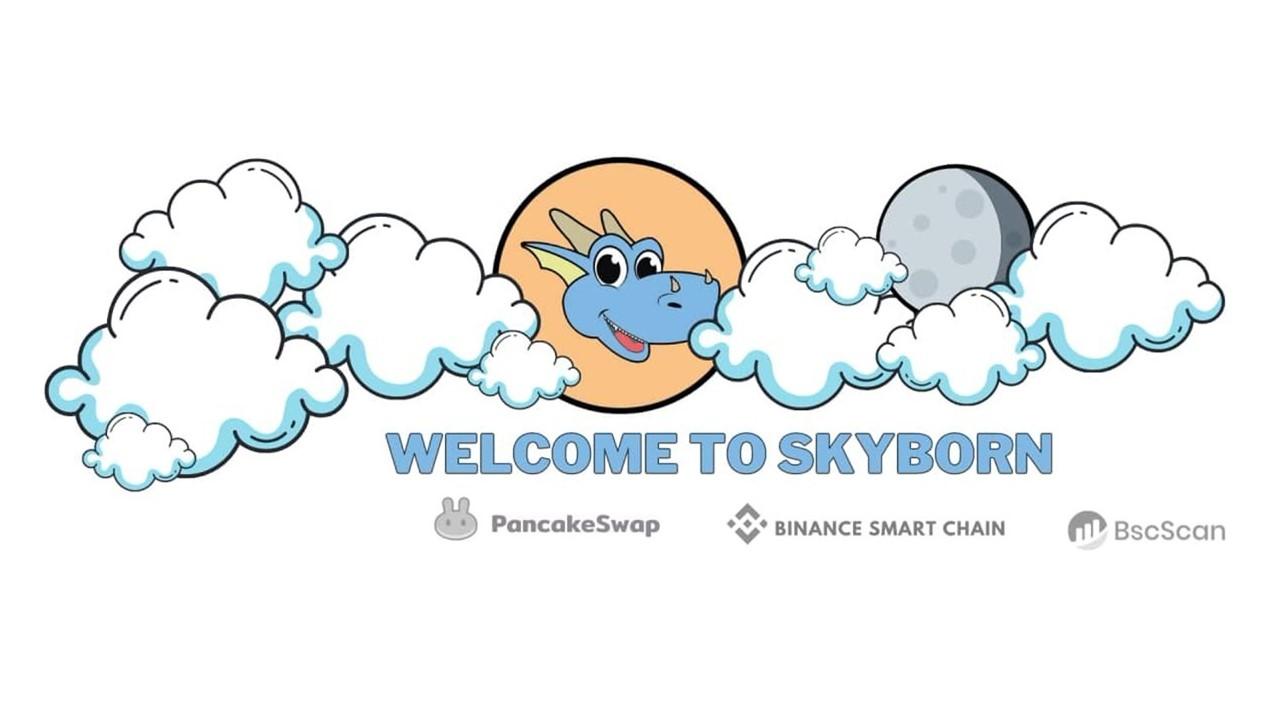 If you're searching for the best cryptocurrencies to buy, you'll notice that Skyborn crypto has become one of the most-discussed altcoins on Reddit and other crypto forums. While some view Skyborn as the next cryptocurrency to explode, others fear that it might be a scam.
Article continues below advertisement
Article continues below advertisement
Skyborn crypto has fluctuated sharply in recent days. It hit an all-time high of $0.0000044 on June 1. It went on to crash to an all-time-low of $$0.00000005 on June 22.
What is Skyborn crypto and how does it work?
Skyborn is among the newest cryptocurrencies on the market. It's associated with a Binance blockchain DeFi project by the same name. Skyborn DeFi has styled itself as a community crypto project. For example, members receive a share of the transaction fee generated on the platform. Also, to keep inflation in check and stabilize the price, there will be Skyborn token burns.
Article continues below advertisement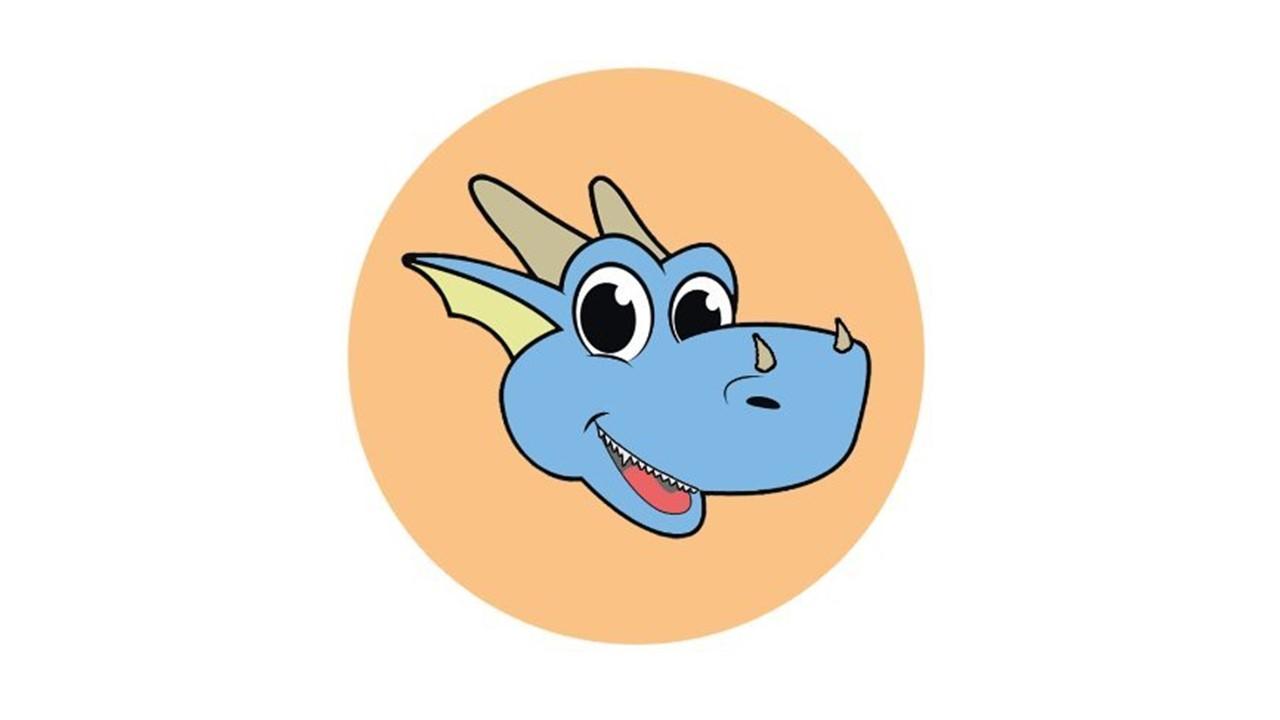 How many Skyborn crypto coins are there?
Many details about Skyborn crypto are still lacking, which could be the reason some investors suspect that it might be a scam yet others think it's a legit opportunity. Details like the number of coins in circulation, the crypto's market cap, and whether Skyborn token has a maximum supply cap are missing on CoinMarketCap. However, the project has been running a token giveaway program to draw more investors to the community.
Article continues below advertisement
Article continues below advertisement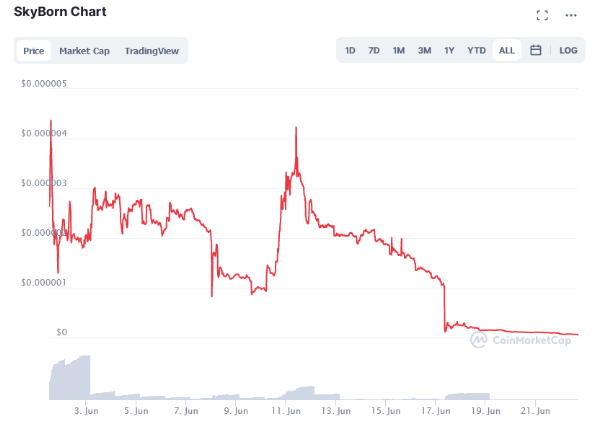 Skyborn crypto a good investment?
Some investors made money when the altcoin shoot up to an all-time high. However, those gains have all but evaporated following the latest crash to a new all-time low with the crypto dropping 99 percent from its peak.
Article continues below advertisement
Other investors might want to buy the dip. The redistribution to members and the token burn look enticing. Also, Skyborn plans to enter the NTF trading space and wants to be part of the Binance NFT marketplace launching on June 24.
Article continues below advertisement
El Salvador's decision to make Bitcoin an official currency has generally bolstered the confidence in cryptocurrency prospects, including penny altcoins like Skyborn. This bolstered the confidence in Portugal's licensing crypto exchanges. Availability of more exchanges could help small altcoins like Skyborn achieve greater investor exposure quickly.
Article continues below advertisement
Skyborn crypto price prediction
Skyborn token's prospects are closely tied to its community. If people like the promise of redistribution and token burn, many of them will join the Skyborn community and cause the crypto's price to appreciate. According to Digital Coin Price, Skyborn is on its way up even amid the scam concerns.
Skyborn is forecast to rise 60 percent over the current level to close 2021 at $0.00000009. It's predicted to hit $0.0000001 in 2022, which suggests a 100 percent upside potential to the current price. It could rise 250 percent by 2025 to reach $0.0000002.
The best exchange for Skyborn crypto
If you like Skyborn crypto price prediction, you might want to know how to buy it. Since Skyborn isn't available on Coinbase yet, the best place to buy it right now is PancakeSwap. Since a direct dollar purchase isn't supported currently, you will need to use an intermediate cryptocurrency to buy Skyborn on PancakeSwap.