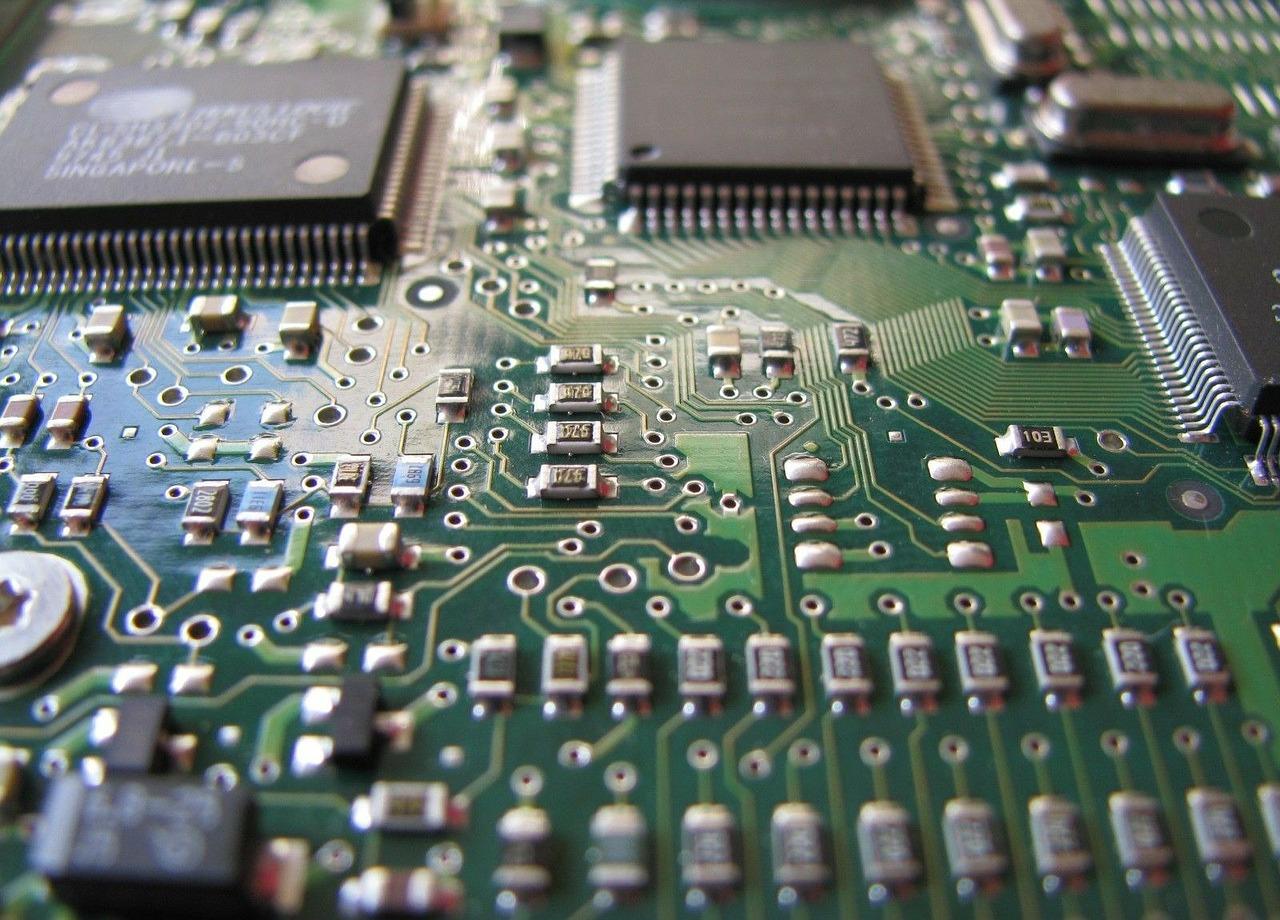 What's Causing the Global Semiconductor Chip Shortage?
By Ambrish Shah

Sep. 28 2021, Published 1:41 p.m. ET
The global chip shortage started in 2018 and 2019. The escalating U.S.-China trade war disrupted the semiconductor supply chains, and then intensified in 2020 as the COVID-19 pandemic exacerbated those disruptions. Many leading chipmakers and analysts believe the current situation will last through 2022.
Article continues below advertisement
A chip shortage that started with a rise in demand for personal computers and other gadgets for work or school from home amid the COVID-19 pandemic is now threatening to snarl automobile production globally.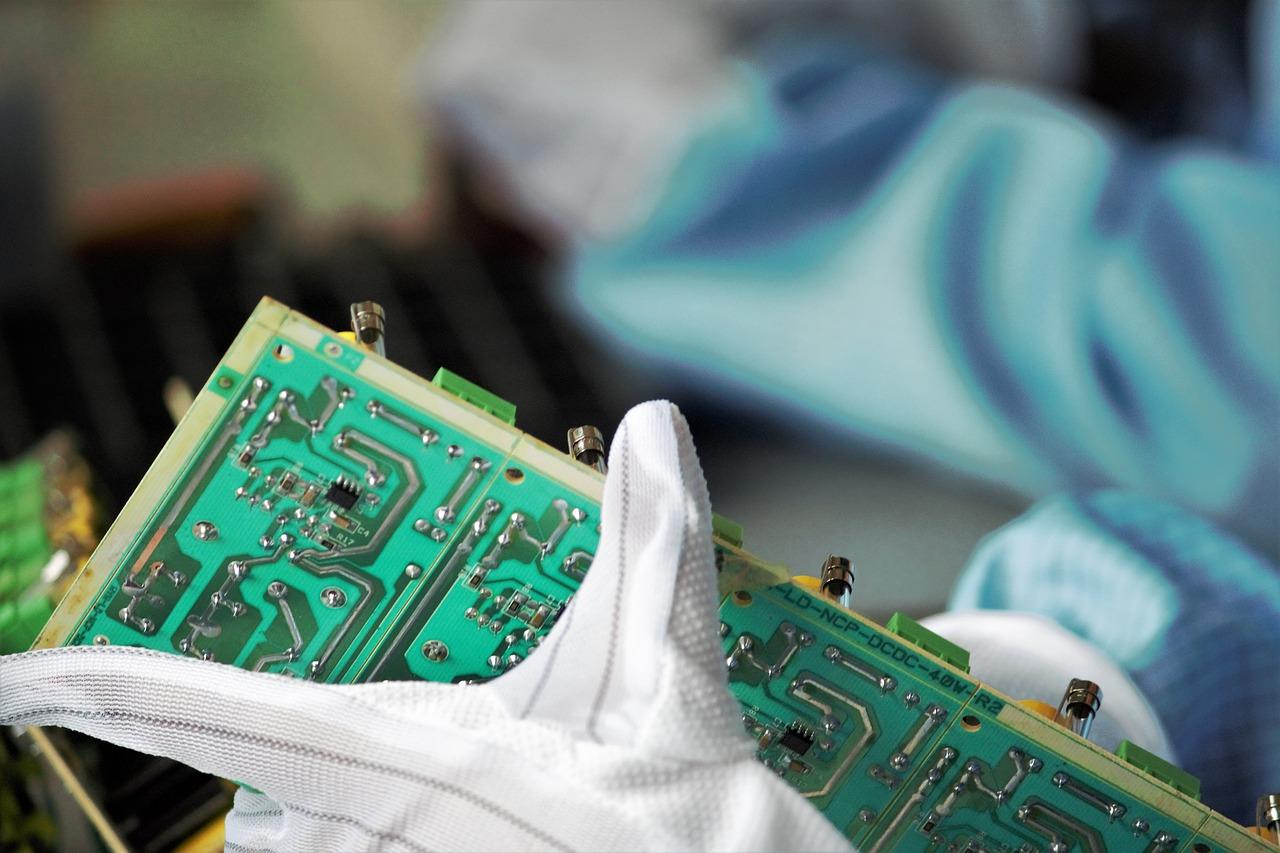 Article continues below advertisement
What's causing the chip shortage?
Taiwan Semiconductor Manufacturing (TSM) is the world's leading contract chipmaker. Its customers include Nvidia, Qualcomm, and AMD. TSM owns just under 53 percent of the foundry business of manufacturing semiconductor chips. The demand for semiconductors surged as the sales of electronic devices increased during the COVID-19 pandemic.
Even if the COVID-19 pandemic and the tech war between the U.S. and China hadn't happened, the demand for semiconductor chips would still be high. Gaming consoles, 5G devices, connected and autonomous cars, and IoT (Internet of Things) gadgets all need growing numbers of more advanced chips. Also, data centers are upgrading their servers to cope with the increasing use of cloud, AI, and machine learning services.
Article continues below advertisement
The trade war is causing headaches for several chipmakers. U.S. chipmakers like Micron Technology and Skyworks Solutions were forced to cut ties with Huawei after the U.S. government blacklisted the Chinese tech giant.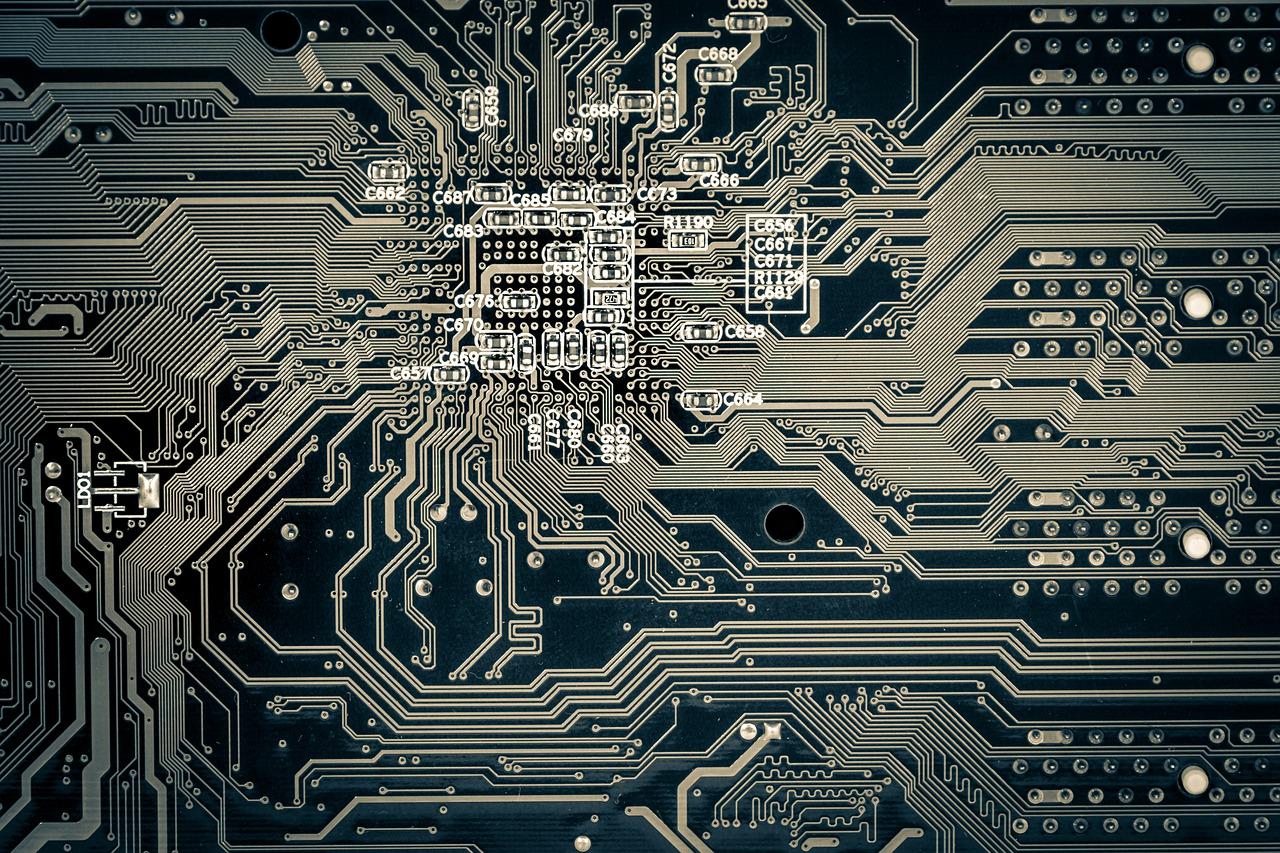 Article continues below advertisement
How long will chip shortage last?
Chipmakers will likely take a long time to meet demand since manufacturing can't be pushed at short notice. The chip shortage across categories of devices is expected to last until the second quarter of 2022, according to a report by Gartner.
Virtual White House meeting on the chip shortage
Intel, Apple, and automakers plan to attend a virtual White House meeting on the global chip shortage on Sept. 30. The Delta variant could impact chip supplies. The meeting will focus on how to generate better coordination between chipmakers and customers.
Article continues below advertisement
Automobile production is hit hard by the chip shortage.
Some domestic and global car producers have had to reduce output or temporarily stop production due to the chip shortage. In 2021, the chip shortage is expected to cost the global automotive industry $210 billion in revenue. AlixPartners estimates that 7.7 million units of production will be lost this year compared to its previous estimate of 3.9 million.
Article continues below advertisement
Ford and General Motors have already warned of significant earnings cuts in 2021 because of the chip shortage. The consulting firm also anticipates the parts problem to last at least until the second quarter of 2022.
Best chip stocks to buy amid the chip shortage.
As the chip shortage continues, investors should purchase shares of essential firms like ASML and TSM, which will benefit from increased demand for their products and services. Investors should choose better-run fabless chipmakers like Nvidia and AMD over Intel, which might continue to suffer from manufacturing and research and development issues for the foreseeable future. Meanwhile, investors should avoid semiconductor chip-starved sectors like the auto industry.