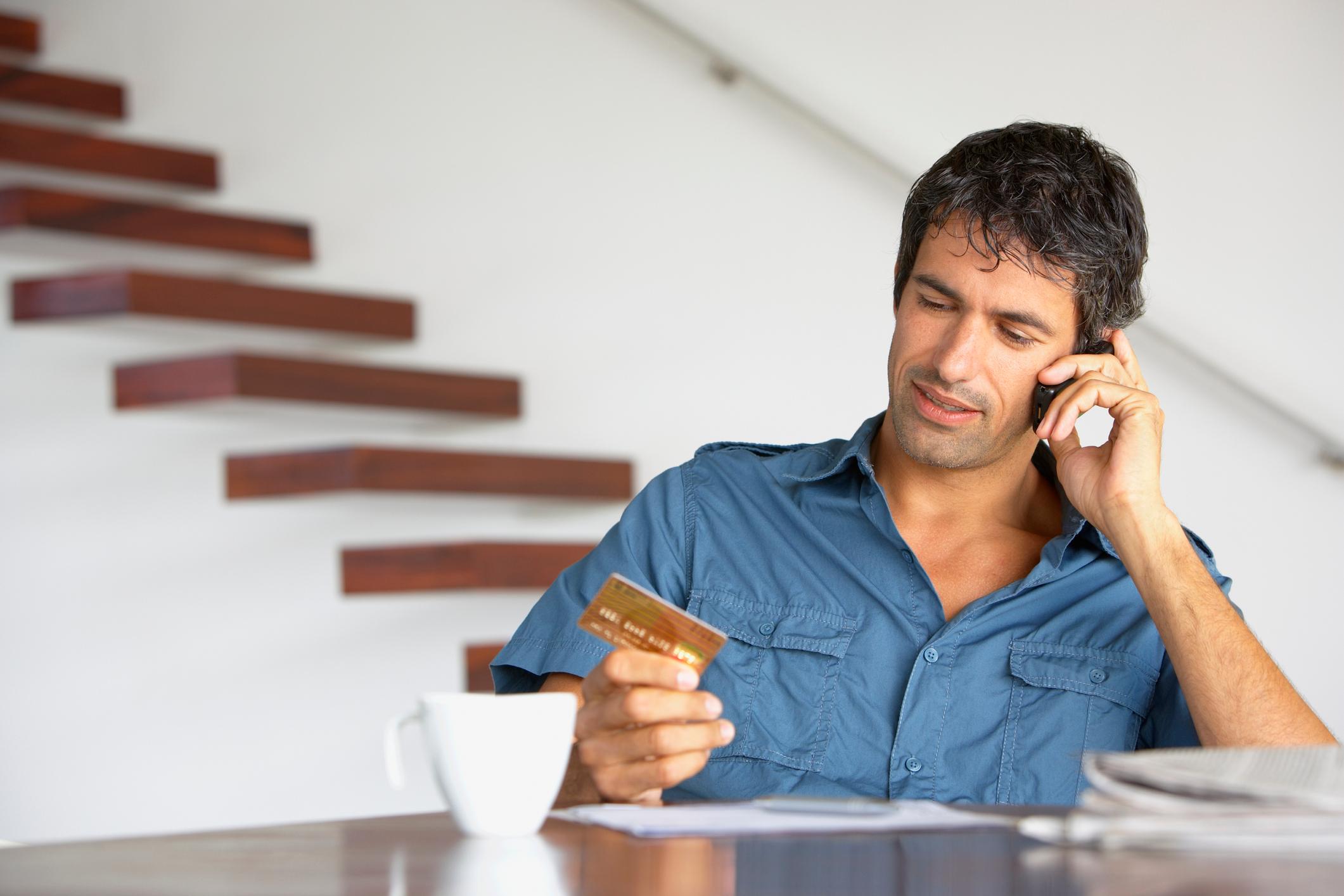 What Happens When You Dispute a Charge on Your Credit Card?
Credit cards come with a lot of responsibility, and there are ways to make sure that you're fully equipped to handle all of the possible risks associated with having one. Credit card disputes can happen to anyone, especially with the rise of fraudulent activities. What happens when you dispute a charge on your credit card?
Article continues below advertisement
There are many cases where a credit card dispute can be as simple as calling your card issuer and explaining what happened. However, there are other times when it isn't that simple, and following certain guidelines is best.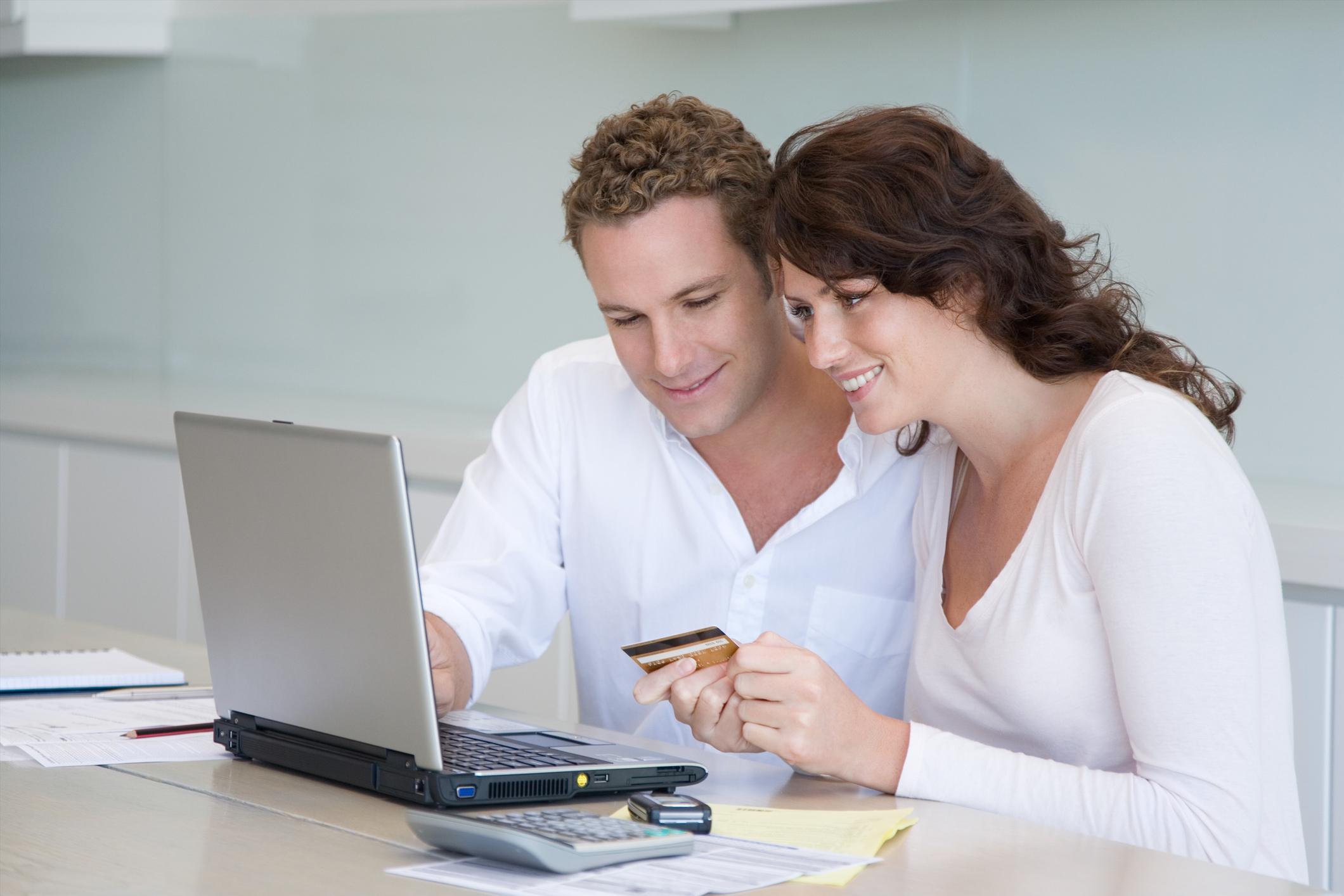 Article continues below advertisement
What could cause you to dispute a credit card charge?
First, credit card disputes can be reasonable depending on the circumstances. Some examples are when you're billed for something you didn't purchase, duplicate purchases were accidentally made, the buyer fell victim to a fraudulent merchant, or there were mathematical errors.
Other reasons include that the buying party refused to accept a certain charge and was still charged anyway, a merchant billed the wrong card, the purchaser doesn't remember making a certain purchase, credits that were owed to the buyer were never applied to a transaction, or a purchased item was never received.
Article continues below advertisement
There are many ways that someone might think that they aren't responsible for a charge on their credit card. Usually, consumers have the right to dispute these types of occurrences. The Truth in Lending Act was one of the first acts put in place to help protect consumers from unfair and malicious credit card activities.
What is the Truth in Lending Act?
The Truth in Lending Act, or TILA, is a federal law that went into effect in 1968. It helps keep consumers safe when involved with creditors and lenders. The creditors and lenders can include parties like credit card issuers and private loan companies. The Federal Reserve Board, which is the main governing body of the Federal Reserve System, implemented the TILA. There are many regulations in place including shielding buyers from a lender's deceptive and unfair practices.
Article continues below advertisement
What is the Fair Credit Billing Act?
The TILA was a step in the right direction for protecting consumers from confusing crediting situations, but the act is broad and doesn't necessarily put an emphasis on credit card transactions. That's why the Fair Credit Billing Act was enacted as an amendment to the TILA in 1974.
Article continues below advertisement
The FCBA (Fair Credit Billing Act) protects consumers from unfair credit billing practices. The law has multiple regulations, with many of them designed to give the buyer the right to dispute unauthorized charges, charging errors, undeliverable goods or services, misrepresented products, miscalculations, unclarified charges, and more.
How can you dispute credit card charges under the FCBA?
The FCBA states that a consumer has 60 days from the day they receive a credit card bill to dispute a charge with the card issuer. The charges that are being disputed must be over $50 in order to be protected under the FCBA.
Article continues below advertisement
The card issuer must acknowledge that they received your dispute request within 30 days of receiving it, and they must make a decision on the dispute request within two billing recycles of receiving it. In order to be protected under the law, the dispute must be submitted as a written notice by mail.
Some credit card issuers make credit card disputes fairly easy to resolve.
The FCBA states that a consumer is liable for $50 for fraudulent or unauthorized charges, but there are many card issuers that offer $0 liability charges. These issuers include Chase, Citibank, American Express, Discover, and more. It's recommended that when you have a credit card dispute, to request it as soon as possible, as in some cases, you could be refunded the money within 30 days depending on the scenario.