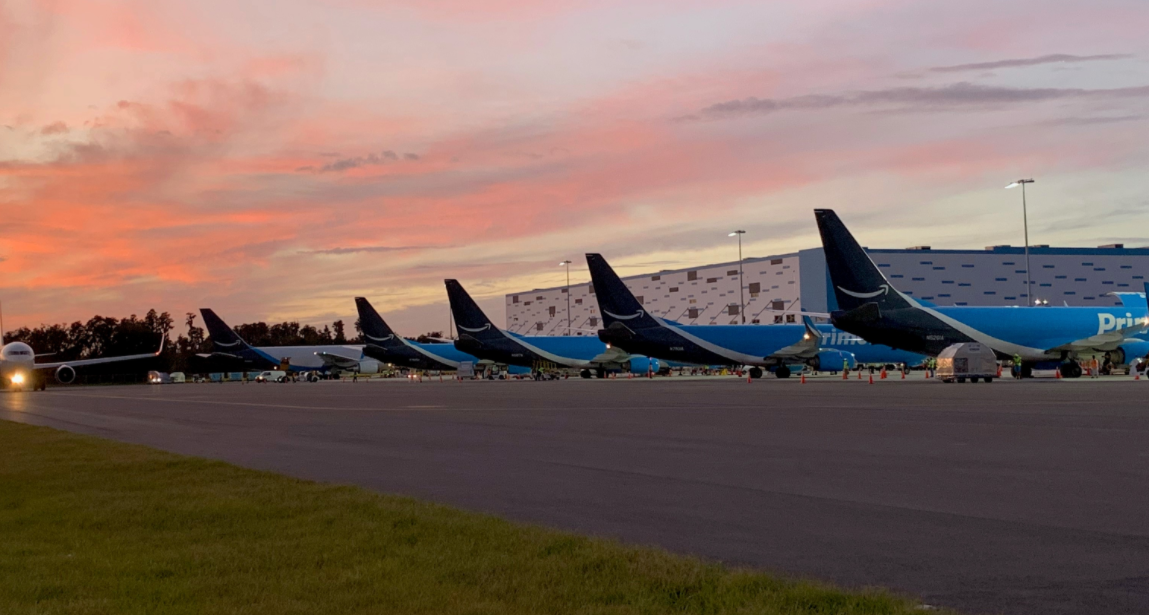 Amazon Will Ban the Use of Visa Credit Cards for Purchases in the U.K.
Credit cards have made shopping much easier for consumers, but a headache in some ways for merchants. Whereas consumers might only be responsible for paying taxes associated with a card transaction, retailers have to pay transaction fees, which can be costly. This is especially the case for Visa. Amazon has now had enough and told Visa that it will ban the use of its credit cards for Amazon purchases in the U.K.
Article continues below advertisement
Starting Jan. 19, 2022, Amazon won't accept Visa credit card purchases in the U.K. The online retailer has tried to work with the card issuer, but after Visa increased its transaction fees across Europe in March 2021, Amazon decided to make a statement with a ban.
Details on Amazon's ban on Visa credit card purchases
Amazon has had constant issues with Visa and its high transaction prices, and the two companies have long discussed lowering prices and other possible solutions to continue allowing Amazon customers to use Visa credit cards.
Article continues below advertisement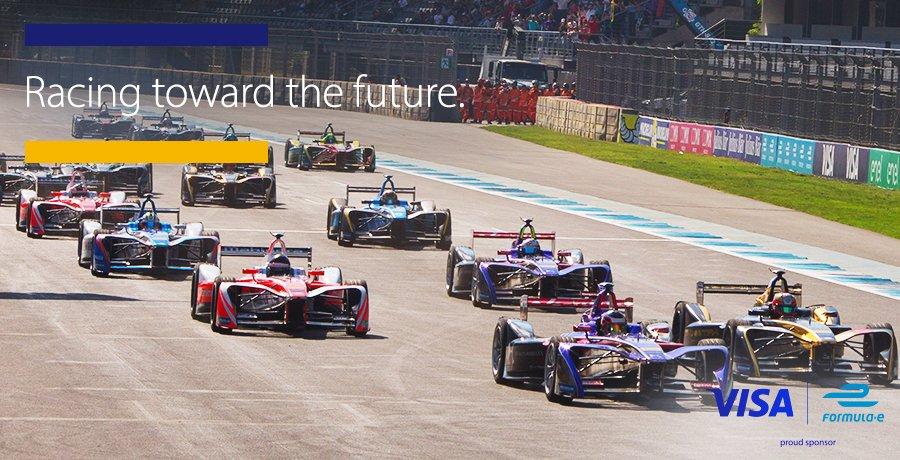 Visa and Mastercard have both faced backlash for planning to raise prices for their interchange fees, the transaction fees that a merchant's bank charges when a customer uses a credit card to make a purchase. As these fees aren't consistent and sometimes change multiple times a year, some merchants will charge consumers an extra fee or set a minimum purchase amount if they want to pay by card.
Article continues below advertisement
The fee increases that Visa and Mastercard were planning were initially to take effect in April 2020 but were delayed until April 2021 and then to April 2022. As people have been coping with the COVID-19 pandemic for over a year, Visa halted the rate increase. But now that operations around the U.S. and U.K. are returning to normal, it's likely that card issuers won't delay rate increases for another year.
Article continues below advertisement
Which credit cards have the highest fees?
Visa reportedly charges the highest average credit card processing and interchange fees, ranging from 1.29 percent of the transaction plus five cents all the way up to 2.54 percent plus 10 cents. The card issuer's average interchange fees range from 1.15 percent plus five cents to 2.4 percent plus 10 cents.
These fees can vary depending on the amount of the transaction, the card used, whether the card was inserted or swiped, and other factors. Mastercard has the second-highest credit card fees on average, followed by Discover and American Express.