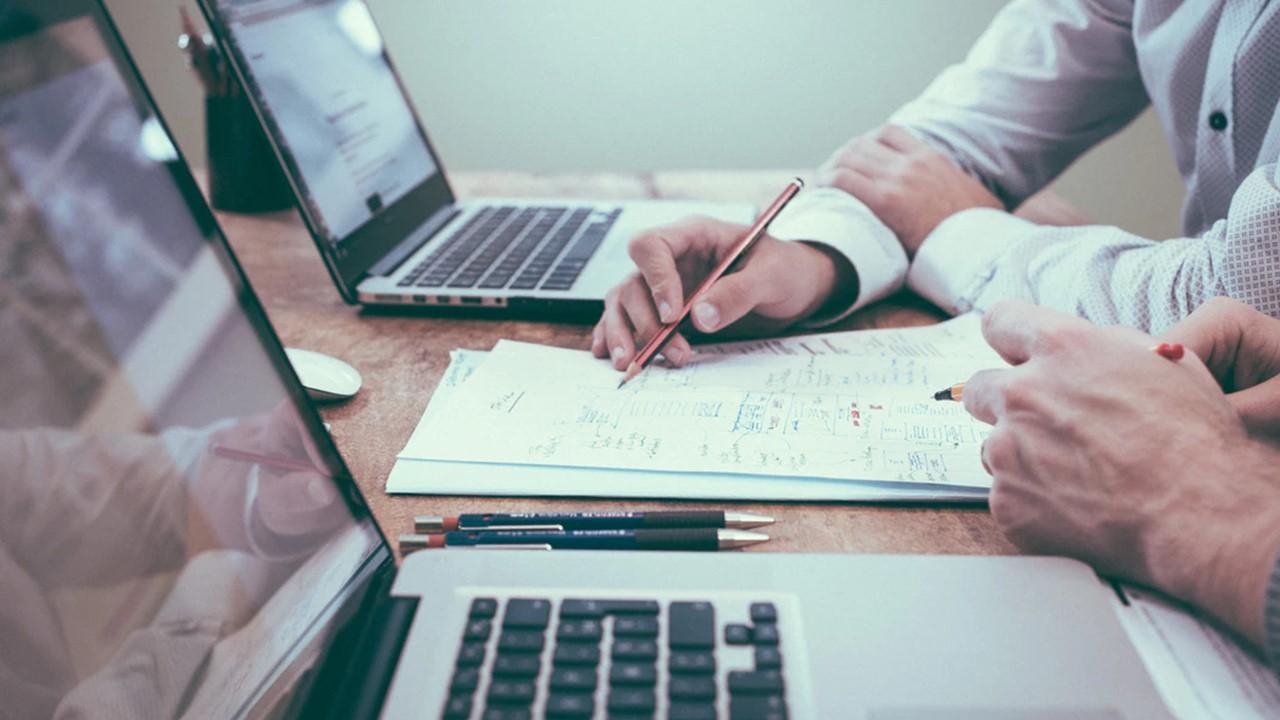 What Happens When Trading Apps Crash?
Investors were frustrated on Nov. 9 as the stock market shot up and many stock trading apps experienced outages and lag times. Like in March, many investors weren't able to take advantage of stock price fluctuations due to the high volume and demand on trading apps.
Article continues below advertisement
News that Pfizer and BioNTech have manufactured a COVID-19 vaccine with a potential 90 percent effectiveness in virus prevention caused the stock market to soar. CNBC reported that the Dow Jones Industrial Average closed over 800 points higher and increased 2.95 percent, while the S&P 500 reached a record high and closed with an increase of 1.2 percent.
A successful COVID-19 vaccine would help give investors increased hope and confidence. "If you can look forward and say we're going to return to something closer to normal life, a lot of those cheap stocks could look attractive," said Ed Keon, chief investment strategist at QMA, according to CNBC.
Article continues below advertisement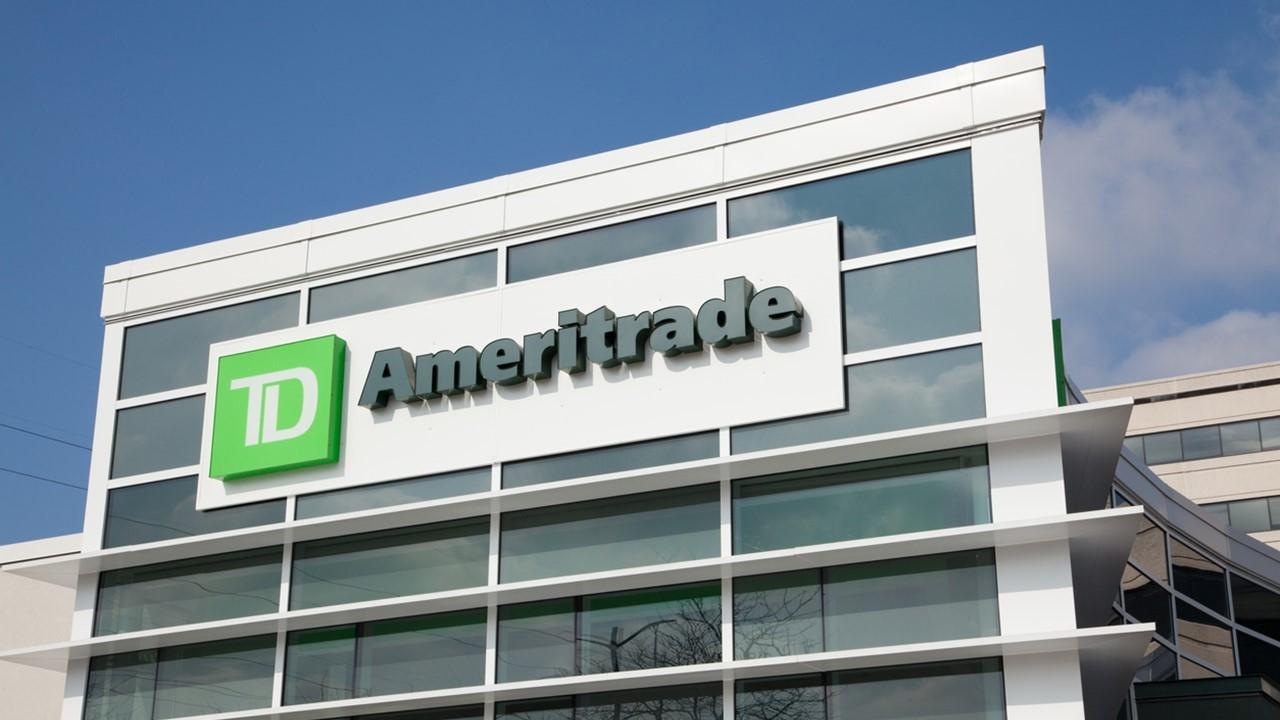 TD Ameritrade's invalid JSON message
Online brokerage TD Ameritrade experienced login issues with its trading apps on Nov. 9. The company's Twitter account advised customers to use a browser or their TOS desktop platform to access trading options. TD Ameritrade asked customers to be patient.
Article continues below advertisement
An invalid JSON message, which some customers received while trying to log on, can be a generic indicator of technical difficulties.
App issues with Charles Schwab
Charles Schwab investors took to Twitter to report unusually long lag times in logging on. The company stated that this was due to an unspecified technical issue and that they were "working to resolve this issue as quickly as possible," according to ThinkAdvisor.
Article continues below advertisement
Charles Schwab clients reported issues with the company's app, phone lines, and website early on Nov. 9.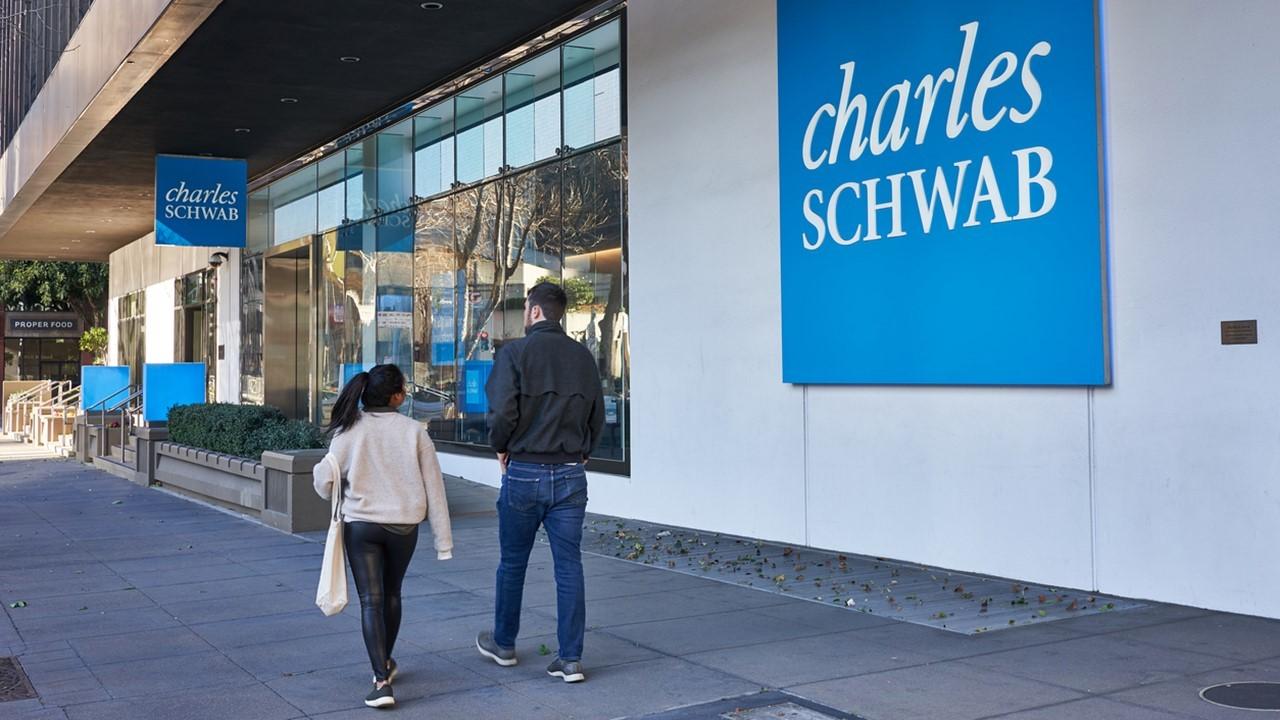 Article continues below advertisement
E-Trade faced app issues
Downdetector reported issues with multiple online trading platforms on Nov. 9 including E-Trade, which is the oldest online brokerage service provider in the U.S. E-Trade didn't provide a comment to ThinkAdvisor.
TD Ameritrade app was down
Article continues below advertisement
TD Ameritrade complaints
ThinkAdvisor said that TD Ameritrade and other financial firms have experienced multiple outages in 2020. Some users have tweeted their frustration with the company and the potential investments they missed out on due to outages.
TD Ameritrade was able to restore full access to its platforms quickly.
Does TD Ameritrade offer investor refunds?
TD Ameritrade doesn't publicize any policy of investor refunds on its company website. The company told ThinkAdvisor that they regretted the inconvenience and "take the performance and reliability of our trading platforms very seriously."
Article continues below advertisement
Did Robinhood crash on Nov. 9?
Many Robinhood customers went online to report unusual delays on Nov. 9. Robinhood said, "This morning, despite historic traffic, Robinhood systems remained operational. We're continuing to invest more than ever in making sure that our systems scale and support our customers on busy trading days."
When investors missed out on one of the biggest stock market days in March, Robinhood offered compensation to customers on a case-by-case basis.