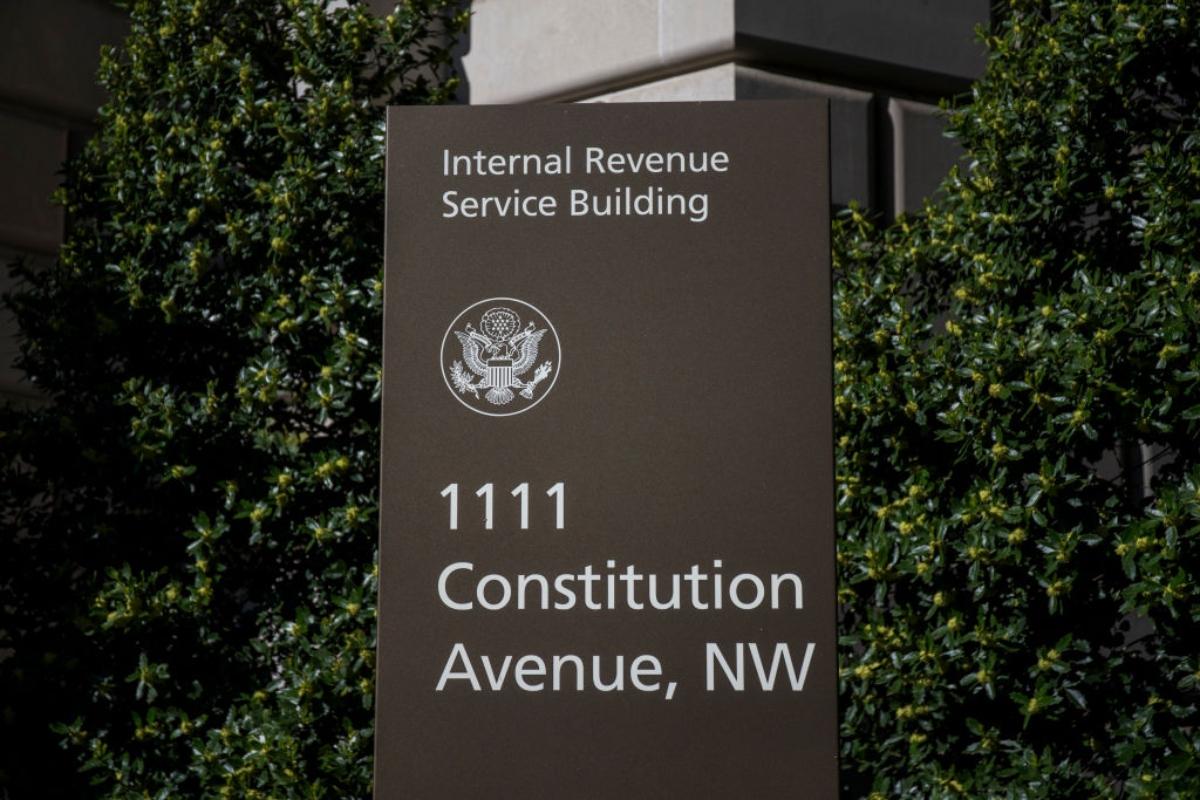 What Happens If You File Taxes Twice?
It's tax season for Americans. Every year, plenty of people have questions about how and when to file their taxes. The usual tax filing deadline is April 15 and it looked like the IRS was going to stick to that deadline. However, the IRS extended the tax filing deadline to May 17, 2021.
Article continues below advertisement
Tax forms and submission can be confusing for many people. Sometimes, people unintentionally file their tax returns twice. Filing two federal tax returns isn't allowed. Once your Social Security Number has been used to file a return, the IRS will automatically flag and reject any additional return filed with that SSN.
Article continues below advertisement
When tax returns are due in 2021
Once again in 2021, the IRS has provided an extension on the normal date when taxes are due. Instead of April 15, Americans have an extra month to complete the tax filing process, with a new deadline of May 17, 2021. Tax season started later than usual this year as well (the IRS didn't start processing 2020 returns until February 12).
The deadline extension only applies to filing federal taxes. It doesn't necessarily apply to filing state income taxes. So far, 34 states have extended state filing and payment to May 17 to correspond with the federal tax extension.
Article continues below advertisement
Will I get fined if I file my taxes twice?
Individuals who unintentionally file two tax returns won't get fined. Usually, the first one the IRS receives will get accepted and the second will be rejected. H&R Block says that the consequence is your tax return or refund might get delayed as the IRS investigates your duplicate returns.
The IRS uses your Social Security Number as a means of verifying your identity and the authenticity of your tax return. Zacks.com states that if the same SSN is used twice in the same filing year, the IRS must take several steps to prevent identity theft and potential tax fraud.
Article continues below advertisement
Someone who attempts to file taxes twice will receive an error code from the IRS and the duplicate return will be rejected.
What to do if you file your taxes twice
If you filed taxes twice, the IRS will only accept the first one. You will probably receive an error code about the second one that explains why it got rejected.
Article continues below advertisement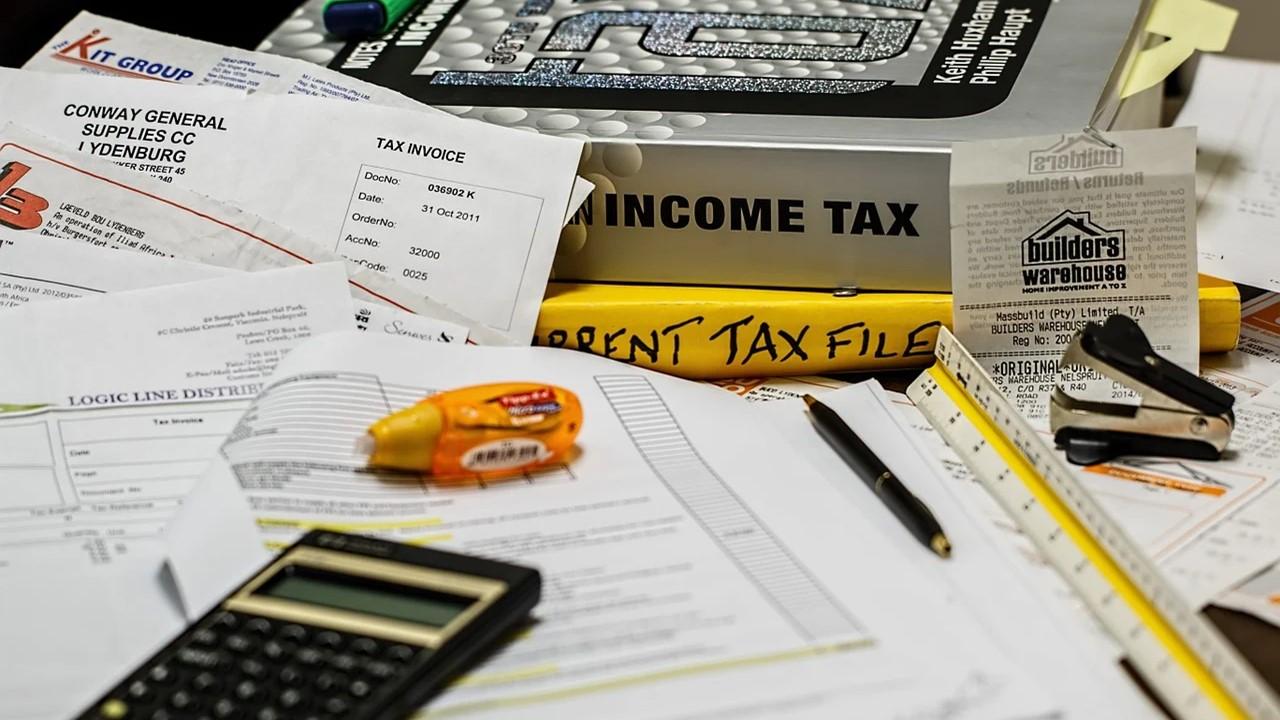 Zacks.com suggests checking the information on your return if you don't think that you actually filed twice (for example, your first return is rejected and you know you didn't previously file).
Article continues below advertisement
If you think someone else has fraudulently used your Social Security Number, you need to take immediate action by speaking to the IRS and checking with the FTC for other steps. The process of investigating potential tax identity theft can take about 180 days.
How to file taxes again to fix an error
Sometimes you realize that you filed a tax return with one or more errors that need to be fixed. In this case, you can't file a second tax return. Instead, you have to complete an amended tax return using Form 1040-X.