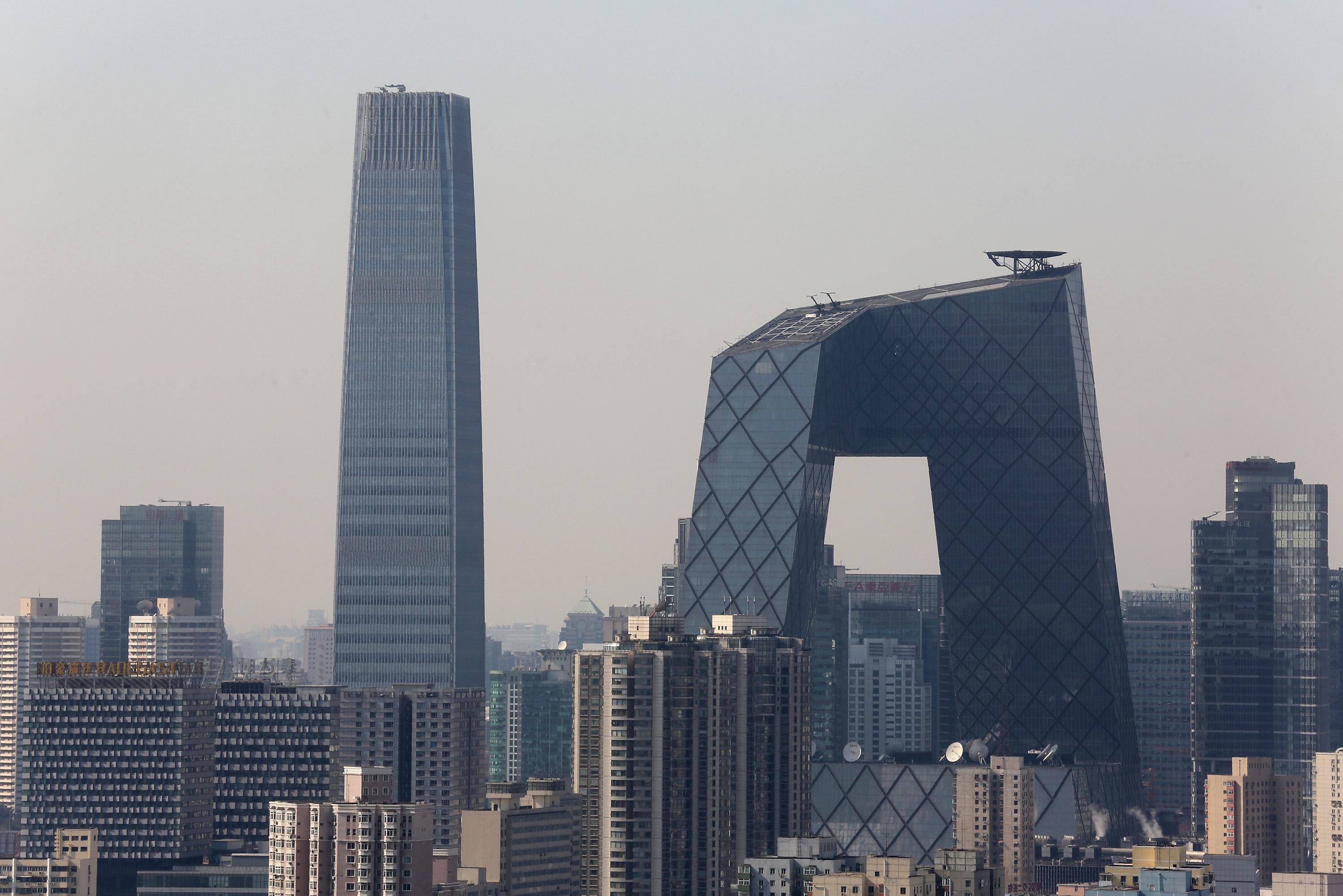 Here's What Could Happen If China's Economy Crashes
As property development giant Evergrande's debt repayment deadlines loom, the question of whether China's economy will crash is becoming more urgent. The Chinese government could bail out Evergrande or let it default on $300 billion of debt.
Article continues below advertisement
If China's economy does crash, here's the impact we'd likely see within the country and around the globe.