The Odds Look Stacked Against Macau Gaming Stocks
China is tightening rules for a new industry: gambling. As a result, Macau gaming stocks are losing value rapidly.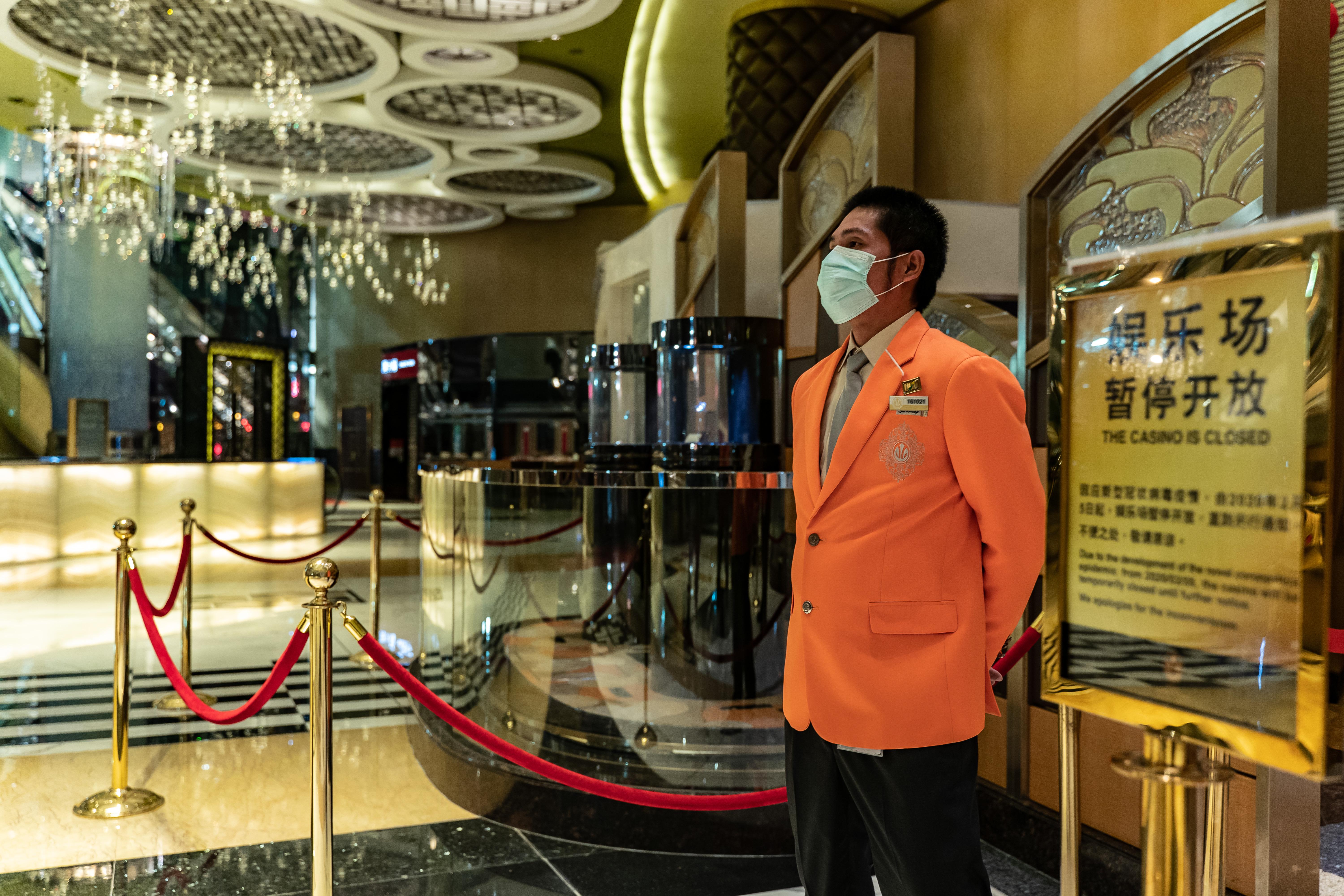 The world's most prominent gambling destination, Macau, China, is the latest target for Chinese regulators performing an economic overhaul. Macau gaming stocks have already lost much of their value, and their plight doesn't appear to be over yet.
Article continues below advertisement
Article continues below advertisement
What's the outlook for Macau gaming, a once-booming sector? Is this a dip investors should take advantage of, or a downfall that's best to avoid?
Following a string of industry targets, Macau gaming is next on China's radar
Aside from Hong Kong, Macau is the other Special Administrative Region in China. Gambling was first legalized in Macau in the mid-19th century. Today, gambling accounts for a hefty chunk of Macau's overall economy. By 2019, the region was raking in more than $29 billion annually from gambling alone.
Article continues below advertisement
After targeting other industries through regulatory tactics, China is proposing big changes that could limit Macau gaming stocks' profitability. Any gaming company in Macau could receive an appointed government representative who would supervise the business.
Recently, Beijing proposed regulations that would force property developers to liquidate properties at steep discounts to minimize debts. The Chinese government instituted profit caps on education companies and put in place video game restrictions that caused companies in the sector to lose major value. With a hand in everything from big tech to entertainment, the nation's regulators are not taking the economy lightly. While Macau's forthcoming limitations aren't necessarily about debt or antitrust, China is seeking a way to close the gap that's keeping money laundering strong, especially during the pandemic.
Article continues below advertisement
Article continues below advertisement
Macau gaming stocks have already endured major losses
Collectively, stocks in the Macau gaming sector have lost $18.4 billion in value. The global selloff is a result of the Chinese government's unpredictability and ability to make it impossible for companies to reap a profit.
Some of the biggest Macau gaming companies have also been the ones to suffer the biggest losses so far. They include Sands China, whose stock on the Hong Kong exchange lost 37.63 percent between Sep. 14 and 16. Another Hong Kong Exchange staple, Wynn Macau, fell 32.2 percent during the same period. The losses are the companies' biggest ever.
Article continues below advertisement
U.S. gambling stocks are experiencing a ripple effect
U.S. stocks Wynn Resorts (NASDAQ:WYNN), Las Vegas Sands (NYSE:LVS), and MGM Resorts International (NYSE:MGM) also fell on the news. In the last two days, WYNN has fallen nearly 20 percent, LVS 15 percent, and MGM just over 5 percent.
Why analysts aren't betting on Macau gaming stocks moving forward
We have yet to see what will come of China's crackdown on Macau gaming, but it seems inevitable that things will change, and at investors' loss. Although many analysts were betting on a rebound for months, given the implications from regulators, that outlook is shifting fast—analysts are now reducing their price targets for China-listed stocks. Companies in the U.S. are likely to recover, though that may require some operational restructuring and changes to their ties with Chinese businesses.