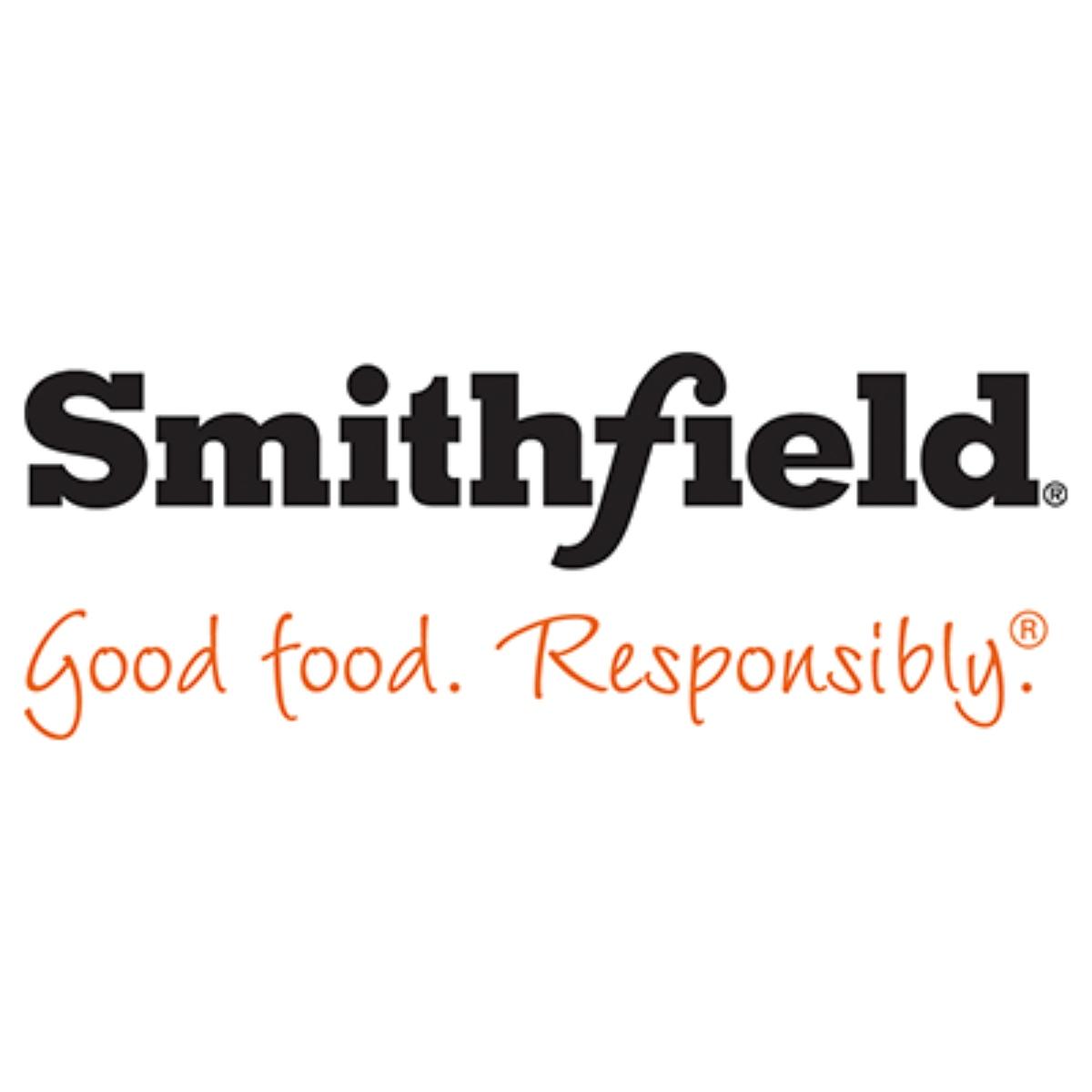 Smithfield Foods, the Largest U.S. Pork Producer, Is Owned by Chinese Company WH Group
Smithfield Foods, a company that produces many of the meat brands familiar to U.S. consumers, has not been U.S.-owned for several years. Smithfield is based in Smithfield, Va., and employs over 63,000 people across 32 states and eight countries.
Article continues below advertisement
In spring 2020, some food safety concerns were raised when people suddenly learned that Smithfield was owned by a Chinese company. During the COVID-19 pandemic, some social media users claimed meat sold in American stores came from animals raised in the U.S. and sent to China for processing, a claim that was refuted.
Pork companies owned by China
Smithfield was sold to China's Shuanghui International Holdings Limited for about $4.72 billion in cash in 2013. The Chinese company is now known as WH Group. An exchange of debt was also included in the transaction, which valued Smithfield at $7.1 billion.
Article continues below advertisement
At the time of the sale, then-CEO C. Larry Pope stated, "We have established Smithfield as the world's leading and most trusted vertically integrated pork processor and hog producer, and are excited that Shuanghui recognizes our best-in-class operations, our outstanding food safety practices and our 46,000 hard-working and dedicated employees."
In addition to Smithfield brands, Smithfield Foods encompasses brands such as Armour, Eckrich, Gwaltney, and Kretschmar. Fox Business reports that WH Group specializes in packaged meats and fresh pork and hog production. Smithfield is the largest U.S. pork company.
Article continues below advertisement
WH Group also owns Henan Shuanghui Investment & Development Co., the biggest meat processing company in Asia.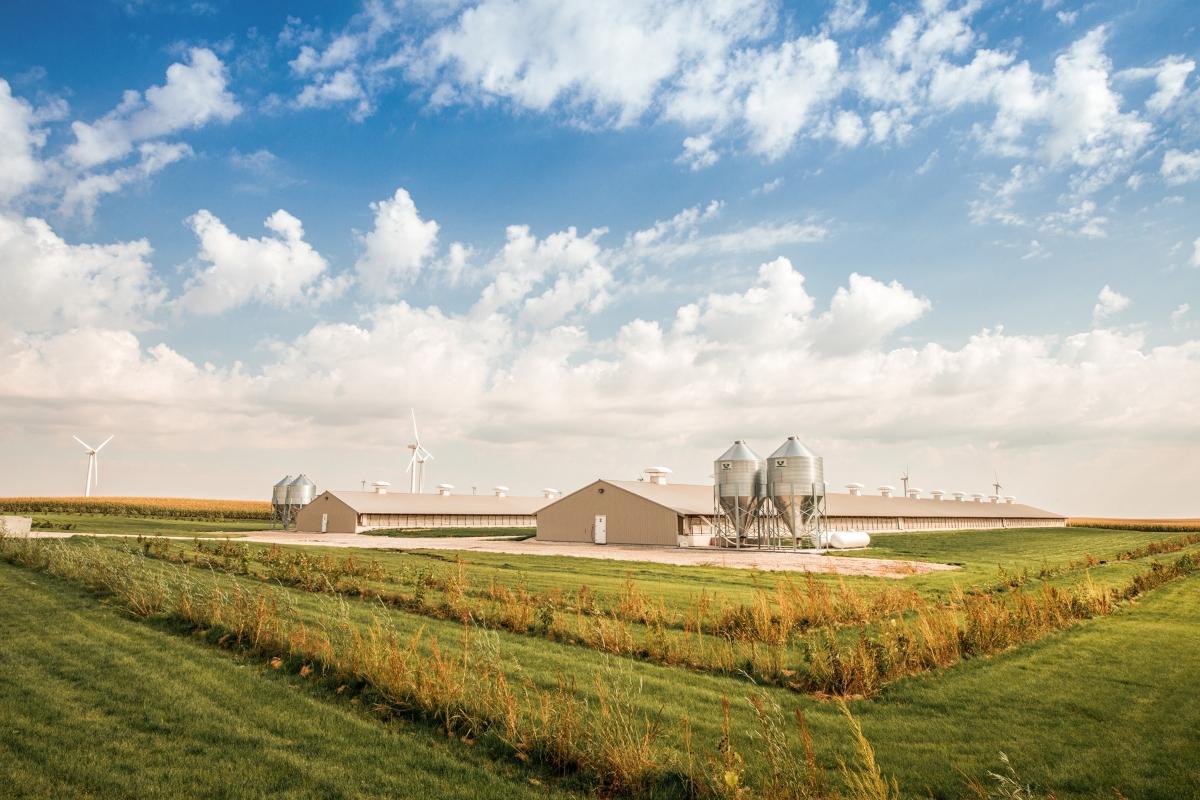 Article continues below advertisement
Who owns Smithfield?
WH Group still owns Smithfield Foods. Smithfield itself operates under the leadership of CEO and President Shane Smith, who took on those roles this year.
Smithfield Foods is adamant about not being an importer of products from China to the U.S. It notes that all of its U.S. food products are produced in the U.S., under the regulation of the U.S. Department of Agriculture, the FDA, and other authorities. On the other hand, Smithfield says it does export products to China.
Article continues below advertisement
WH Group is not a Chinese state-owned entity, but rather a publicly traded Chinese company. Investors can buy shares in WH Group via the Hong Kong Stock Exchange. When Smithfield agreed to sell to WH Group in 2013, 96 percent of the current investors and shareholders voted in favor of the sale.
Article continues below advertisement
Smithfield Foods and WH Group news
WH Group has recently made several changes to its executive leadership, having replaced its CEO Wan Long with Guo Lijun as of Aug. 12, 2021. Other appointments were made, including a new CFO and other vice presidents within the company.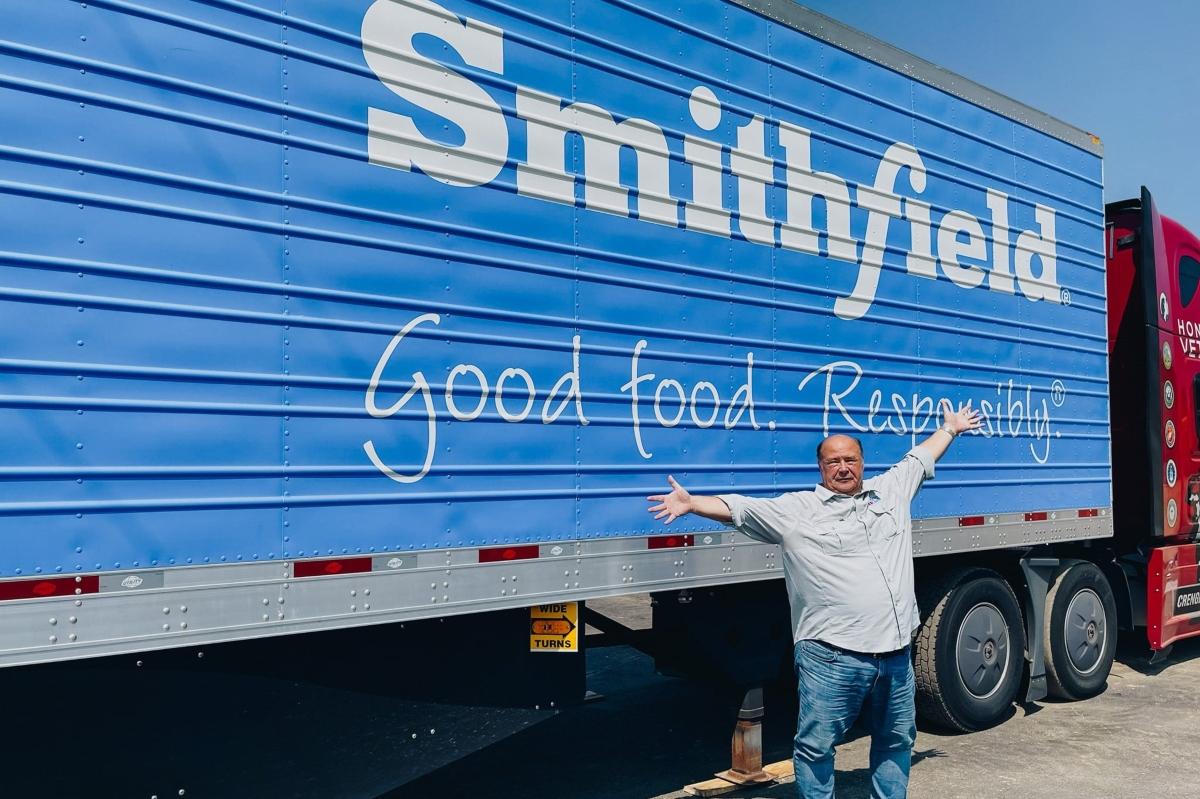 Smithfield Foods announced Sep. 7, 2021, that it is delivering 40,000 pounds of protein product to New Orleans to assist hunger relief following Hurricane Ida. The food donation will be distributed by Mercy Chefs, a non-profit group that serves in disaster zones to provide free, hot, restaurant-quality meals to victims, volunteers, and first responders.