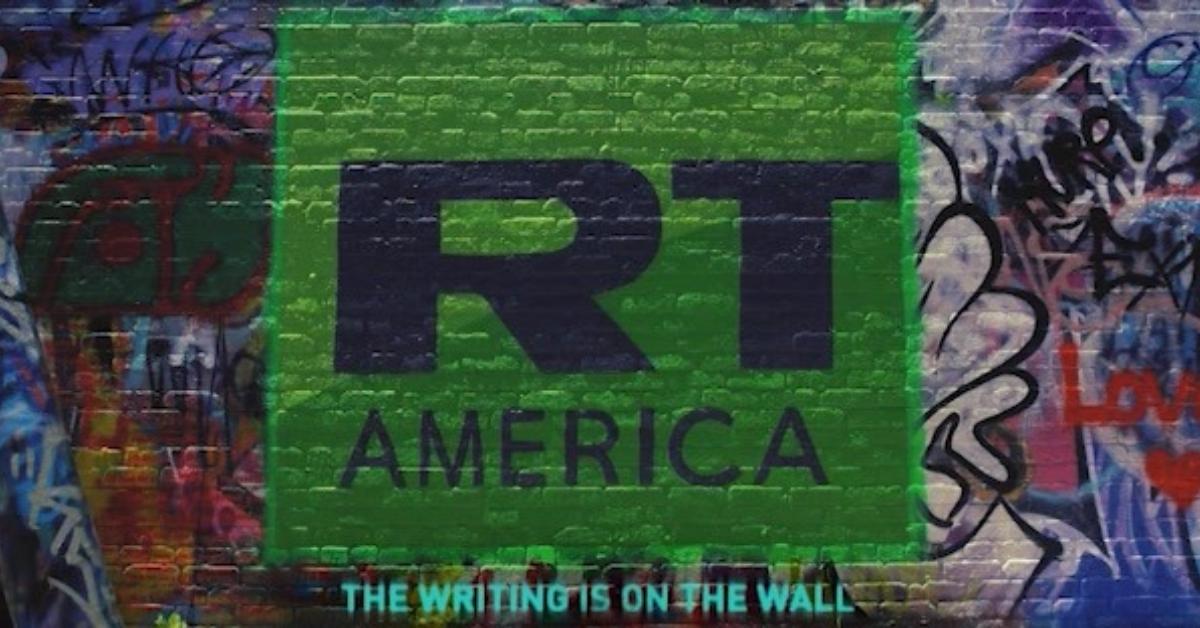 What Happened to RT America Cable News Network?
By Danielle Letenyei

Mar. 4 2022, Published 11:50 a.m. ET
A Russian-backed cable news network, RT America, is going off the air. The network is the U.S.-based, English-language affiliate of the Russia Today Network, a Moscow-based cable channel funded by the Russian government. What happened to RT America?
Article continues below advertisement
Keep reading to find out how the Russian-Ukraine war has impacted the Russian-backed cable news network in the U.S. and around the world. Companies in many industries globally are distancing themselves from Russia and Putin.
RT America ceases production.
Employees at RT America received a memo this week from production company T&R Productions that the company was ceasing production of RT America at all locations "as a result of unforeseen business interruption event," CNN reports.
Article continues below advertisement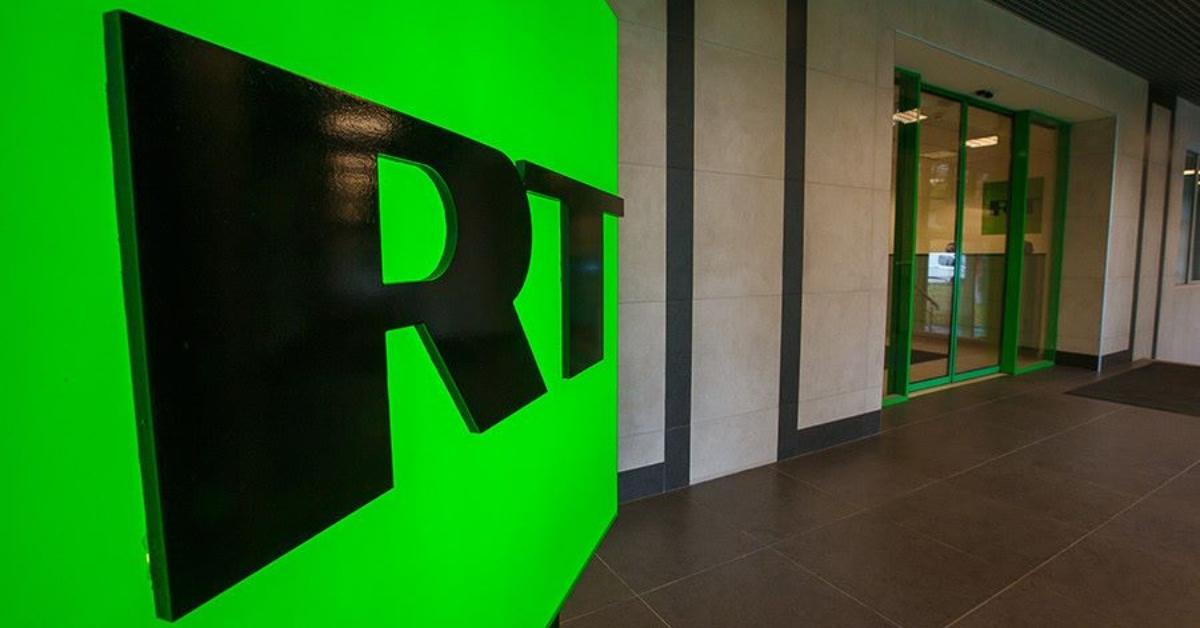 Broadcasting out of Washington, D.C., RT America also has offices in New York, Los Angeles, and Miami. The U.S. arm of the Russian news network has employed over 100 people.
Article continues below advertisement
"We are sad and disappointed that our groundbreaking channel RT America had to go off the air after more than 10 years, and that the company that supplied much of its content, T&R Productions, had to cease most of its operations, due to challenging external circumstances," Anna Belkina, RT's deputy editor-in-chief, told CNN.
Because the Russian government funds the RT network, it's thought to be the primary mouthpiece for Russian President Vladimir Putin, who ordered the unprovoked invasion of Ukraine. In a 2017 U.S. Intelligence Community report, the RT network was characterized as "the Kremlin's principal international propaganda outlet."
Article continues below advertisement
How did RT America employees learn about the layoffs?
T&R Productions general manager Misha Solodovnikov sent the memo to employees and delivered the news in-person during a staff meeting on March 2 at the RT American Washington, D.C. office, reports CNN. Employees were informed that their employment with the network would end May 3, CNBC reports.
"We are working hard to find ways that (RT America) staff, which has for many years produced award-winning news and programming content, can remain within RT's international family," Belkina told CNN.
Article continues below advertisement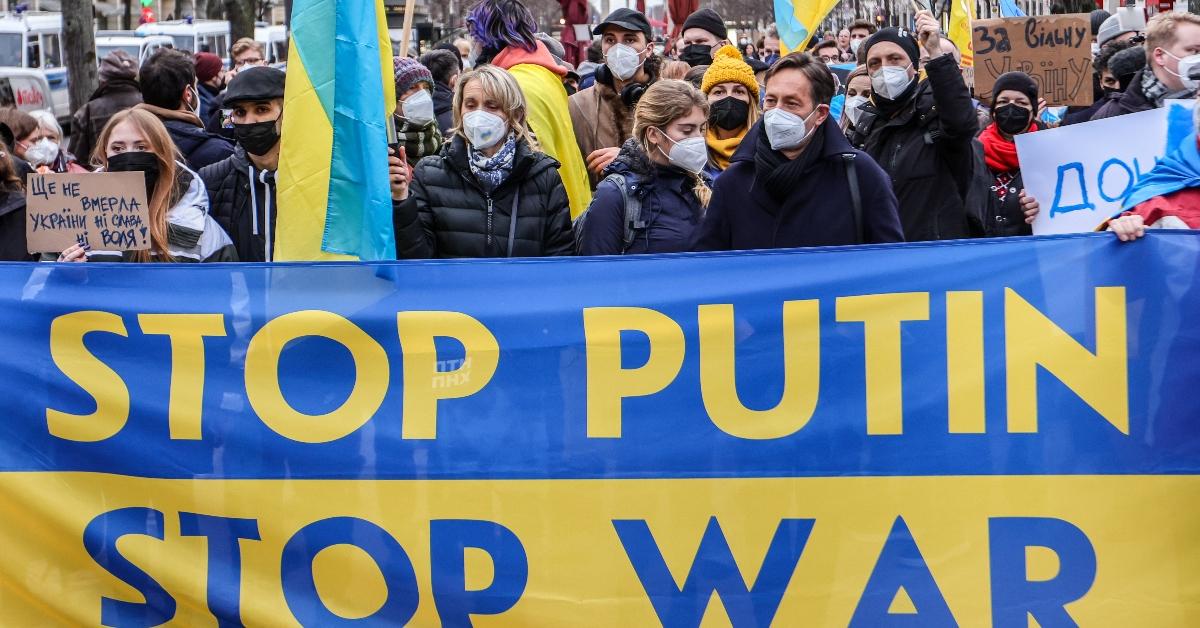 DIRECTV and Roku dropped RT America.
News of the RT America shutdown comes days after satellite carrier DIRECTV announced that it was dropping the network after Russia invaded Ukraine. DIRECTV was one of two television providers to carry the network, CNN reports.
Article continues below advertisement
"In line with our previous agreement with RT America, we are accelerating this year's contract expiration timeline and will no longer offer their programming effective immediately," DIRECTV said in a statement.
Article continues below advertisement
RT network affiliates are already banned in Europe and Canada.
Europe and Canada have already made moves to ban RT affiliates. The EU banned both RT and Sputnik, another Russian state-controlled media outlet. The EU ban applies to RT's English unit, which has operations in Britain, Germany, France, and Spain, Reuters reports.
"Systematic information manipulation and disinformation by the Kremlin is applied as an operational tool in its assault on Ukraine," EU foreign policy chief Josep Borrell said in a statement. "It is also a significant and direct threat to the Union's public order and security."