What Happened to Roland Gutierrez's Eye? Texas Senator Has Black Eye in TV Interviews
Texas State Senator Roland Gutierrez has been doing a lot of interviews recently after the school shooting in Uvalde, Texas. So, when he showed up in TV interviews looking like he just had a fistfight, viewers want to know what happened to his eye.
Article continues below advertisement
On CNN and in other TV interviews, Gutierrez appeared to have a black eye and a cut on his forehead above the eye on the left side of his face. The injuries were more visible in some interviews than others.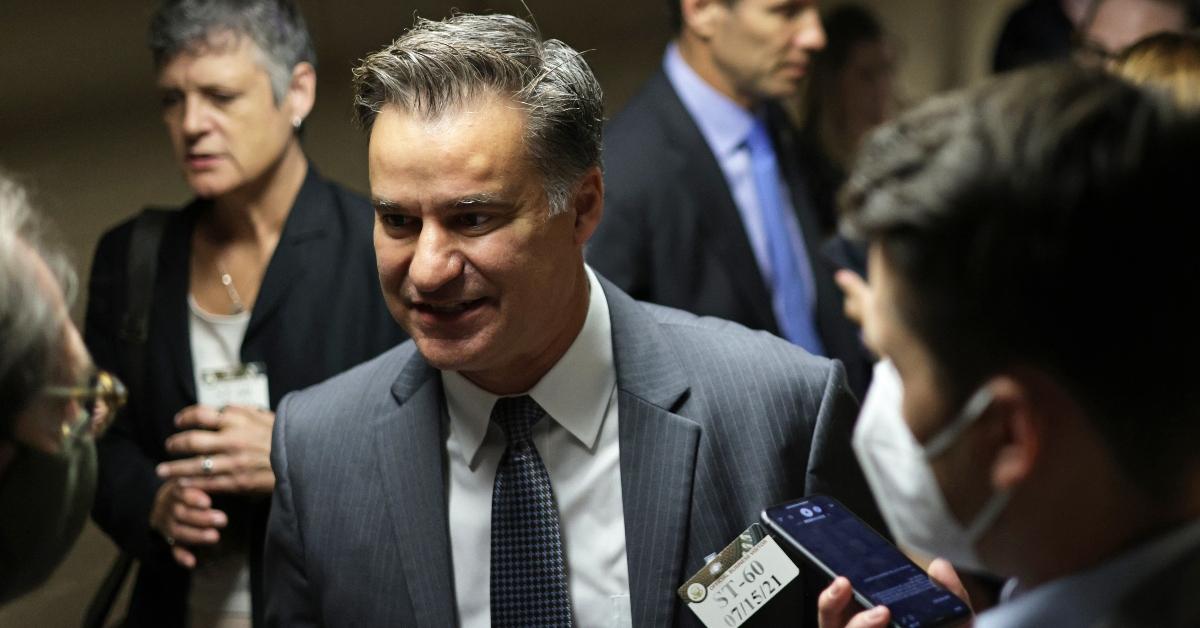 Article continues below advertisement
"Why did Roland Gutierrez get a black eye and bruised forehead in the last hour!?!" tweeted @colingarnes.
"Did someone punch senator Roland Gutierrez? Is that a black eye and a bruise on his forehead? Confused," tweeted @Supernalwings.
Article continues below advertisement