Jack Ma Took on China's Financial System, Now He's Missing
Alibaba's co-founder Jack Ma is among the richest people in China. It was all going fine between Jack Ma, (who is a member of the Communist Party of China), and the Chinese authorities until about the third quarter of 2020.
Article continues below advertisement
However, Ma's rants against the Chinese financial system led to the shelving of Ant Financial's IPO and a sharp fall in Alibaba stock. Now, Ma is reportedly missing. What happened to Jack Ma after he took on the Chinese authorities?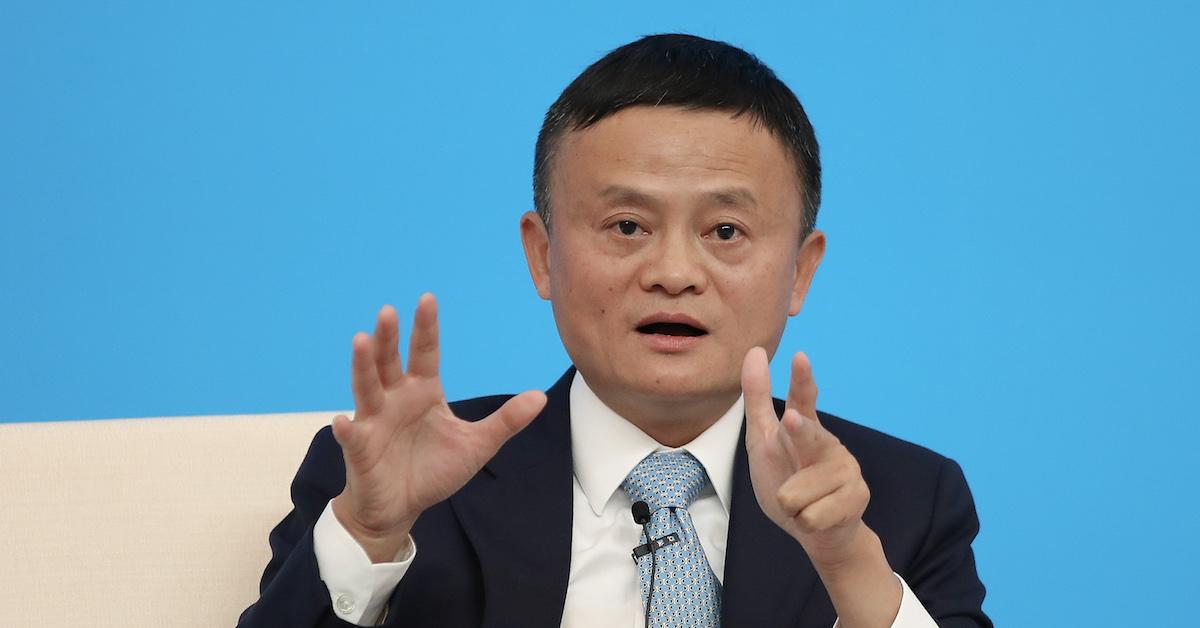 Article continues below advertisement
Ant Financial was all set to become the biggest IPO of all times before it was blocked by the Chinese authorities ostensibly at the behest of Chinese President Xi Jinping. The IPO attracted bids worth over $3 trillion and was slated to list in Shanghai and Hong Kong.
Jack Ma comments on Ant Financial may have drawn scrutiny
Meanwhile, the bonhomie between Jack Ma and Chinese authorities ended after Ma made several critical remarks calling the country's banks "pawn shops."
Article continues below advertisement
Taking a swipe at the country's financial system he also said, "As the Chinese like to say, if you borrow 100,000 yuan from the bank, you are a bit scared; if you borrow a million yuan, both you and the bank are a little nervous; but if you take a 1 billion yuan loan, you are not scared at all, the bank is." He also said that the biggest risk for China is that it "lacks a financial ecosystem."
Article continues below advertisement
Is Jack Ma missing?
Ma's outburst was too much for the conservative political system in China where the current president Xi Jinping yields a lot of power and is the most powerful leader in decades. Now, Ma is said to be reportedly missing for two months. It is not uncommon for people who are critical of China's policies or its leadership to "disappear."
Article continues below advertisement
Many such people never come back. However, it would not be prudent to speculate on where Jack Ma currently is exactly. He last tweeted on Oct. 10, which is around the time when he ran into trouble with the Chinese authorities over his sensational comments.
Jack Ma also disappeared from an African reality show
Jack Ma did not appear in the final episode of Africa's Business Heroes, a talent show he founded. He was replaced on the judges' panel by another Alibaba executive. While the company attributed the replacement to a "scheduling conflict," Ma had expressed in August his eagerness to meet the finalists.
Article continues below advertisement
Alibaba was evasive about questions regarding Ma's whereabouts after his sudden replacement as a judge on Africa's Business Heroes, saying, "We do not have anything to add beyond that."