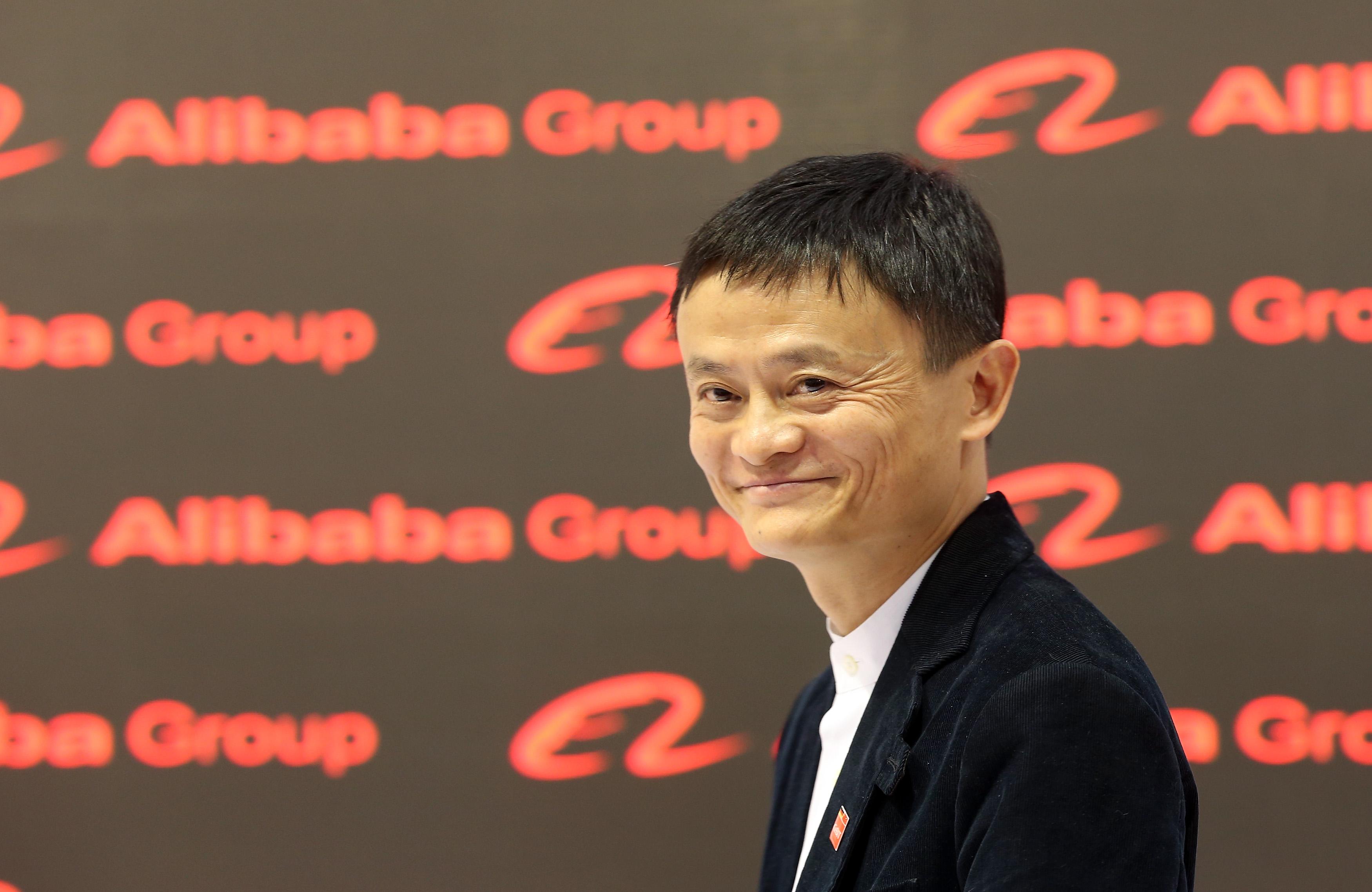 How Much Does Jack Ma Make per Second?
It's no secret that China's second-richest man, Jack Ma, has a net worth to drool over, but how much exactly is this entrepreneurial mogul making per second? With both e-commerce giant Alibaba Group and fintech company Ant Group under his belt, his growing net worth has skyrocketed.
Article continues below advertisement
Article continues below advertisement
How Jack Ma's net worth stacks up per second
According to Forbes, Ma had a net worth of $56.1 billion as of Oct. 27, 2020. This massive number has grown more than 56 percent since June 2019.
Reports suggest that his annual salary equates to $10 million. That's $38,461.54 per day. Per second, Ma makes about $0.45. Keep in mind, though, that this is just his base salary, and doesn't include bonuses, interest yields, and—of course—stock market returns. As an IPO aficionado himself, Ma is no stranger to the public market. In all, Ant Group plans to sell 11 percent of itself to the market, with the hopes of courting institutional investors along the way.
Article continues below advertisement
Jack Ma's Ant Group IPO is breaking records
On Oct. 27, Ant Group—Ma's financial technology company—set the record for the world's largest IPO at $34 billion raised. As a dual listing, the Ant Group IPO will be set at $10.32 (or 80 Hong Kong dollars) per share on the Hong Kong Stock Exchange, plus $10.26 (or 68.8 yuan) per share on the Shanghai Star Market.
Jack Ma built Alibaba from the ground up
Ma founded Alibaba in 1999 in Hangzhou, China. He held meetings in his apartment and got the help of friends to propel his vision. Today, Alibaba trades on the NYSE under the ticker symbol "BABA" for $306.87 per share. The company's market capitalization is a staggering $830.28 billion.
Article continues below advertisement
Article continues below advertisement
Born Ma Yun in Hangzhou in 1964, Ma was an English teacher before founding Alibaba. His love for learning English was obvious—Ma even worked as a tour guide for travelers to China when he was a teenager. In fact, he called his very first company Haibo Translation Agency.
Ma stepped down as Alibaba's CEO in 2019, making way for Daniel Zhang. Today, Simon Xiaoming Hu serves as CEO for Ant Group. Ma still retains a hefty stake in both Alibaba and Ant, which allows him to continue making decisions on behalf of the companies and grow his net worth.
Article continues below advertisement
Where does Jack Ma live?
Ma lives in China, but we don't know exactly where his house is. Reports suggest that he lives in the expensive Peak neighborhood in Hong Kong, the priciest city in the world. The $191 million mansion he's suspected to live in would suit this billionaire well.