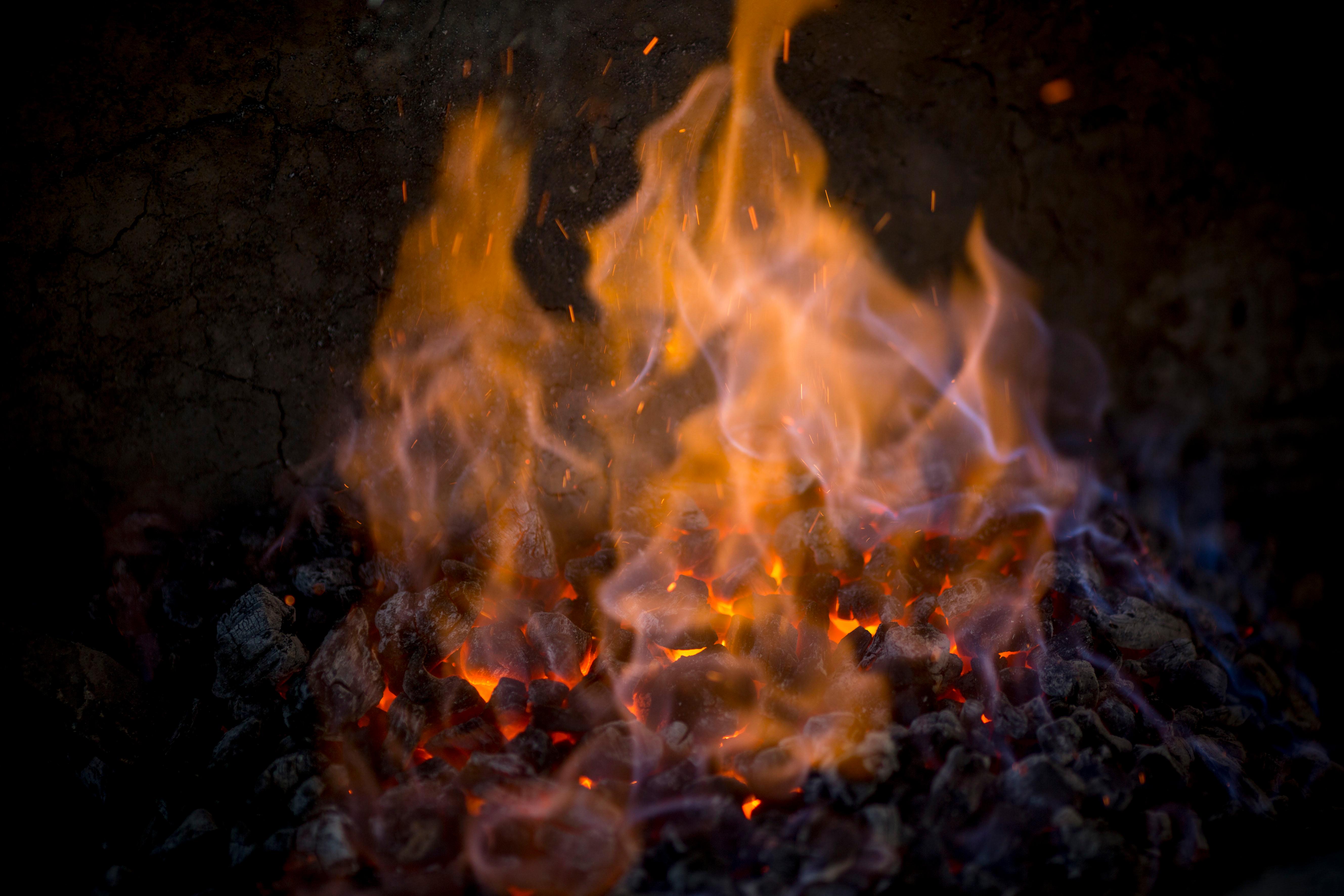 Burning Cryptocurrency Can Make Tokens More Valuable
By Ade Hennis

Oct. 8 2021, Published 6:35 a.m. ET
There are many cryptocurrencies that have a huge circulation supply, allowing people to invest in tokens at low prices. But if there's no supply cap to these tokens, the amount of them in circulation just increases, not really helping the value of that token. This is where burning crypto comes in. What does it mean to burn crypto?
Article continues below advertisement
Burning crypto shouldn't be taken literally—there's no physical burning involved. However, it does involve those coins being removed from circulation permanently. This method is used for tokens such as Shiba Inu, Ethereum, and many more.
How does burning crypto work?
Burning crypto involves miners or developers removing cryptocurrency tokens from circulation. The tokens are sent to a crypto wallet that has no private key, and with no private key, there's no way the wallet can be accessed. As a result, the tokens are lost forever. The concept of the crypto being permanently taken out of circulation is what started the term "burning crypto." Many cryptocurrencies practice this method to protect their value—when the coins are burned, there are fewer in circulation and the crypto becomes more valuable.
Article continues below advertisement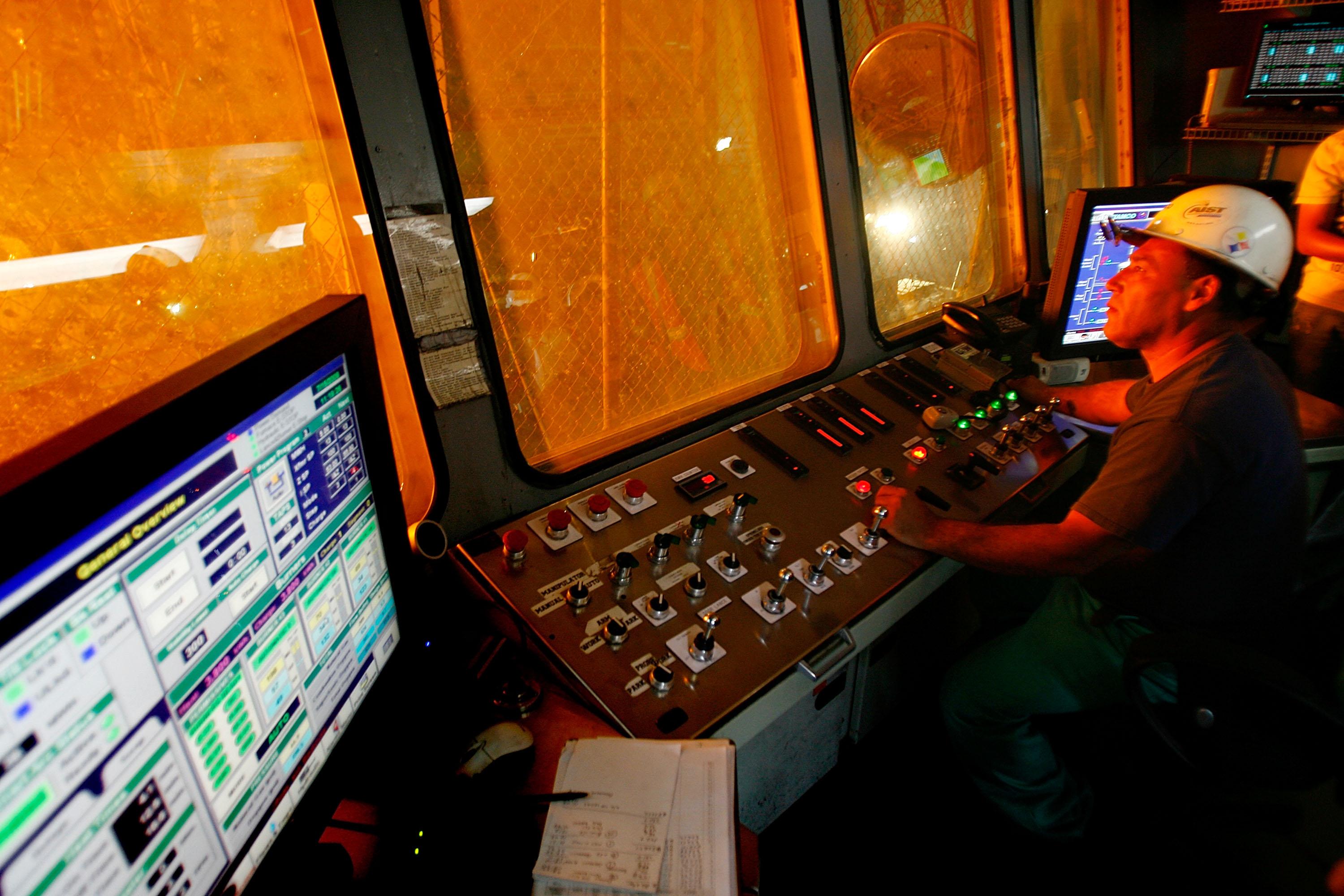 Many tokens do not have a supply cap, meaning that their supply could just keep increasing. However, when there are too many tokens of a cryptocurrency on the market, that crypto can dramatically lose its value. Because the tokens are sent to a wallet address, the burning of tokens can be verified on the blockchain, allowing developers and users to keep track of how many tokens have been burned.
Article continues below advertisement
What is proof-of-burn?
Proof-of-burn (PoB) allows crypto miners to burn their tokens to have the chance of mining a block. The more tokens a miner burns, the higher chance they have of mining a block. For mining a block, they're rewarded with the native token. PoB is somewhat similar to proof-of-stake (PoS), in that miners have to give away a portion of their holding.
One of the few differences between PoB and PoS is that PoS involves holders staking their tokens held on the blockchain to have the chance to mine coins. There's also the proof-of-work (PoW) method, where blockchains have to rely on heavy computing power that consumes massive amounts of energy. PoB is deemed much more eco-friendly than PoW. With the possibility for users to earn crypto and have the value of it increase, burning crypto helps keep liquidity flowing for the long term.
Article continues below advertisement
You may be able to burn your own crypto holdings and keep track of how much crypto is being burned
It'd be best to check the application or platform you're using to see if it offers crypto burning to users. Some platforms only allow developers to burn the tokens themselves. There are various resources available that can help you track how much of a specific coin is being burned. Some crypto providers will publicly list how much of their native token is being burned on their website. One website, Watch the Burn, allows people to see the burning activity for Ethereum.