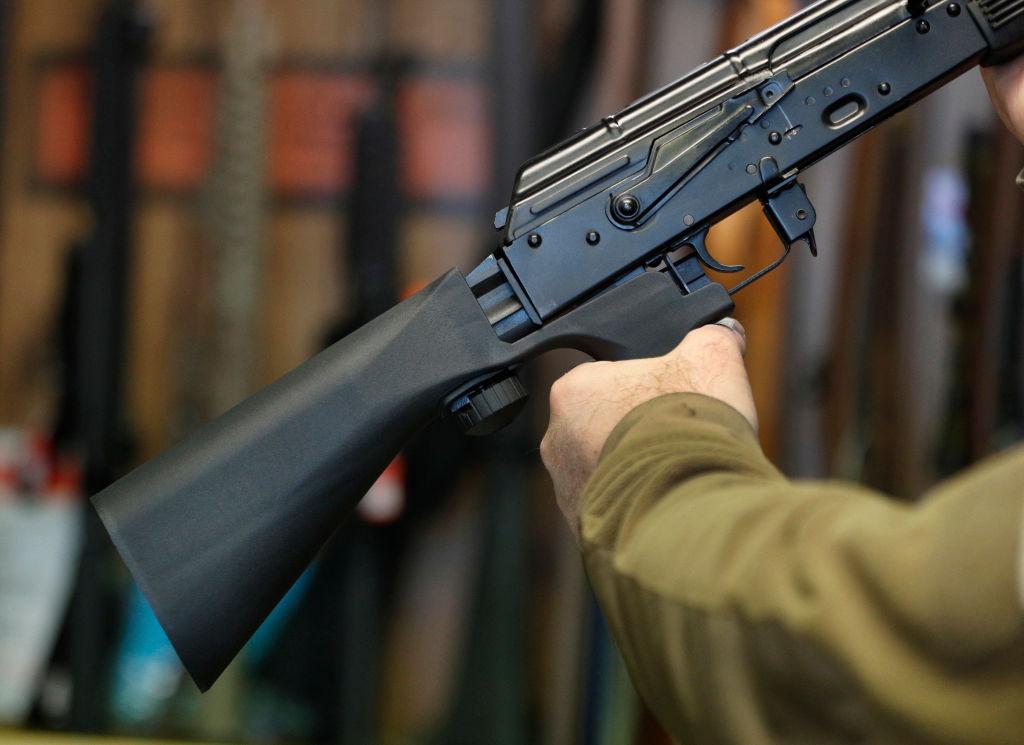 What You Should Know About Bump Stocks in Florida
You may have heard people talk about bump stocks as the gun control debate rages on. Perhaps you're wondering what they are, how they work, and whether they're illegal where you live.
Article continues below advertisement
Article continues below advertisement
Americans like their guns, whether for personal protection or as recreational tools. A study showed that gun purchases in the country spiked during the COVID-19 pandemic. They also tend to increase around elections.
Despite their appeal to some, guns have been used with tragic results. The Uvalde school shooting, which left 19 children and two teachers dead, was just the latest in a string of mass shootings over decades.
Article continues below advertisement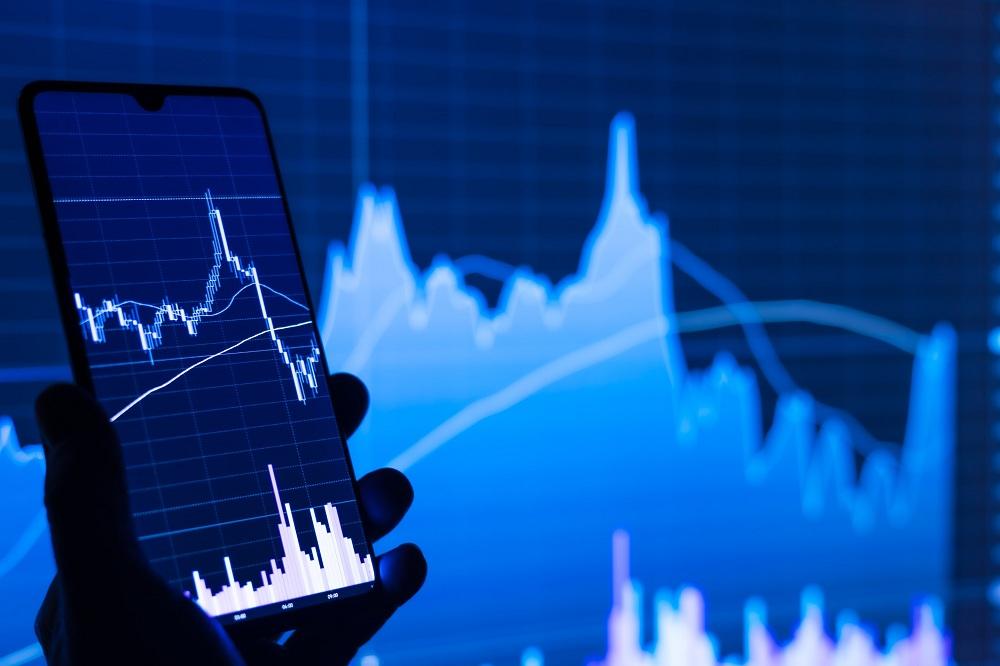 What are bump stocks?
A bump stock is a firearm accessory that makes a semiautomatic rifle fire like a machine gun. A semiautomatic gun, designed to fire a single round with every squeeze of the trigger, needs to be reloaded before firing another round. But a semiautomatic firearm equipped with a bump stock fires continuously once you pull the trigger and hold it into place, increasing the rifle's firing speed.
Article continues below advertisement
Article continues below advertisement
How does a bump stock work with an AR-15?
An AR-15 is a popular type of semiautomatic gun. In the AR-15, the bump stock replaces the standard stock, the part that rests against the shoulder when firing rounds. The accessory makes it possible for AR-15s to fire as if they were fully automatic rifles, which are banned for private use.
Are bump stocks illegal?
While requesting regulatory review of its product, bump stock maker Slide Fire said its accessory was intended for people with disability. It explained that it would benefit people with limited hand mobility in bump-firing a gun like the AR-15.
Article continues below advertisement
However, the accessory came under scrutiny following a 2017 mass shooting in Las Vegas that left nearly 60 people dead and hundreds others wounded. The gunman in the shooting, Stephen Paddock, had at least 12 rifles equipped with bump stocks. The incident led to the ban of bump stocks in 2019, at which point an estimated 520,000 Americans owned the accessory.
Article continues below advertisement
Following the ban, those who had bump stocks were required to destroy or turn them in within 90 days. If you're found in possession of a bump stock, you could face a fine and up to 10 years in prison under federal law. There have been attempts to reverse the bump stock ban.
Article continues below advertisement
Are bump stocks legal in Florida?
Although Florida is known for its lenient gun control laws, the state is rather strict on bump stocks. The state has banned them, and anyone found to be possession of the gun accessory could face a $5,000 fine and up to five years in prison.