Weight-Loss Wonder Wegovy Might Be Available in the Second Half of 2022
Wegovy is Novo Nordisk's blockbuster drug for weight loss. Why's there a Wegovy shortage?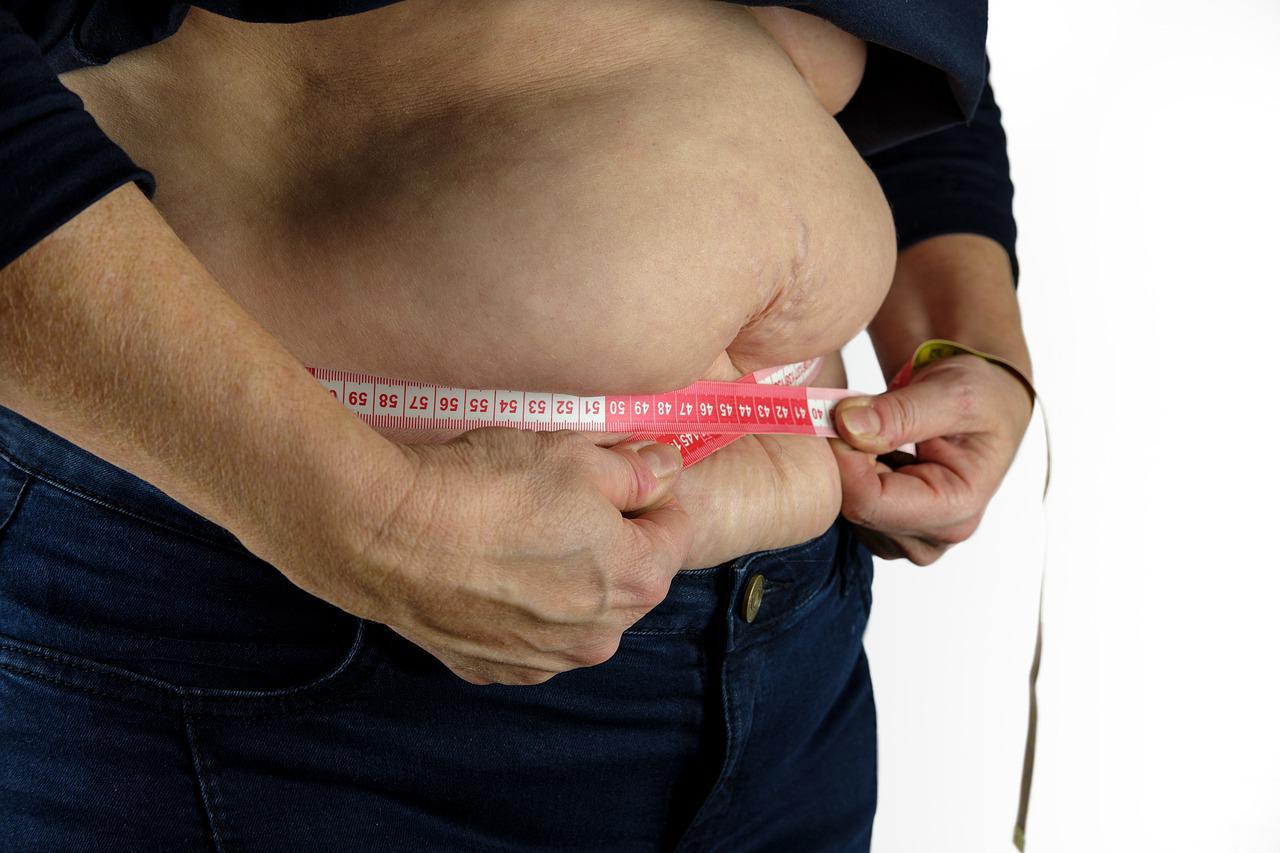 Nearly 70 percent of American adults are obese or overweight and at higher risk of some leading causes of death, including heart disease, stroke, and diabetes. Although there are drugs to control these conditions, they've seen mediocre success and some are hard to come by. Novo Nordisk's Wegovy offers promising results, but there's been a shortage of the drug for some time now.
Article continues below advertisement
Article continues below advertisement
Wegovy was approved by the FDA in June 2021 for long-term weight management in combination with exercise and a low-calorie diet. The active ingredient is semaglutide. It can be used in obese or overweight adults with at least one weight-related condition. Wegovy works by mimicking the hormone glucagon-like peptide-1 (GLP-1), which targets the areas of the brain that regulate appetite and food intake.
Wegovy became a blockbuster drug
The blockbuster weight-loss drug has been in high demand since its approval. However, in Dec. 2021, Novo Nordisk announced that the drug could be in short supply after a contract manufacturer in charge of syringe filling halted deliveries because of manufacturing issues.
Article continues below advertisement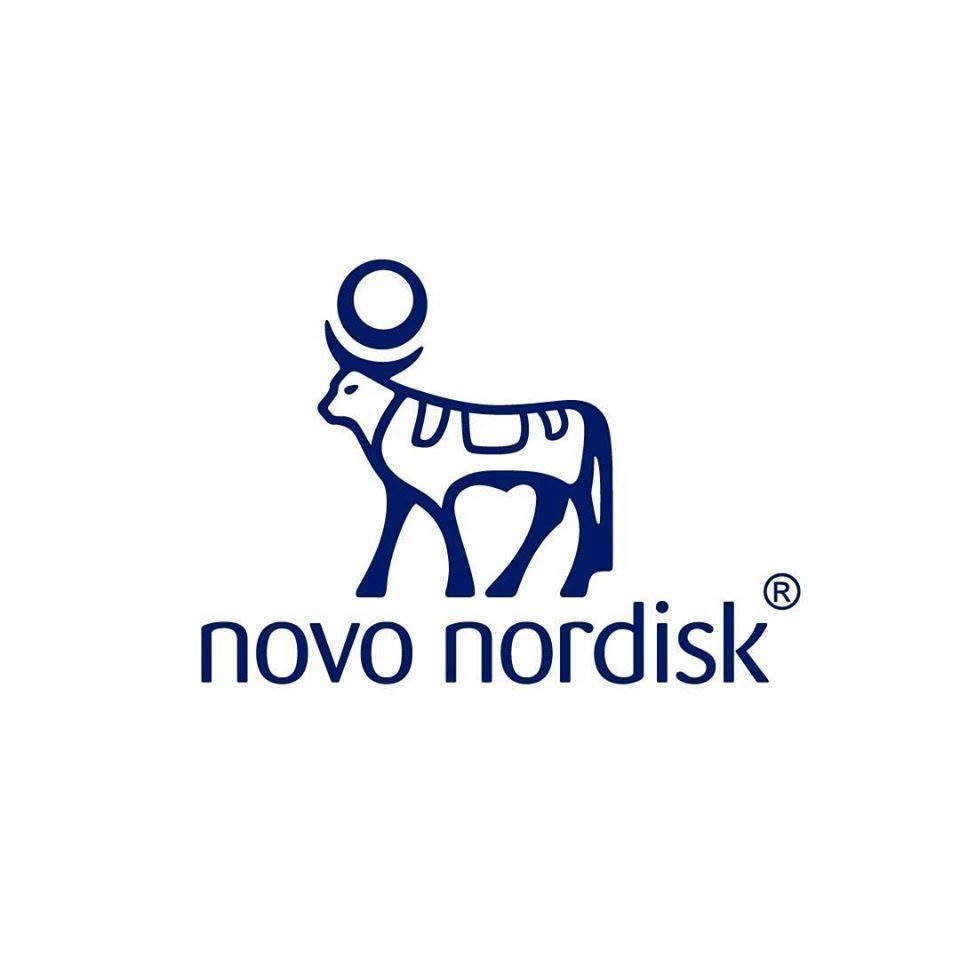 Issues with contract manufacturing triggered Wegovy's shortage woes
Contract development and manufacturing organization Catalent has emerged as responsible for the Wegovy supply issue. The company was penalized by the FDA following an inspection of its Belgian filling plant in Oct. 2021.
Article continues below advertisement
Article continues below advertisement
As a result, Novo Nordisk stopped selling and marketing the drug to keep enough for patients who had already initiated treatment. In March 2022, the company stopped supplying the first two dose strengths of Wegovy (0.25 and 0.50 mg) to stop new patients from starting treatment.
Article continues below advertisement
When will the Wegovy shortage be over?
A key factor behind the Wegovy shortage is Novo Nordisk's manufacturing capacity. It say that it's closely working with its contract manufacturer to get production up and running again. It has also increased production at another facility and plans to add production capacity in 2023. It recently built a $2 billion active pharmaceutical ingredient (API) manufacturing site in North Carolina, as well as several more sites in Denmark.
Article continues below advertisement
The company expects to make all Wegovy dose strengths available again in the U.S. in the second half of 2022. Meanwhile, the company has reported it intends to promote another obesity drug, Saxenda (liraglutide), to maintain its market share in obesity.
Article continues below advertisement
Whereas Novo Nordisk has been a leader in the huge weight-loss drug market, Eli Lilly's tirzepatide is a strong competitor. In a phase 3 trial, patients treated with tirzepatide saw average weight loss of 16 percent at the low 5 mg dose, and 22.5 percent at the higher 15 mg dose.