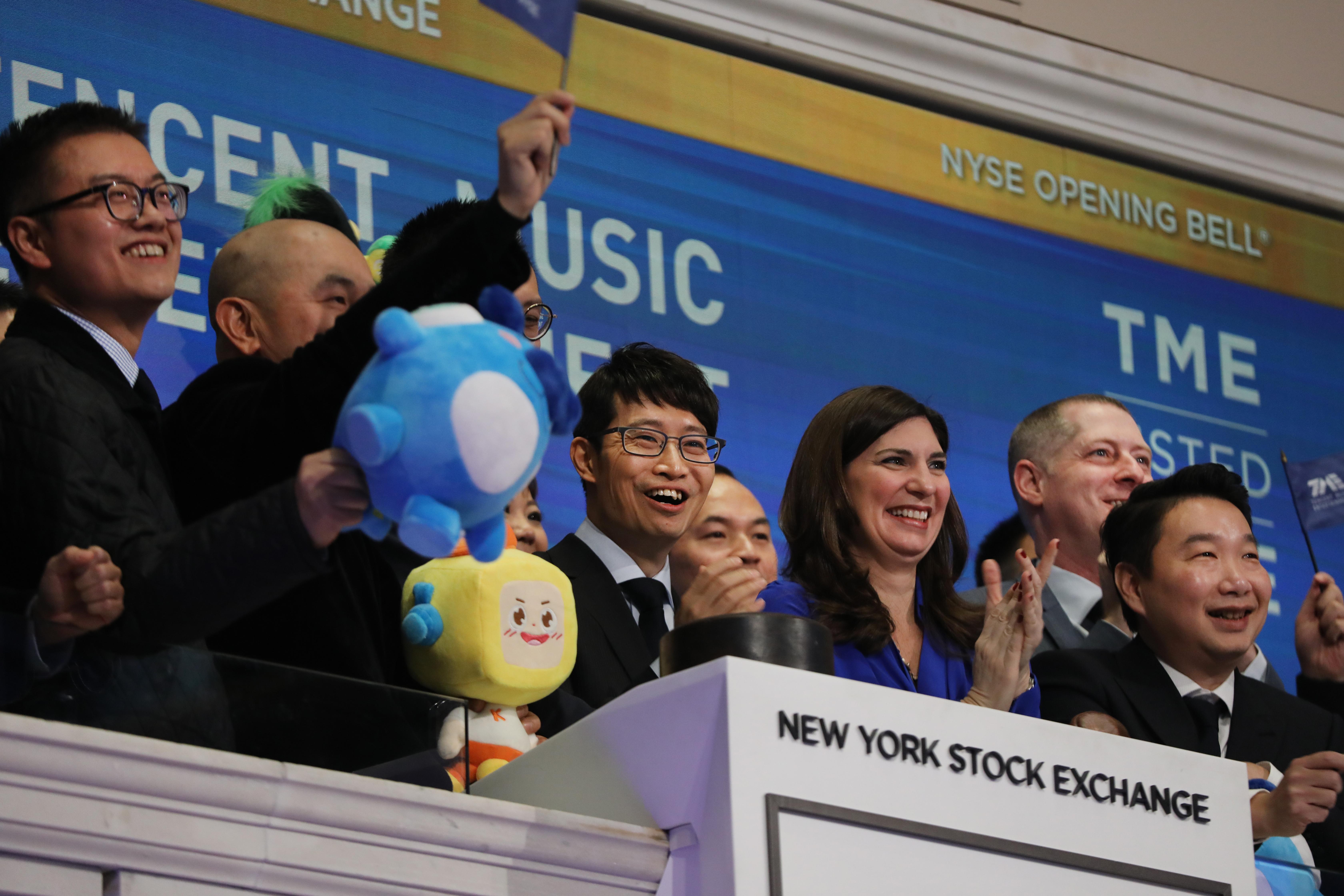 Tencent-Backed Waterdrop's IPO Is Coming Soon, and It Looks Expensive
On Apr. 30, Waterdrop revealed the terms for its IPO. The company plans to raise $330 million in the offering. The stock is set to debut on the NYSE under the ticker symbol "WDH". What's the forecast for WDH IPO stock, and should you buy the stock?
Article continues below advertisement
Waterdrop operates as an online insurance and illness crowdfunding platform. The Beijing-based company has partnered with 62 insurance carriers to offer nearly 200 health and life insurance products. Waterdrop is backed by internet giant Tencent Holdings.
Waterdrop's IPO date and price
Waterdrop hasn't revealed an IPO date yet, but several reports suggest that it could come as early as May 7. The company is expected to price its IPO on May 6. Waterdrop plans to offer 30 million ADSs (American depositary shares) in the IPO, which will likely be priced between $10 and $12 per share. Existing and new investors, including Boyu Capital, HOPU Investments, and Kevin Sunny Holding, plan to buy a total of $210 million in ADS in the IPO.
Article continues below advertisement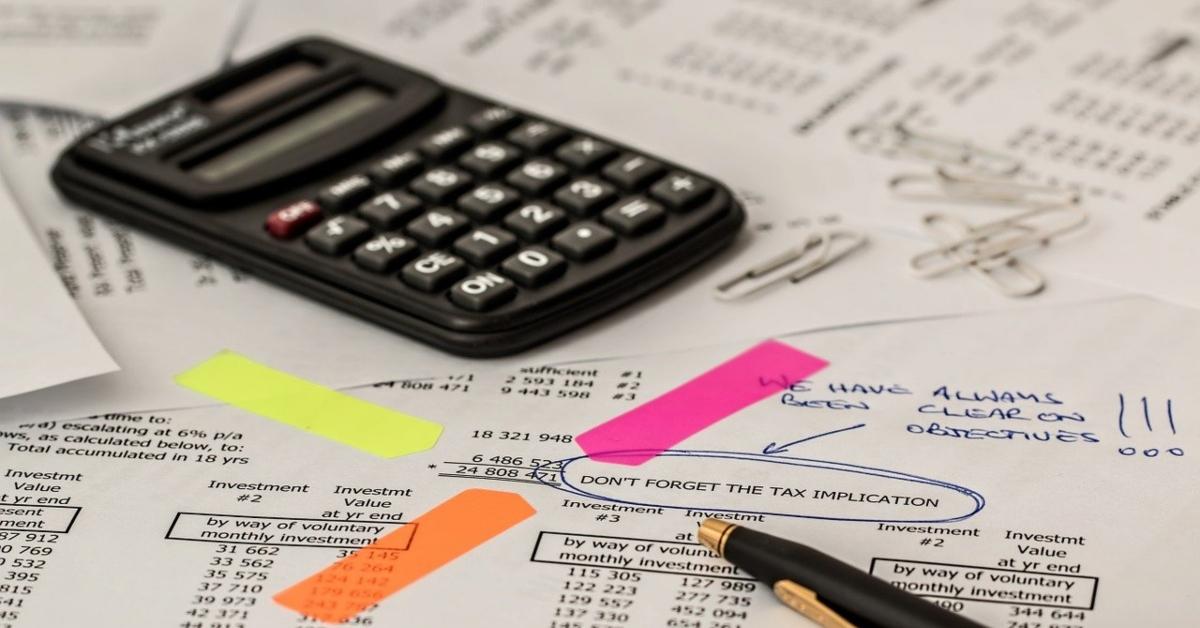 If Waterdrop prices at the midpoint of that range, the company would have a valuation of $4.6 billion. The net proceeds from the offering will be used to expand its operations in the healthcare and insurance market for research and development and other general corporate purposes.
Article continues below advertisement
The listed underwriters for the IPO are Goldman Sachs (Asia), BofA Securities, Morgan Stanley, ABC International Securities, China Merchants Securities, China Renaissance, CLSA, and Haitong International. Waterdrop has granted underwriters a 30-day option to buy an additional 4.5 million ADS if demand is strong.
Why was the Waterdrop IPO delayed?
Waterdrop has been working with financial advisers since mid-2020 on going public. However, the IPO has been delayed due to Chinese regulators, according to Reuters. The China Banking and Insurance Regulatory Commission (CBIRC) has raised concerns about Waterdrop's business risks, slowing down the IPO process.
Article continues below advertisement
One reason to watch out: Waterdrop isn't profitable
Waterdrop isn't profitable yet. The insurance technology startup has incurred net losses each year since its inception. The company might not be able to achieve or maintain profitability as its expenses will increase significantly in the foreseeable future. In 2020, Waterdrop reported a net loss of 664 million Chinese yuan ($101.7 million), compared with 321.5 million Chinese yuan ($50 million) in 2019. As of Dec. 2020, the company had $233.7 million in total liabilities and $162.8 million in cash.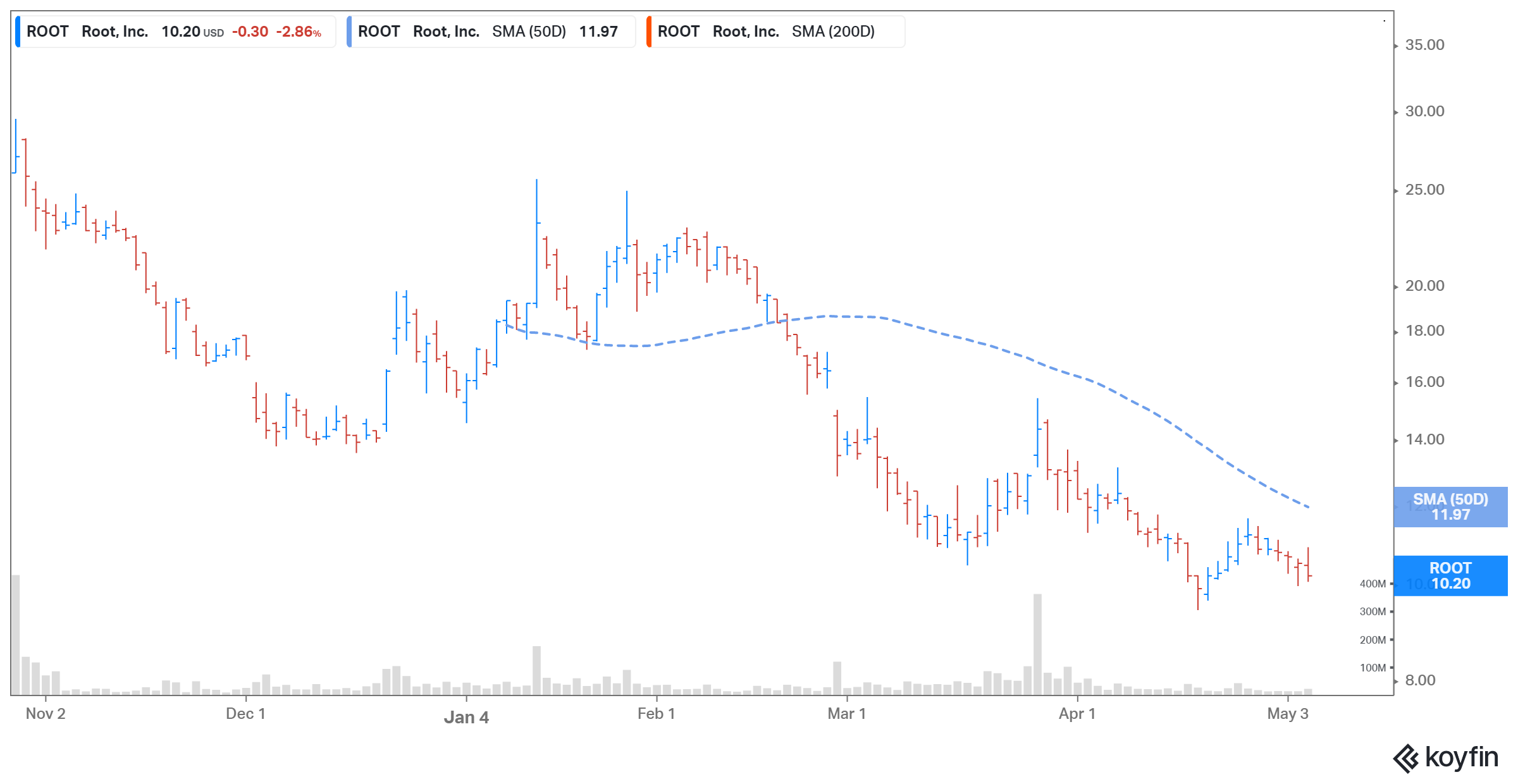 Article continues below advertisement
Waterdrop's (WDH) stock forecast
Waterdrop's operating revenue in 2020 rose by 100.4 percent YoY (year-over-year) to 3 billion Chinese yuan ($464.1 million). The COVID-19 pandemic has increased the insurance market's growth potential as consumers seek improved insurance information and alternatives. The IPO terms put Waterdrop's 2020 price-to-sales multiple at 9.9x.
For comparison, we can look at Root Insurance, an insurtech startup that provides car insurance services. In 2020, Root's revenue rose 20 percent YoY to $346.8 million, and its net loss increased to $363 million from $282.4 million. In 2021, Root expects to generate total revenue of $270 million–$300 million. Root is trading at an next-12-month EV-to-sales multiple of 5.7x.
Article continues below advertisement
Should you buy Waterdrop IPO stock?
China's health insurance market size, valued at an estimated $64.7 billion in 2017, is set to reach $136.6 billion in value by 2022. However, the high valuations and operating losses are some good reasons for investors to stay on the sidelines for now.
How to buy the Waterdrop IPO
Investors will be able to buy Waterdrop stock through their broker once the IPO is official. To find the stock and buy it, search for Waterdrop stock using the ticker symbol or company name.